Family Art Festival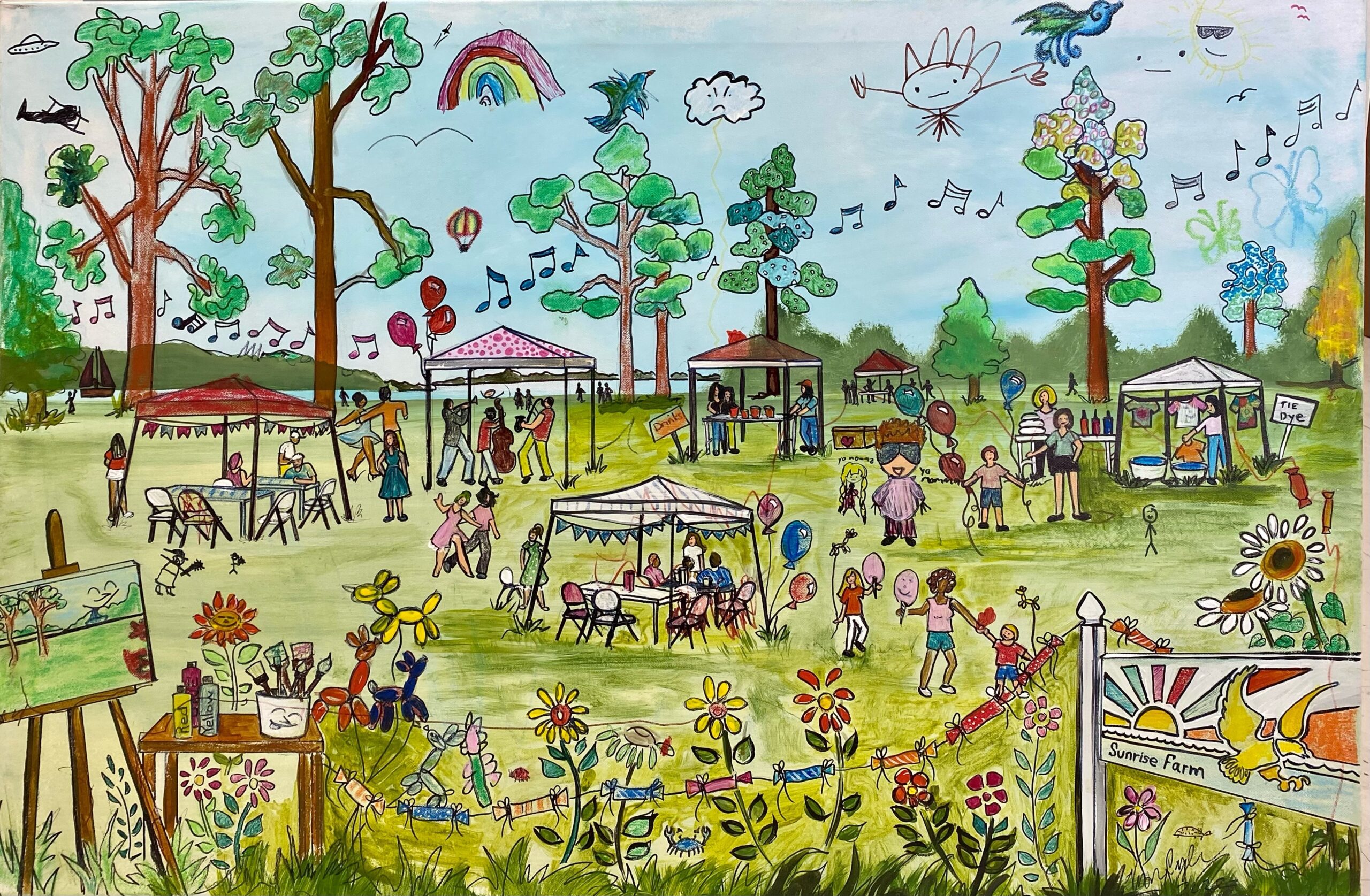 This afternoon of creative fun for the whole family will be held Saturday, June 3rd, at the riverfront Sunrise Farm. The event offers a variety of art and craft activities for children and adults, family-friendly games, live entertainment & food trucks.
Dance and groove to classic rock and country by Shane Norris. Join a drum circle with CA&J Farm.
Proceeds from this event support the Bay School's free OpenArts After School program and our pay-what-you-can Summer Art Camps. Help the organization succeed in providing equitable access to the arts to all children!
Tickets are $25 for adults, $10 for youth aged 6-18, and free for kids 5 and under.
Related Events