A Haven for Birding and Wildlife
In most cases, it's just you and the wildlife, along with the sights and sounds of the waterfront of course. Generally speaking, wildlife is everywhere and no matter where you stay or where you visit, you're most likely going to encounter a furry or feathered friend along the way.
The following list of trails and launch sites are part of the Mathews Blueways Water Trail system and have been formatted for web reference. An updated guide to our trails & waterways is available at the Visitor's Center. We strongly encourage you to pick one up if you're planning to explore the many trails & waterways of Mathews County. All of the trails regularly attract many visitors, however, there is ample parking for those planning to visit. The maintenance team takes care of the parking lot, ensuring that there is enough room for numerous vehicles to park. They will regularly use car park paint machines (Click here to see some of them) to define the spaces. This will help vehicles to park considerately, ensuring more people can use the parking lot too.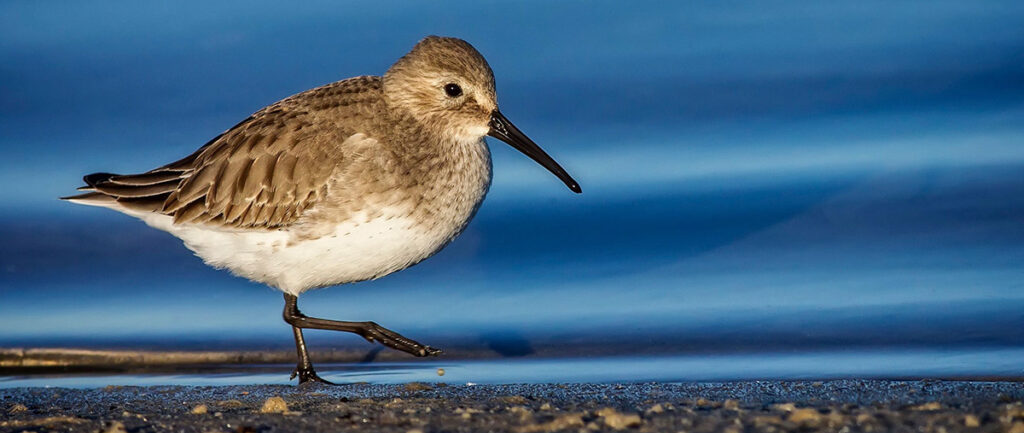 Water Trail Launch Sites
Williams Wharf Landing
Definitely one of the finest launch sites in the county with large floating dock, open air pavilion with lookout tower, facilities, and plenty of parking. Launch from the dock, fish from the pier or just hang out and enjoy the East River at its best. Open year round sunrise to sunset. Groups of 16 or more should contact the Mathews Land Conservancy for facility rental & reservations. Located at the end of Williams Wharf Road. Google Map Directions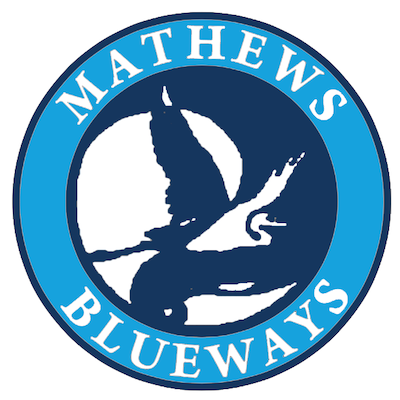 Piankatank River Trail
Almost 19 miles of osprey, herons, and bald eagles along the northern shoreline of Mathews County on the Piankatank River. Launching points at Stampers Bay Wharf and Twigg Ferry Landing.
Milford Haven / Gwynn's Island Trail
20+ miles beginning at the Gwynn's Island bridge at Milford Haven. Multiple launching points and trail sections combining creeks, and seasonally busier sections of open water.
Winter Harbor / Horn Harbor Trail
Marshes, estuaries, and open bay cruising along 22 miles of shoreline including harbors and area beaches. Multiple launch points including Bethel and Haven beaches.
New Point Comfort Trail
Cruise around the southern tip of the county for an up close view of the New Point Comfort Lighthouse. Launch points at New Point Comfort Landing, Davis Creek Landing and Doctors Creek Landing.
East River Trail
Two excellent launch sites and almost 14 miles of trails with creeks, small bays and quiet coves along the upper and lower areas of the East River. Grand views of historic homes, and sites.
Barbara Houston

Barbara Houston
Other Resources for Water Trails
Mathews Blueways Water Trails Guides are available at Sibley's General Store at the Mathews Visitor Center. This pocket sized guides will have a full detailed map, details, and historical interest points of the kayak launch sites in Mathews.
You can also Download and Print the Launch Sites & Map OR Download and Print the Mathews Blueways Water Trail Guide here.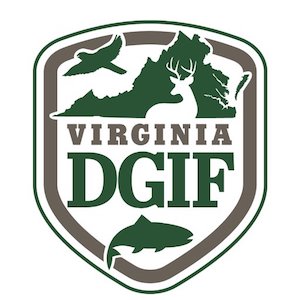 View a complete list of Birding & Wildlife trails in Mathews provided by the Virginia Dept. of Game & Inland Fisheries. The 'Coastal Trail' was the first to be developed in the VDGIF Birding & Wildlife Trail program and includes maps & details on all of the trails in the Mathews Loop and surrounding areas.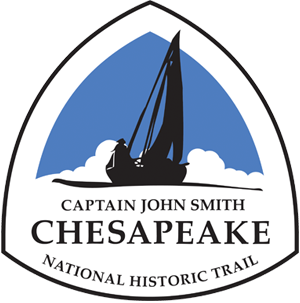 Check out the Captain John Smith Chesapeake, National Historic Trail website provided by The National Park Service with comprehensive information including; Chesapeake Bay trail maps, driving tours, and history.