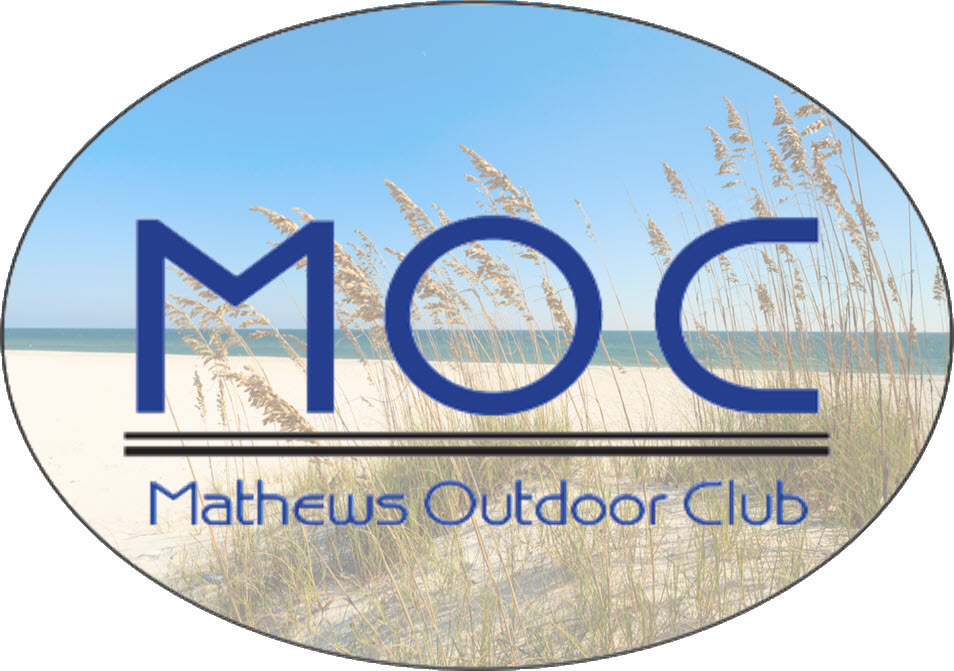 Now in its second year, the Mathews Outdoor Club, a non-profit organization that provides outdoor fitness opportunities to Mathews County residents & visitors, is bringing back the popular Marathon and Half Marathon event!
Run along peaceful, rural backroads in beautiful Mathews County, VA. Enjoy the flat course that winds through dirt, gravel and paved roads and past the serenity of one of Virginia's last great countrysides. Registration will close upon reaching 500 participant maximum – or early October.
October 14th
Both courses start and end at the center of town. The race course is along open roads (not closed to traffic). "Caution Runner" signs will be prominently displayed along the route and participants are advised to be aware of other runners and motorists. All participants in the Full & Half Marathon will receive a finisher medal and custom hooded sweatshirt.
Post Event Activities will be held at the Put In Creek park pavilion. Race participants and spectators are encouraged to enjoy the Mathews Farmers Market which will be ongoing at the adjoining courthouse area. All event activities will wrap up at 1pm.
Proceeds from this event will ensure that MOC can continue to offer outdoor activities to area visitors and residents.
MOC is also offering a Mathews Marathon and Half Marathon Training program to help you get ready for your next, or first competition! To see more information about this race, training, routes, and registration, please visit their website. mocva.net/marathon