September 8th & 9th
Mathews Market Days is one of Mathews County's longest standing festivals and traditions. The weekend after labor day each year, friends, family and visitors reunite in Mathews to celebrate the artistic and creative culture of the middle peninsula.
This annual festival has been around for over 45 years, celebrating the local artisans, and cultural hub of the local Community. This is a fun family event that is worth a booking a weekend excursion for the whole family!
This annual festival overtakes the Historic Downtown Court House and downtown, Mathews Main Street. Along Court Street you will find local food vendors, frozen lemonade, funnel cakes, ice cream, live music and performances.
Register for Mathews Market Days to get a reminder of the event!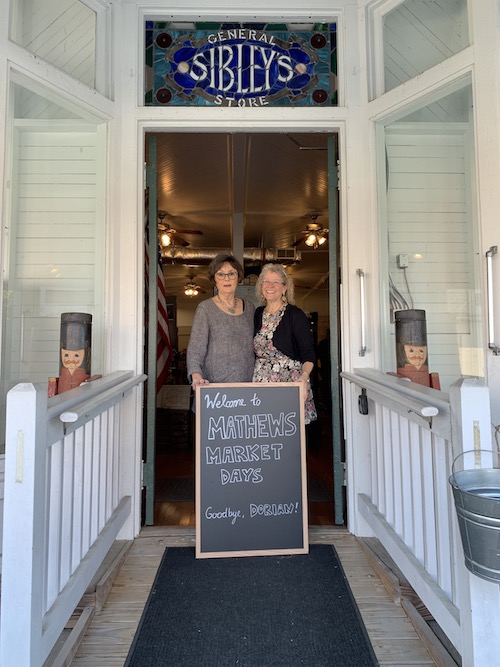 Along the entire old court house square, you will find over 50 art and craft vendors selling locally made, Chesapeake Bay inspired items, decor, jewelry, soaps and lotions, goodies for pets, wooden crafts, apparel, gift items and more.
2023 Festival Details:
For a full line of events and information about the Market Days, visit mathewsmarketdays.org
---
Vendors and Volunteer Information
Arts & Crafts Vendors, Food Vendors, and Information Booth Vendors can now find applications on our website, mathewsmarketdays.org. Applications and payments can be mailed to P.O. Box 295, Mathews, VA 23109. The Market Days Committee is also searching for volunteers! Volunteers are needed Friday for setup, Saturday for the duration of the festival, and Sunday for cleanup. Anyone interested can email [email protected] with your name, phone number, and date/time of availability.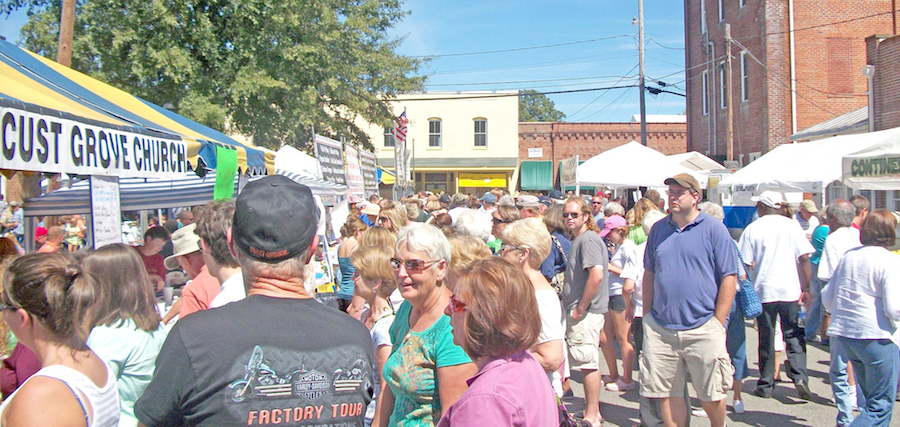 Places to Stay
Make it a full weekend at this family-friendly event and stay in Mathews County. See a full listing of our unique lodging options.
The Festival takes place right next to Mathews Main Street walking distance for you to shop your favorite shops and check out restaurants near by. The Bay School of the Arts and galleries will feature an art market, and Mathews Visitor Center will be open for extended hours.
This is a very popular weekend where visitors plan their trip in advance, so if you can't find any local options available, check out the hotels in Gloucester County here, only 25 minutes away from the event!