Marina Directory | Boat Tours | Fishing Charters | Boat Ramps
Kayak & Canoe Launch Sites | Marinas | Tide Charts
Boat Tours
Take a ride with a working local waterman and learn how seafood is harvested from the bay or take a scenic cruise out to the New Point Comfort Lighthouse and explore the historic shorelines of the East River and surrounding areas. See below three boat tours all one of a kind, and a local fishing outfitter.
Watermen Vessel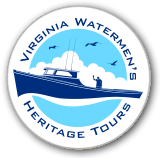 Get onboard a working waterman's vessel with local Captain "J.C." Hudgins. With decades on the local waters, Capt. Hudgins provides a hands-on educational experience including crabbing, oyster tonging/dredging, and even pleasure cruises exploring the history and culture of the area.
Call: 804-725-6347
Email: [email protected]
---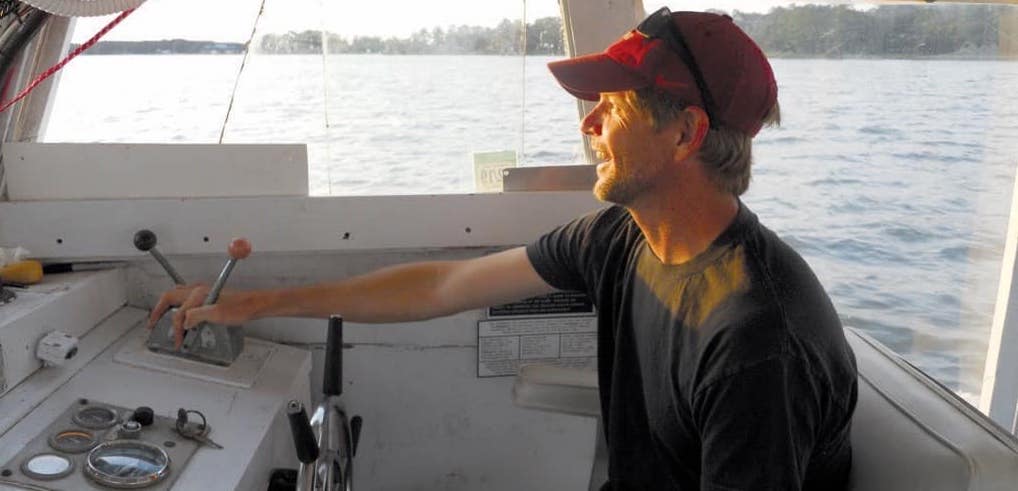 Deadrise Boat
Take a historic cruise along the East River and beyond to the New Point Comfort Lighthouse. Captain Trey Sowers is your host for an authentic cruise aboard the 'Helen Elizabeth', a classic Chesapeake Deadrise work boat. Tours launch right from the dock at the Inn at Tabbs Creek in Port Haywood. Historic homes and landmarks including the last surviving tide mill in Virginia are just a few of the sights you'll enjoy.
Call: 804-815-6132
Email: [email protected]
Website: mathewscharters.com
Charter Boat
Pack up to 6 guests in Chesapeake Charters with Captain Mark Flanagan out of Port Haywood. He leaves out of Horn Harbor Marina where you can see a large collection of deadrise watermen boats parked along the marina at 308 Railway Road, Port Haywood.
Call: 757-508-0718
Website: www.chescharters.com
Fishing Charters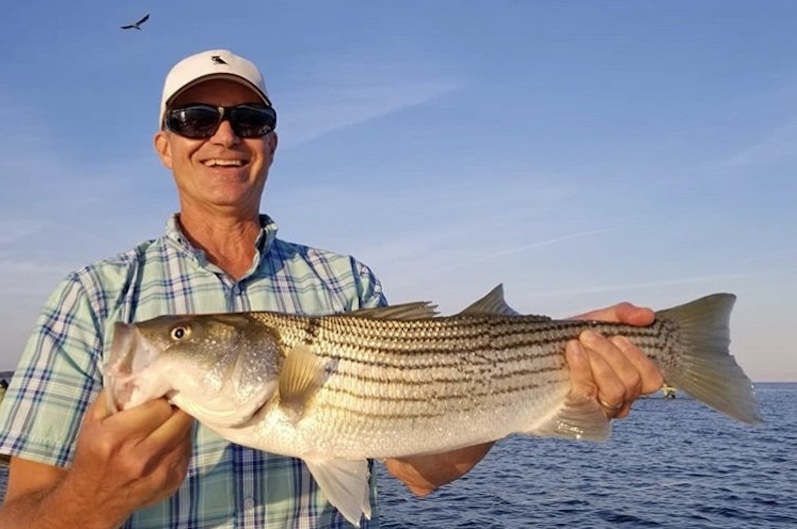 Book a fishing charter with Capt. Chris Newsome with Bay Fly Fishing. As VA's only full-time saltwater fly and light tackle fishing guide, Newsome is an expert in his craft and takes his clients throughout the waterways of the Middle Peninsula to the open water structure of the Chesapeake Bay Bridge Tunnel. Book your tour using different techniques such as fly, spin and bait casting tackle for striped bass, speckled trout, redfish, cobia and more.
Call: (804) 815-4895
Email: [email protected]
Website: www.bayflyfishing.com
Boat Ramps
Trailered boats can launch at two public boat ramps and a host of private and semi-private launch sites.
Town Point Landing –
End of Route 615 on East River.
Google Map Directions
Milford Landing –
Gwynn's Island just across bridge at the Hole in the Wall Restaurant.
Google Map Directions
Public Water Access
Mathews County has plenty of public water access points for your to launch your motorized and non-motorized water craft. There are few boat launching sites for large crafts in the county, and often parking is limited especially on holiday weekends. Download the public water access guide below to plan your trip in advance and learn more about channel depths, various rivers and tributaries, parking, dock and launch facilities. Physical brochures including the County Map, and Blueways Water Trail guide are available at the Mathews Visitor Center.
Kayak, Canoe, & SUP Launch Sites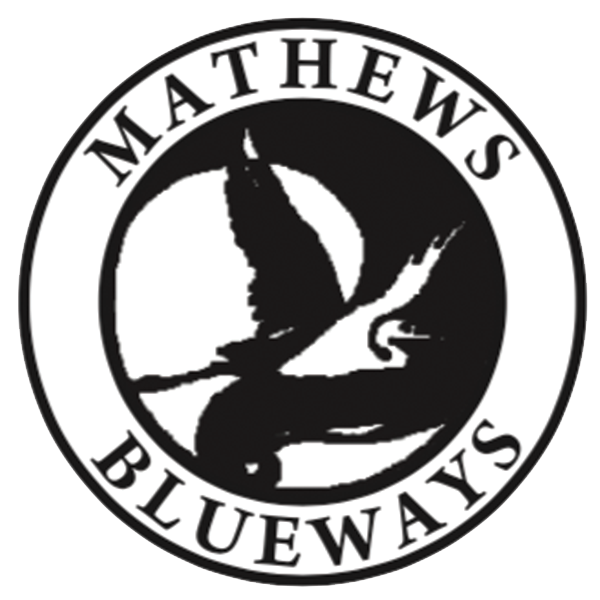 Non motorized boats can also launch from any one of 16
Mathews Blueways Water Trail – Launch Sites
Pick up a Blueways Water Trail guide at the Mathews Visitor Center to see a full map of the launching sites.
Marinas
Multiple Marinas and Boat Yards from the Piankatank River to the Mobjack Bay including Gwynn's Island. View Marina Directory
Tide Charts
Area tidal information for various locations in Mathews County.
Printed tide charts and detailed information on tours, boat ramps and marinas available at the Visitors Center.