An intimate courtyard concert under the star in downtown Mathews. Three times a year this event features regional music talent, a local food truck and libations among the beautiful architecture of the Sibley's and James Store historic district.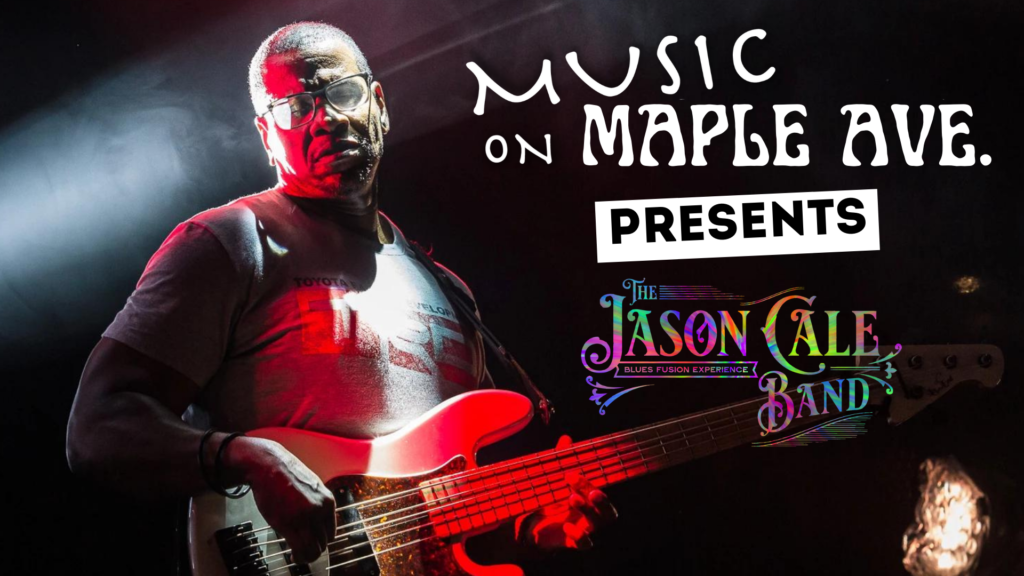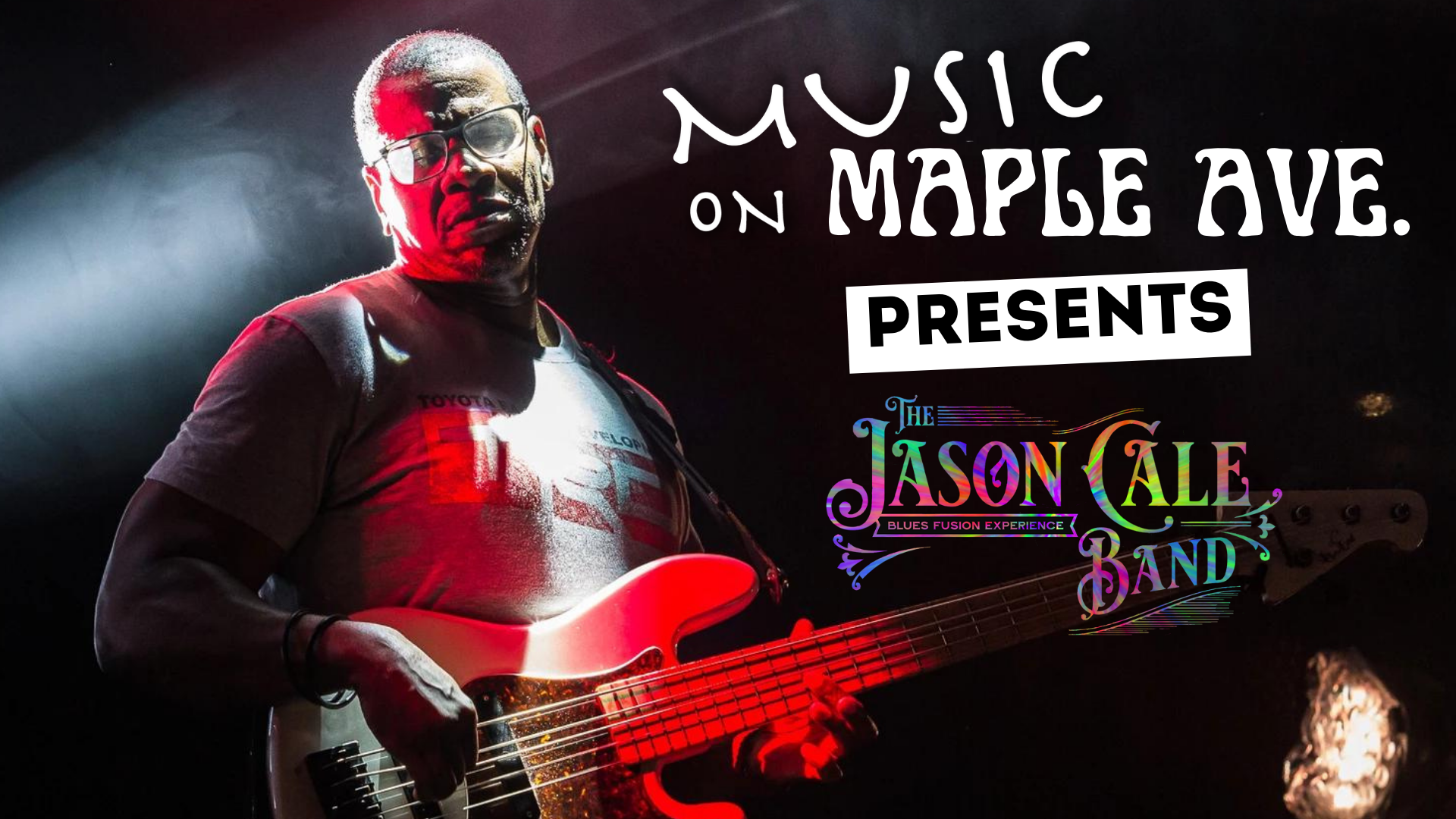 Next Concert: Friday, Oct 7th
Musical performance featuring The Jason Cale Band – a blend of New Orleans funk, blues rock, jazz fusion, and R&B elements is what creates the musical gumbo that is The Jason Cale Band. The music is full of heart and is reminiscent of the fearless musical offerings of the late 60's/early 70's artists and have performed nationally and internationally.
Food truck by Gumbeau's Catering, beer and wine cash bar featuring Gloucester Brewing Company, and oyster tasting experience.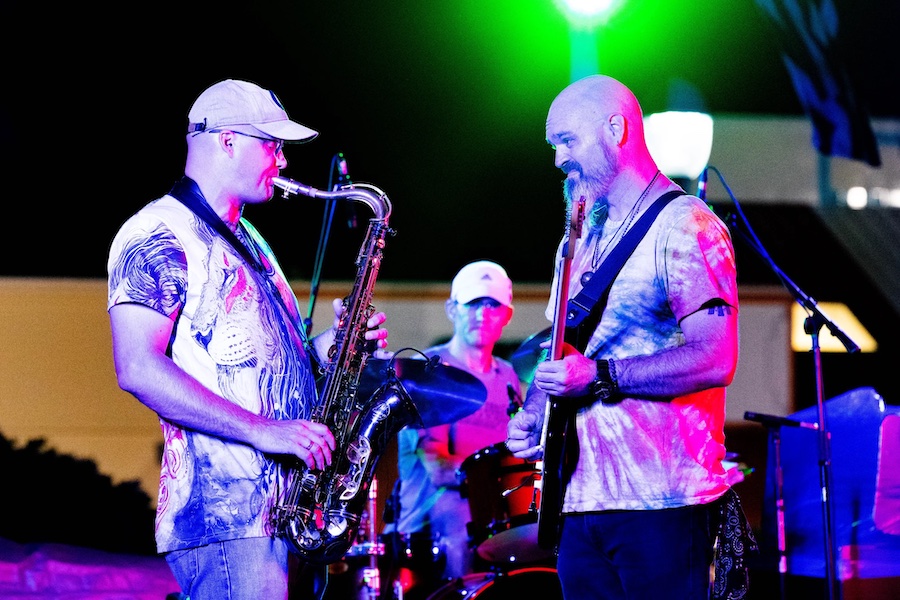 Thank you to our Spring Sponsors!
Socialites: Haskins Bayside Super Service Center
Roadies: Hudgins Design Collaborative, Sunny & Lily Springer, Bobbi & Paul Hatton
Groupies: Gwynn's Island Cottage, Hunt Thompson, Reed Lawson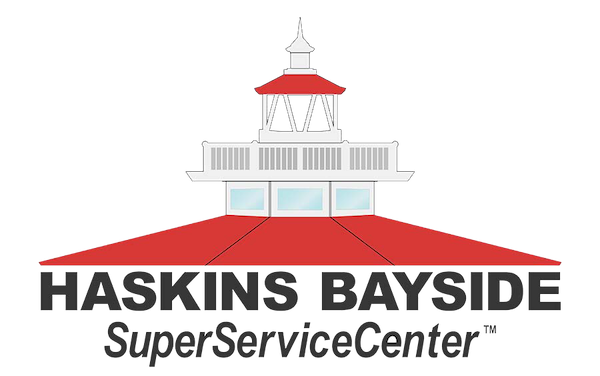 Summer & Fall Events: Fridays July 7 & Oct 6
Mark your calendar for this year's events! The events are located in the Library Courtyard area, Thomas James Store and Sibley's General Store building. Proceeds from the events benefit the Mathews Visitor Center and Mathews County Historical Society. Previous artists featured include Tara Mills Music and Jimmy Stelling, VW Old Time, and Cole Stevens and the Delta Daggers.