Upcoming Events
Events List Navigation
March 2017
Mathews County Resource Council monthly meeting. The council meets the third Thursday every month at the Rescue Squad Building in Hudgins, VA.
Find out more »
April 2017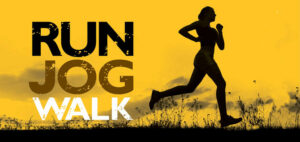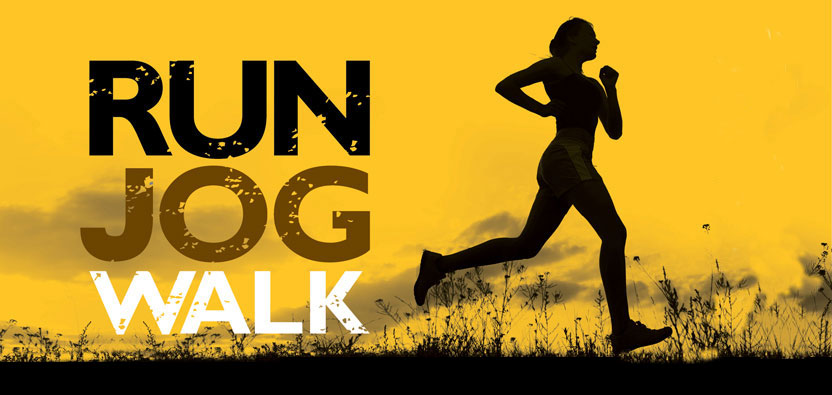 Join a growing group of walkers and runners on Saturday mornings 8am at Mathews YMCA parking lot. All paces & abilities are welcome and you don't need to be a member of the Y to participate. Occasionally, folks bring bicycles to ride - you'll always find company & variety of activities!
Find out more »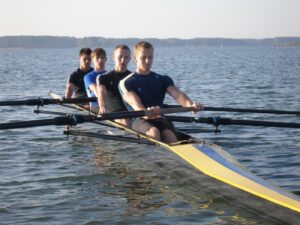 Mathews High School Crew Regatta; Open to the Public; $8 per car; food available
Find out more »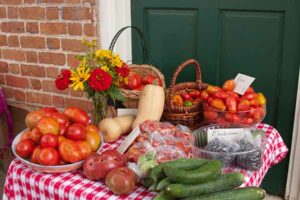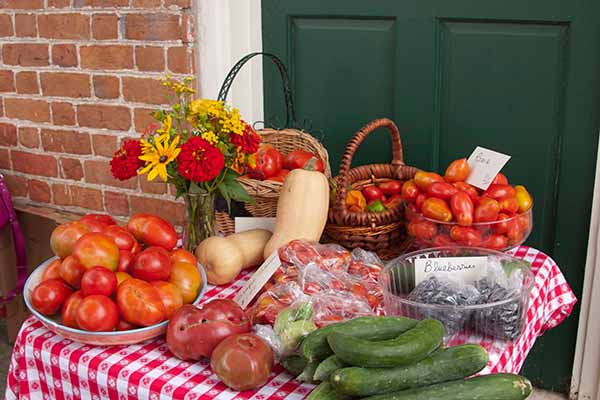 The Mathews Farmers Market is located on the historic courthouse green in Mathews County, Virginia. Stroll among the historic village buildings as you shop from local vendors who specialize in fresh organic produce. Each month your senses will come alive from the seasonal array of wholesome fruits and vegetables, native plants, baked goods and handcrafted gifts presented at the Farmer's Market. Be sure to check the calendar for Special Events and Gardening Demonstrations offered on any given Saturday. It is…
Find out more »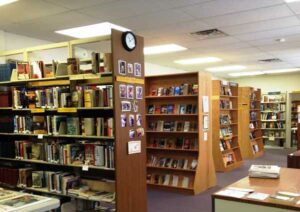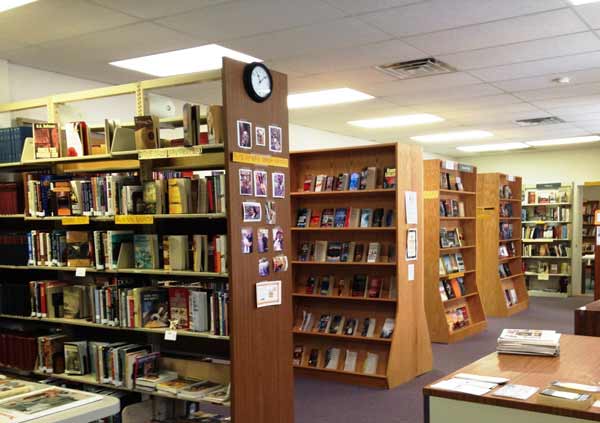 Every Saturday 10:00-2:00, Orrell Building Book Store behind the Visitor's Center. Thousands of books — most are only $1 Learn more about the Friends of the Mathews Memorial Library: www.friendsofmathewslibrary.org Book Store: 725-0808
Find out more »
American Legion Post 83, 73 Hookemfair Rd, $9 Donation. Call: 804-725-7422
Find out more »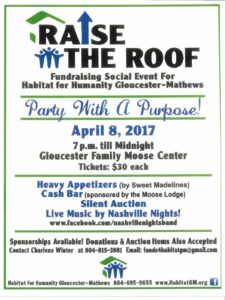 AN EVENING OF FUN AND FUNDRAISING FOR HABITAT FOR HUMANITY GLOUCESTER-MATHEWS MUSIC BY NASHVILLE NIGHTS! FOOD BY SWEET MADELINES! CASH BAR SPONSORED GLOUCESTER FAMILY MOOSE CENTER SILENT AUCTION COME PARTY FOR A PURPOSE!
Find out more »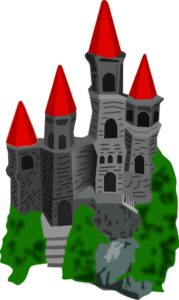 On Wednesday, April 12th, come tour Germany's countryside, taste authentic German food, and play traditional German game, plus much more!
Find out more »
American Legion Post 83 Spring Fish-Fry/Bar-B-Q- Dinner 4:30-7pm, 73 Hookemfair Rd. 725-7422
Find out more »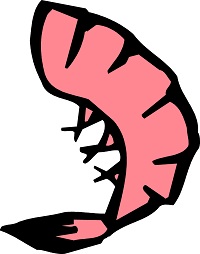 Dinner includes steamed shrimp, hush puppies, baked beans, coleslaw, homemade dessert and drinks. Hot dogs also available. Come out and enjoy great food, fun and fellowship!! Your donation supports community outreach. Purchase tickets by calling (804)725-8673
Find out more »
May 2017
Mathews High School Crew Regatta; Open to the public; $8.00 per car; Food available
Find out more »


May FAIRE is a spring event celebrating Mathews County's heritage, culture, seafood bounty, and natural beauty! It will be held May 6, 2017 from 9:00 AM to 4:30 PM at the Historic Mathews Court Green area. Remember the Mathews Spring Festivals and the May Day Festivals with May Pole dancing! The Mathews County Historical Museum is bringing them back with a twist! We are combining them with the celebration of different periods of Mathews County's past. This year's May Faire…
Find out more »
+ Export Events