Upcoming Events
Events List Navigation
October 2016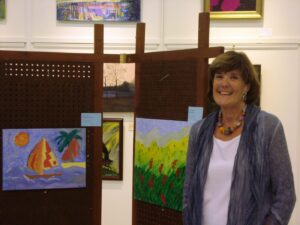 This is the Bay Schools Proudest Moment-showing off the incredible artwork created by our students. Their artistic achievements in an array of media are a credit to both students' and teachers' hard work, dedication, talent and creativity. We hope you join us as we give our students a chance to shine! The Emerging artist show runs from October 1-29
Find out more »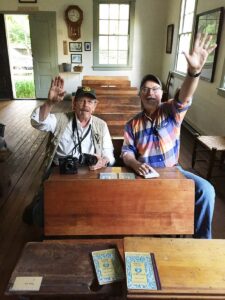 "On The Back Roads Again: More People, Places and Pie Around Virginia" Richmond Times Dispatch columnist Bill Lohmann and photographer Bob Brown have been on the road again. You can follow them on their journey down the back roads which led them, among other places, to Mathews. Come along for the ride and enjoy Bill's stories and the world of Virginia through the camera lens of Bob.
Find out more »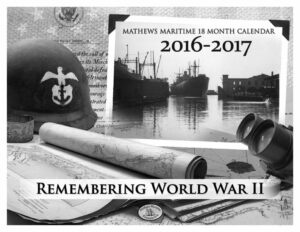 WWII Exhibit of Merchant Marines and veterans from Mathews, VA. Event opens Friday May 27th, 2016 and runs through November 30th, 2016. Admission is free. WWII calendars also for sale. Museum Hours: 10 AM-2 PM Fri. & Sat., April-Nov.
Find out more »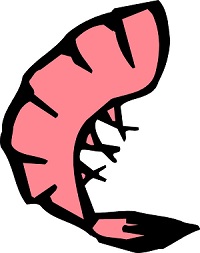 Semi-annual shrimp dinner with steamed shrimp, hush puppies, cole slaw, baked beans, homemade desserts, drinks, hot dogs and more!! Join us for great food, fun and fellowship! Eat In $17 - Take Out $16 – Under 10 $6 - Under 5 Free Your Donation Supports Community Outreach Sponsored by Central United Methodist Men Get your tickets today! Call 725-8673, 725-2488 or 725-3751
Find out more »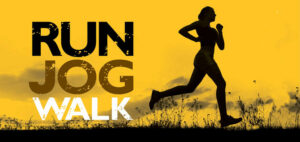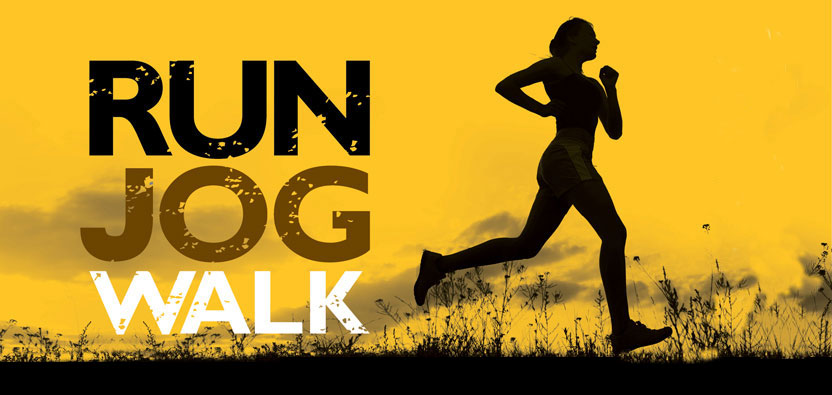 Join a growing group of walkers and runners on Saturday mornings 8am at Mathews YMCA parking lot. All paces & abilities are welcome and you don't need to be a member of the Y to participate. Occasionally, folks bring bicycles to ride - you'll always find company & variety of activities!
Find out more »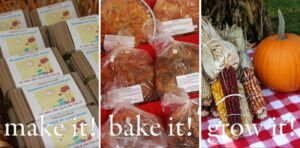 Stroll among the historic village buildings on the courthouse green as you shop from local vendors who specialize in fresh organic produce. Each week your senses will come alive from the seasonal array of wholesome fruits and vegetables, native plants, baked goods and handcrafted gifts.
Find out more »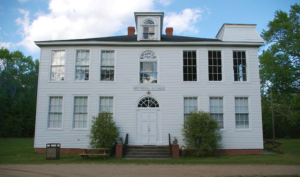 WMCL Fall Festival event that will include clam chowder, baked goods, hamburgers/hot dogs, drinks, apple press, air brush art, and live music.
Find out more »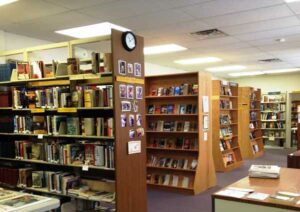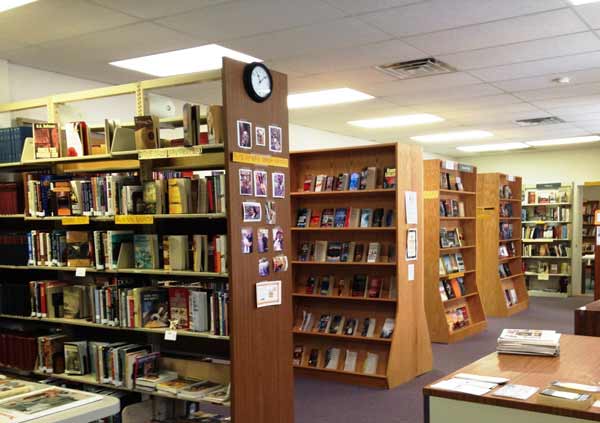 Every Saturday 10:00-2:00, Orrell Building Book Store behind the Visitor's Center. Thousands of books — most are only $1 Learn more about the Friends of the Mathews Memorial Library: www.friendsofmathewslibrary.org Book Store: 725-0808
Find out more »
November 2016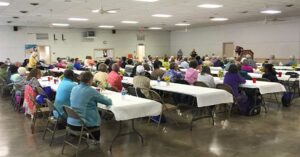 Emotional Health and Well Being: Exercising the Mind as Well as the Body A morning of informative topics focusing on depression, fear and isolation as we age. Come out and learn ways to improve emotional health and well-being as seniors. There will be speakers and demonstrations on these topics as well as numerous health screenings. A light lunch will also be provided.
Find out more »
Original art and accompanying books: Hotels to Remember: A snapshot In time. Artist/author will be present for this event.
Find out more »
American Legion Post 83, 73 Hookemfair Rd, $8 Donation. Call: 804-725-7422
Find out more »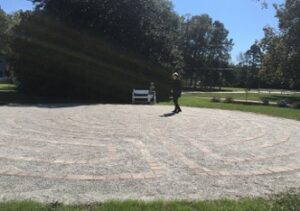 There will be a short service to celebrate the new Community Labyrinth
Find out more »
+ Export Listed Events