Upcoming Events
Events Search and Views Navigation
September 2023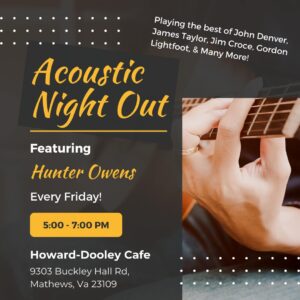 Head on over for some delicious BBQ (and more!) at Howard-Dooley Cafe every Friday night, and enjoy some live music with local musician Hunter Owens! He'll be playing favorites such as John Denver, James Taylor, Jim Croce, Gordon Lightfoot and more!
Find out more »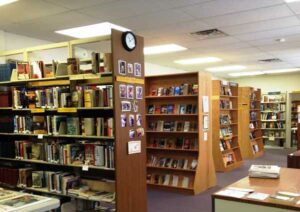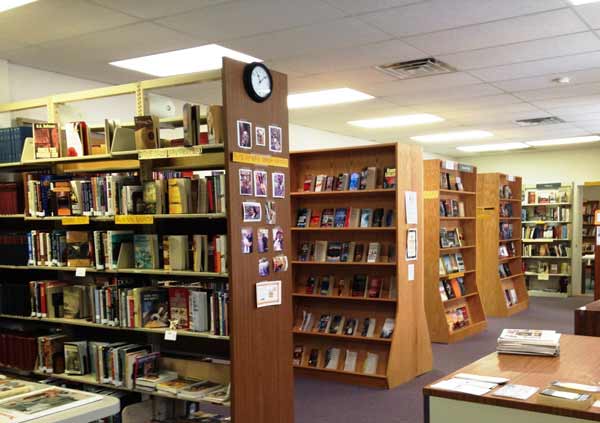 Every Saturday 10:00-2:00, Orrell Building Book Store behind the Visitor's Center. Thousands of books — most are only $1 Learn more about the Friends of the Mathews Memorial Library: www.friendsofmathewslibrary.org Book Store: 725-0808
Find out more »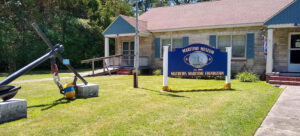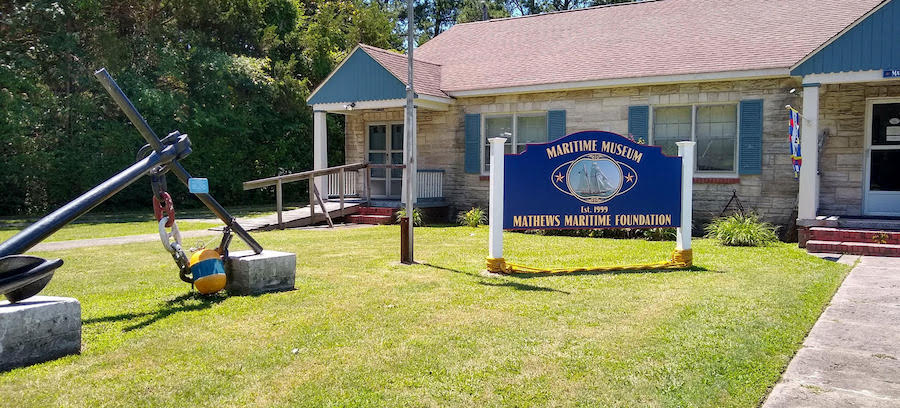 This event will celebrate Mathews Maritime Heritage along with exhibits of current maritime projects at two locations: the Mathews Maritime Museum and Gwynn's Island Boat Shop. There will be local exhibitors present, with info about boat safety, boat building, antique outboard motors, food, music, storytelling, kids' activities, oyster harvesting, and the opportunity to meet author Benn Trask, and visit the vessels Peggy, Freya, and Yellow Submarine!
Find out more »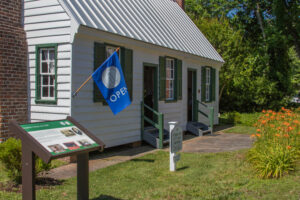 Open April 1st - October 28th! The cottage, which is headquarters for the Mathews County Historical Society, is named for Christopher Tompkins, a local sea captain, planter, local merchant, and member of the state legislature. He bought the cottage property in 1837 and is the first known owner. Exhibits include a room dedicated to the history of Mathews County which serves as a gift shop, two rooms representing a home from the 1840s to the 1900s, and a room dedicated…
Find out more »


Please join us for our annual Fine Arts Auction as we Take Flight into the next chapter of Bay School growth! The event takes place on Saturday, September 30, at Parson's Point in the Glebe, under the big tent. Jazz by the Tony Mata Trio will lift you up Enjoy Flights of Fine Cuisine by Brian Marshall Live and Silent Auction previews will be available online after September 9. Tickets are $150 per person or $1000 for a table…
Find out more »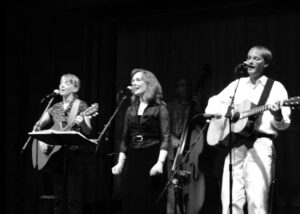 Folk, bluegrass, and original tunes with sweet vocals and acoustic instrumentation. Bill and Pam Gurley are well known musicians from the Tidewater region of Virginia. They have entertained audiences for years from Maine to the Caribbean. Bill is mainly known as a multi instrumentalist and songwriter, and Pam is best known for her captivating vocals.
Find out more »
October 2023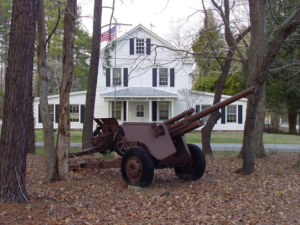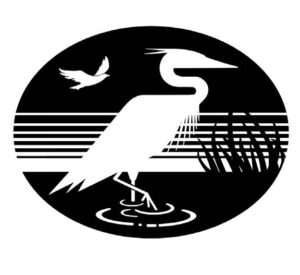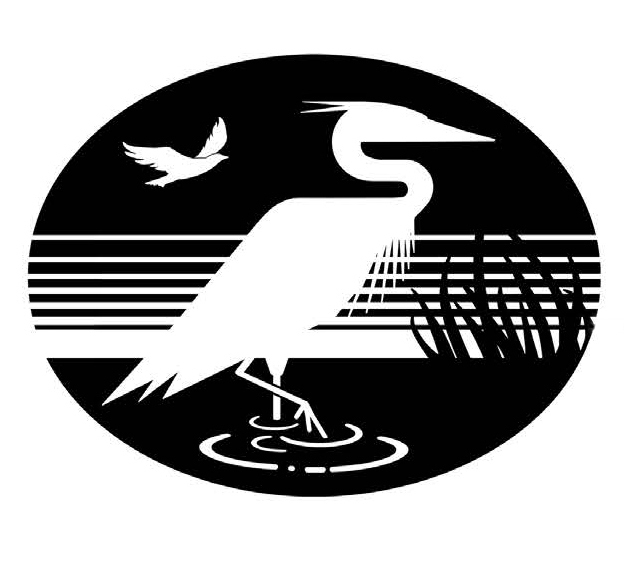 Music, food truck(s), cash bar and fun for all ages! Music by Bad Ace, food by 2 Salty River Chicks Bring a friend and a chair. No coolers please. $5 at the gate (children 12 and under are free)
Find out more »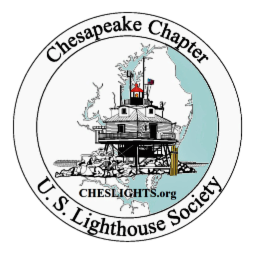 SIX LIGHTHOUSE KEEPERS TO BE HONORED On Saturday, October 7, volunteers with the nonprofit organization, U.S. Lighthouse Society and its Chesapeake Chapter, will honor six Chesapeake Bay lighthouse keepers in special ceremonies at three cemeteries in Mathews County.  During the ceremonies, each keeper will be honored with the unveiling of a United States Lighthouse Service grave marker. The chapter will conduct the first 30-minute long tribute to William Edward Davis at H.C. Smither Cemetery in Hudgins at 9:30 a.m.  The…
Find out more »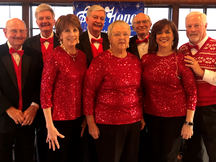 Join Concerts by the Bay at Brent and Becky's Bulbs for a relaxed venue in the gardens. The Chesapeake Lounge will be open for seating to listen to the ever-popular harmonies of the Flat Tones. Beer and wine available for purchase from 1-3pm. Tickets $25, available at the Mathews County Visitor & Information Center and at the door. Students admitted free!
Find out more »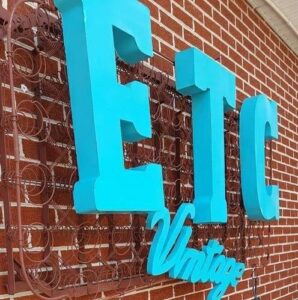 Join Etc. Vintage for their "Second Sunday Shopping" event on October 8th, with Two Salty River Chic's Jus Catch'n Up food truck!!
Find out more »
Join the Mathews Historical Museum for a Friday Movie Night! The Legacy of Gilbert Klingel: Man of Steel," by award winning filmmaker and director, Dave Miller. "The film is the untold story of Klingel, a Chesapeake Bay pioneer, naturalist, author, diver and boat builder. Klingel accomplished so many things in his lifetime that his story needs to be told as an educational, historical and inspirational film to folks today," says Miller. Klingel is the author of three books, was an…
Find out more »
+ Export Events