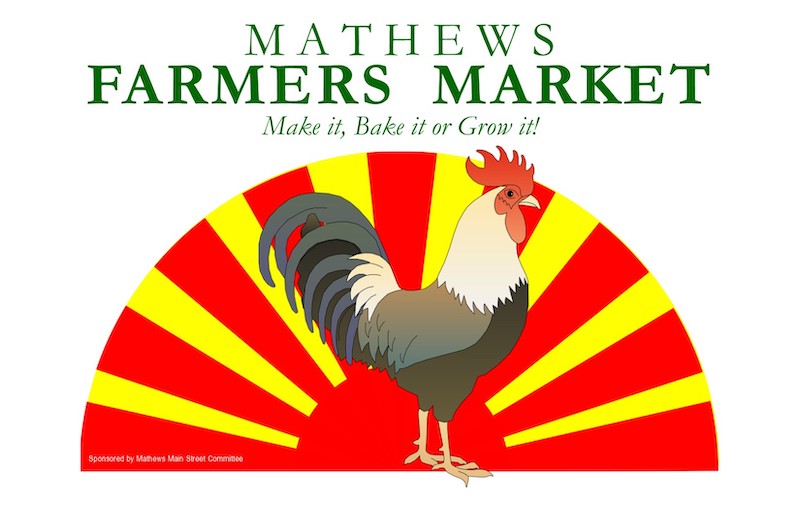 The Mathews Farmers Market is located on the historic courthouse green in Mathews County, Virginia. Stroll among the historic village buildings as you shop from local vendors who specialize in fresh organic produce. Each month your senses will come alive from the seasonal array of wholesome fruits and vegetables, native plants, baked goods and handcrafted gifts presented at the Farmer's Market.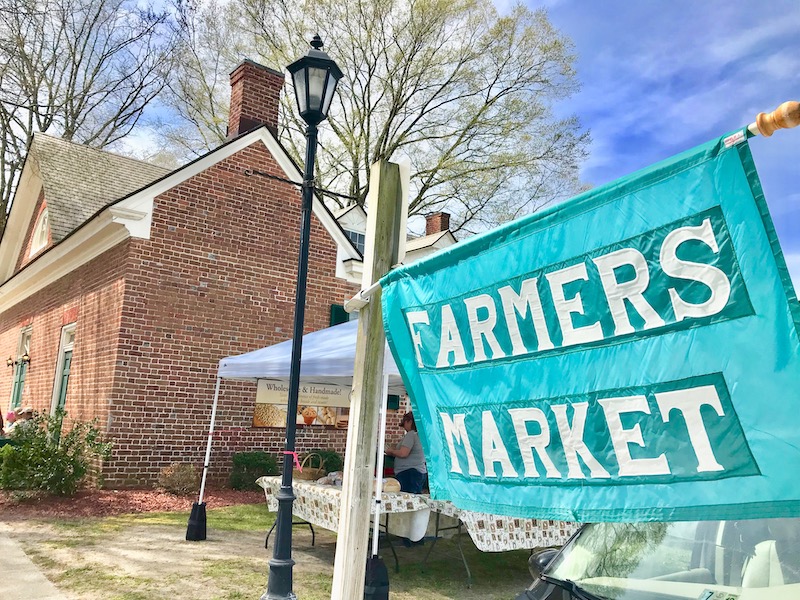 The Market takes place every Saturday, April through October,
on the Courthouse Green from 9am to 1pm.
Be sure to check the calendar for Special Events and Gardening Demonstrations offered on any given Saturday. It is what brings Saturday to life in Mathews! On Markets on Main weekend (3rd Saturday, April – August) you will find entertainment and music. It's all part of the regular fare at the market.
Mark your calendar for Special Holiday Markets:
Thanksgiving Farmers Market: November 18th, 2023
Christmas Farmers Market: December 9th, 2023