Saturday, May 6, 2023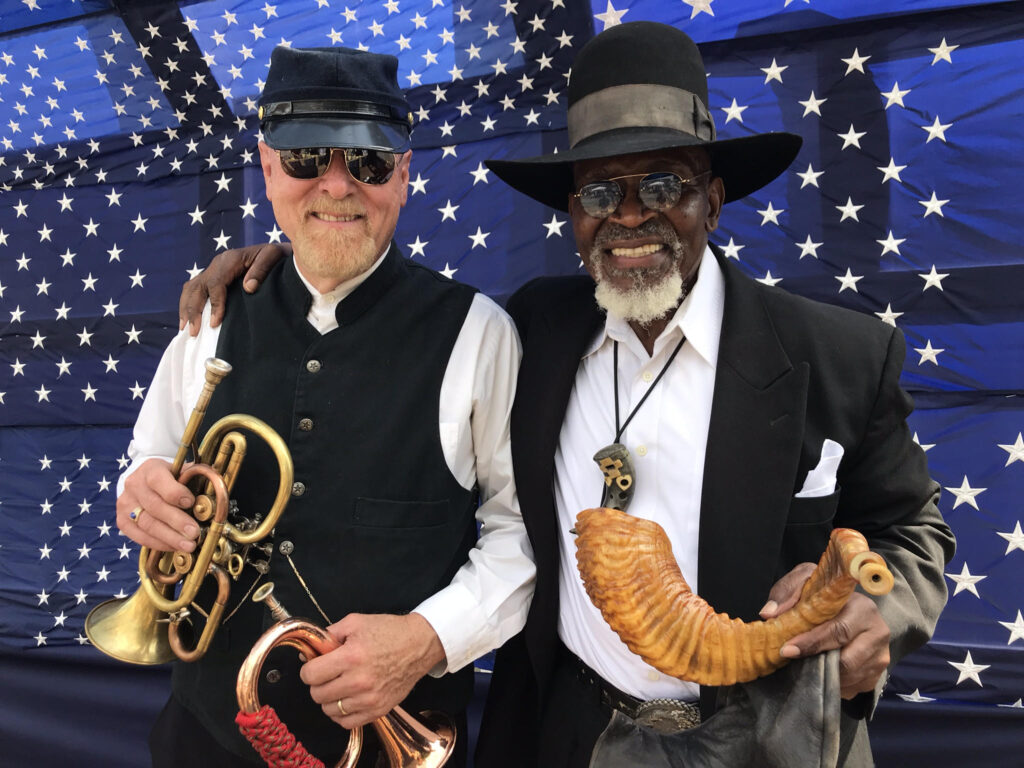 First Saturday in May
Kick off the Spring season with May Faire, in Mathews County, Virginia the first weekend of May every year; join us for a community heritage festival.
The 2023 May Faire theme will be Celebrating Mathews Teachers. This year's theme will be a tribute to those teachers that serve loyally to our school system and children!
The event celebrates Mathews County's past with a different history theme each year.
MAY 6 Schedule Coming Soon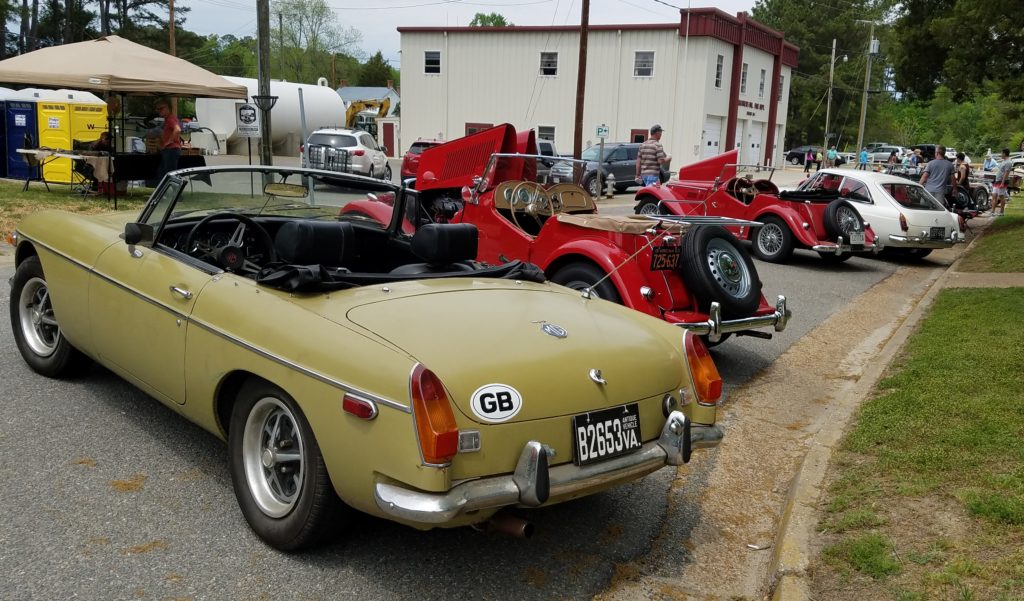 Bring your lawn chair & travel through time in Mathews County
This event takes place in the Historic Court House in downtown Mathews, walking distance from restaurants, plenty of stores and boutiques, historic sites including Tompkins Cottage, Mathews Museum, and Thomas James Store, and the Mathews County Visitor and Information Center! Brochures available at MCVIC prior to the event, or from the information booth the day of the event.
Visit Mathews Historical Museum website for more info!
Want to make a weekend trip out of it? Book a room at one of our great cottages, Bed and breakfasts, or Inns! Look for Mathews accommodations.