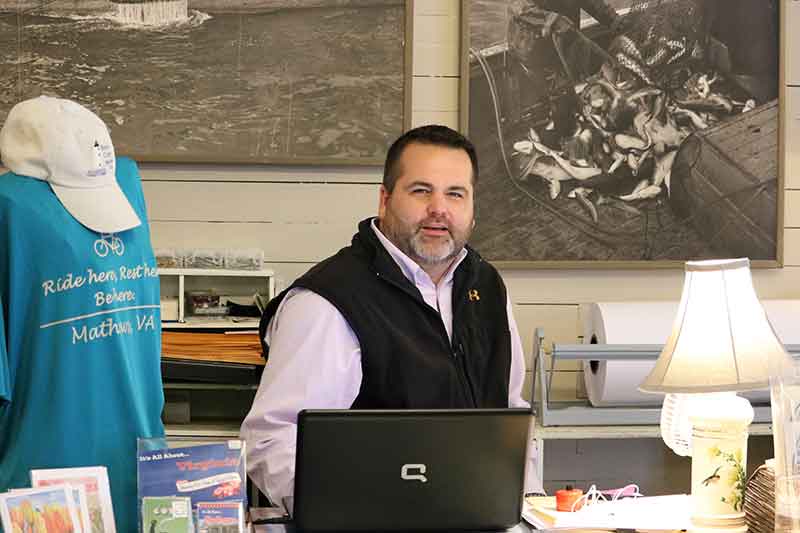 Are you visiting Mathews for the first time?  Have you been here before but never ventured off your standard route or the main roads? Have you heard about the county's beautiful beaches and public accesses to water but aren't exactly sure where they are?  Are you comfortable getting around but want to know what's happening in the local area this weekend? Then stop in to the Mathews County Visitor and Information Center, where you can speak to one of our knowledgeable volunteers, they're your hosts for an unforgettable trip to Mathews.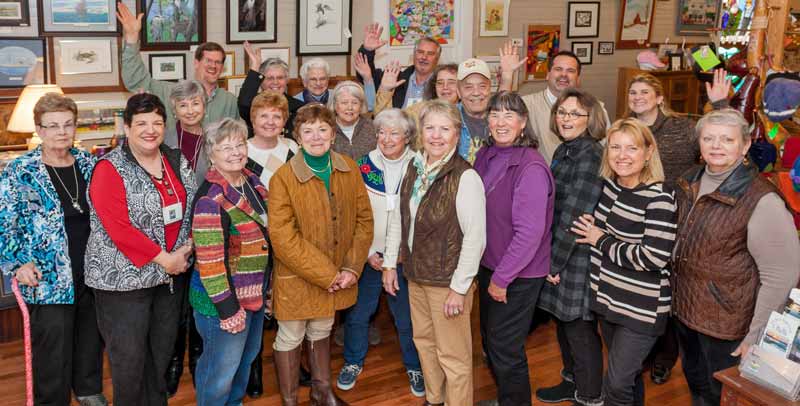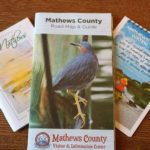 Pick up our detailed map and other helpful brochures, such as FYI Mathews, a handy guide to the Mathews experience. The Mathews County Road Map & Guide includes a listing of and directions to points of interest in the county, including Williams Wharf,  New Point Comfort Lighthouse, the Mathews Maritime Museum, and Gwynn's Island Museum, as well as shoreline public access points and scenic driving tours.
What are you waiting for, stop by the Center and pick up your copy today or click here and we'll send them out to you!