Flags for Heroes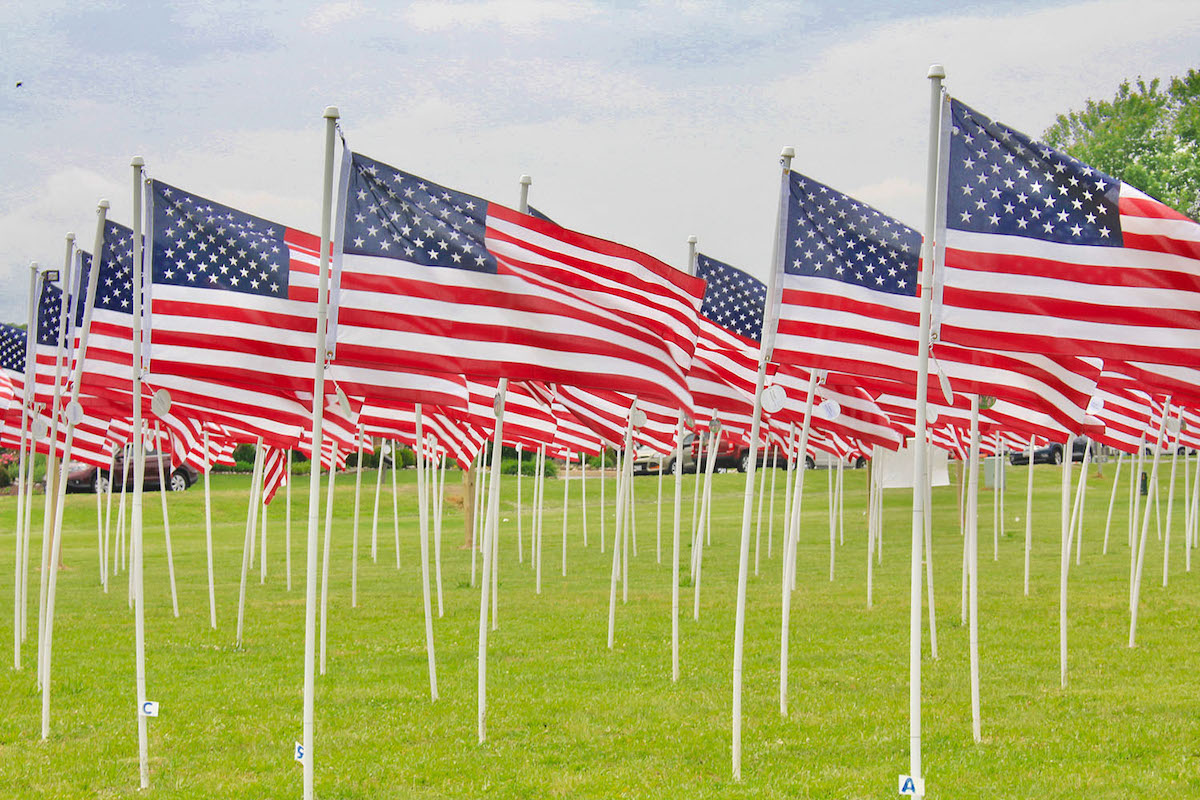 Flags will be displayed from Memorial Day weekend through Independence Day (5/27- 7/7) in the field by the HRSD building on Main Street.
Honor your hero by sponsoring a flag! A hero is anyone important in your life, whether they be: veterans, military, first responders (fire, EMT, law enforcement), healthcare workers, teachers, friends, family members, civic organizations, or others. If you are unsure of whom to honor, you can choose to recognize all who protect our country!
Visit the website below to sponsor a hero!
Related Events