All roads lead to Sibley's General Store, home of the Mathews County Visitor & Information Center. We're part of the Chesapeake Bay Gateways Network and your source for maps, brochures and area information. Over 60 local artisans contribute to our vast collection of gifts and hand crafted treasures along with a wonderful collection of historical exhibits & educational displays.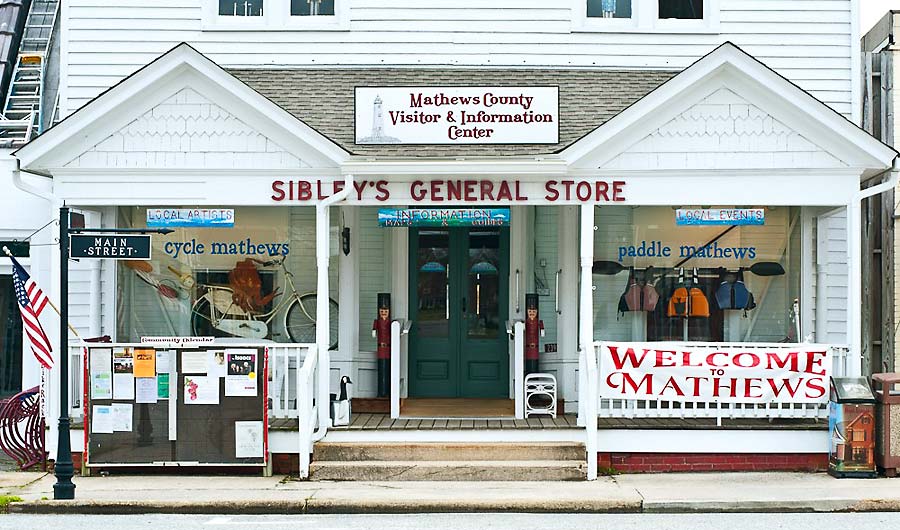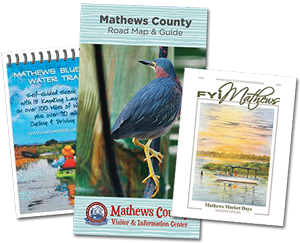 We're your hosts for an unforgettable visit to Mathews County, Virginia. Our mission is to promote responsible, eco friendly tourism, and provide visitors with the resources for a pleasant visit. The Mathews County Visitor and Information Center (MCVIC), publishes this website and our associated field guides to accommodate your visit to Mathews County, Virginia. To get the guides you can visit MCVIC at Sibley's General Store, or click here and we'll send them out to you.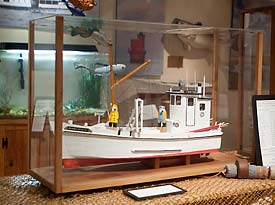 Over the years, the revenue from your purchases at MCVIC has helped us renovate a historic icon on our beloved Main Street. In an effort to repair this gentle old building (with your support) we've added handicap access to both entrances, plumbing/facilities, and created the 'Discover Chesapeake Bay' room. We are now focusing on the third floor. You can help by shopping with us or leaving a donation.
Helpful Links:
Mathews County Website
Area Churches
County Boards & Commissions
Mathews County Schools