Mathews County welcomes a cutting edge veterinary medical center. We're happy to welcome Animal Care of Mathews to our business community!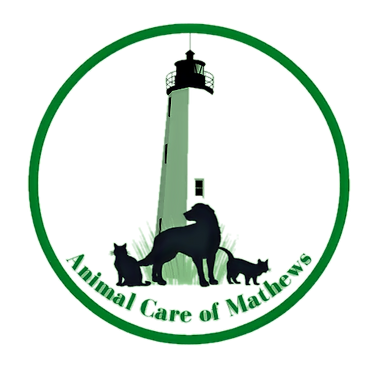 Animal Care of Gloucester has expanded its footprint to better serve Mathews customers and their furry loved ones. The facility is now open and serving residents at their freshly renovated location at 10746 Buckley Hall Rd., across from the courthouse M&M Building Supply.
The practice moved into the old Thrifty Spot location, which was also the original location of the Mathews YMCA. The renovations were completed just a few weeks ago with an updated reception area and a customized floor plan to allow for serious procedures. Your pet will just love how cleanly, roomy, and private each room feels!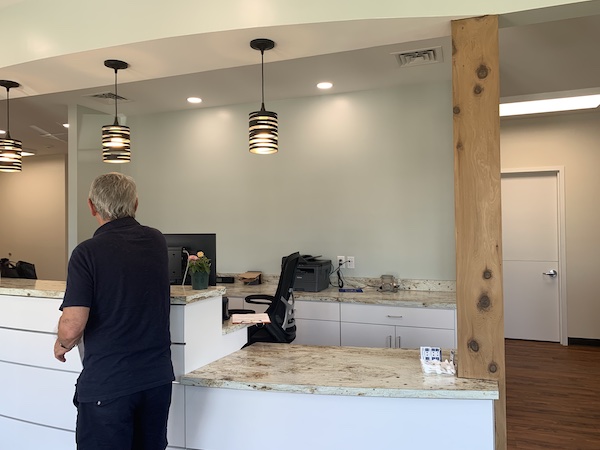 Rotating Staff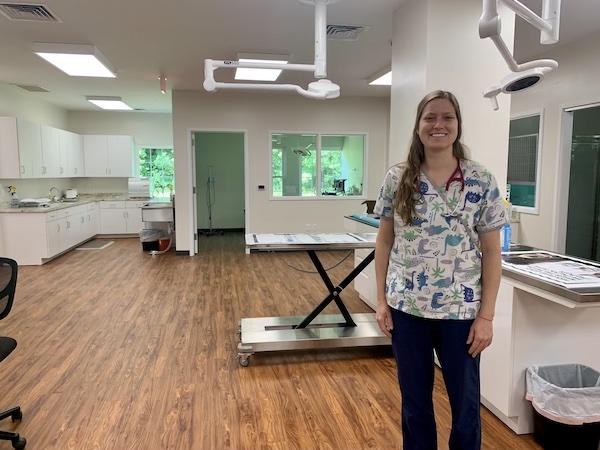 Dr. Danielle Verderame wants this facility to provide the same services as her practice in Gloucester. Her team of veterinarians including Dr. Weston Betts and Dr. Christina Long, will make rotations between the two clinics to provide medical care, wellness exams, vaccines, surgeries, dentistry, X-ray services and more.
After almost 4 years without a Mathews clinic, residents are grateful to have a veterinarian option close to home again.