Check out all of the great events coming up in and around Mathews this month!
It's sure starting to feel like summer around here…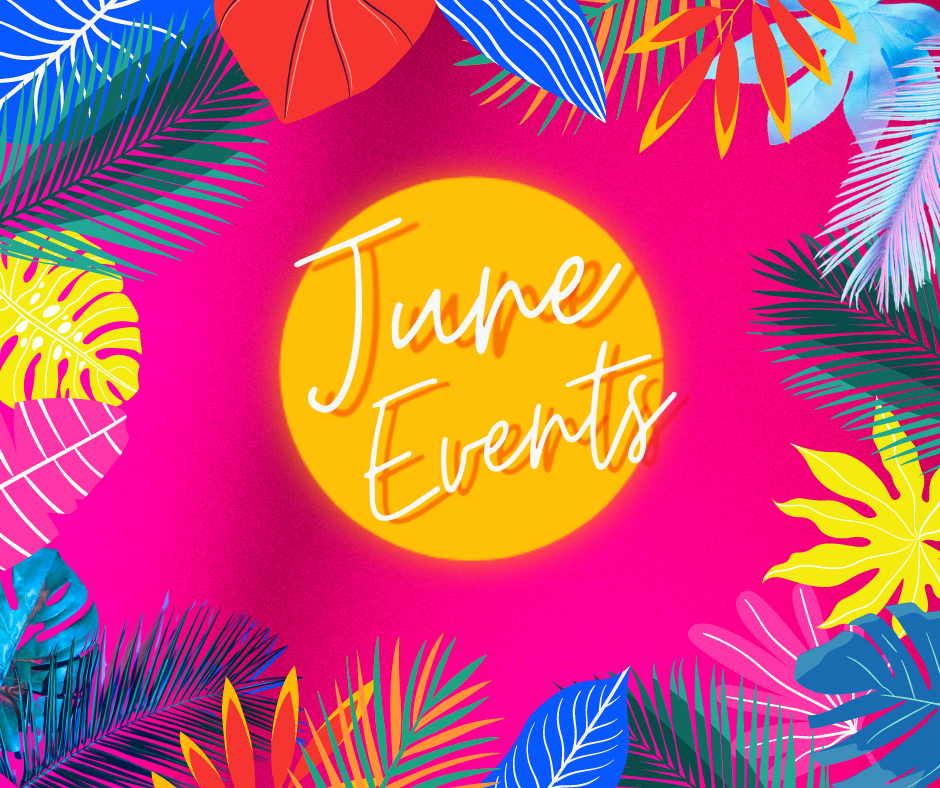 Oyster Seed Holdings Hatchery Tour and Tasting: June 2nd, 5 PM
The next hatchery tour is June 2nd, and spots are filling up quickly! The Hatchery Food Truck is also having its grand opening, so be sure to go by and get some delicious food before or after your tour! Reserve your time here… your ticket gets you a tour and tasting flight of oysters + paired wines!
Can't make it on June 2nd? The tours take place very other Friday through August- the other dates this month are June 16th and June 30th!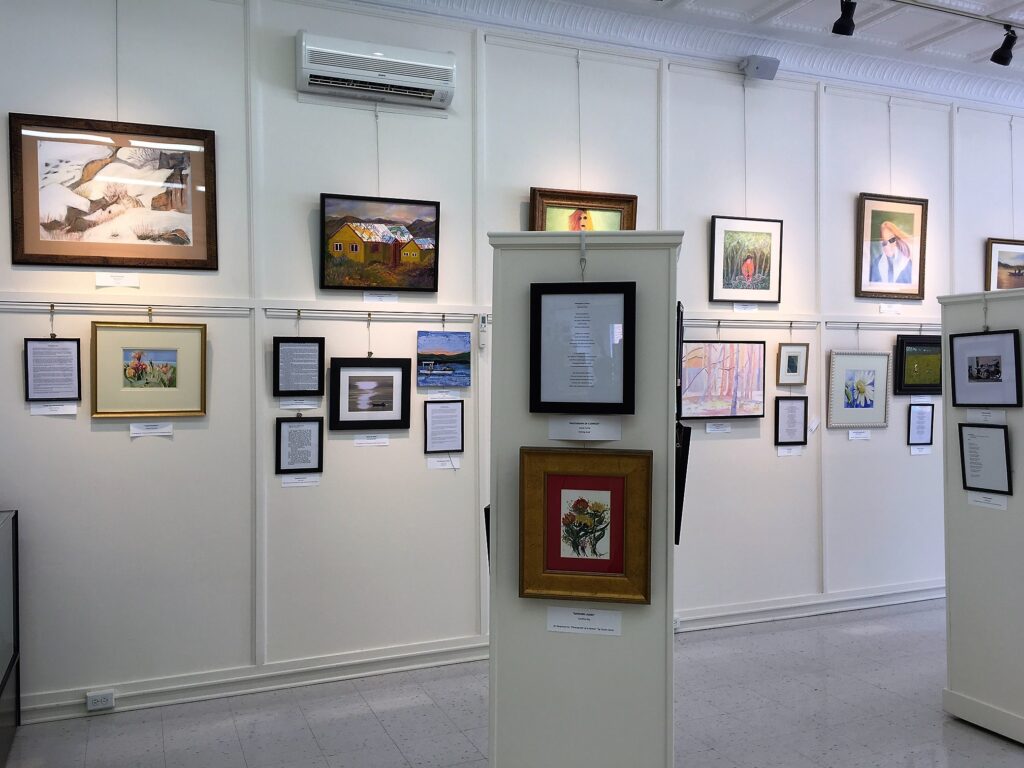 Bay School's Pen Women Creative Encounter: June 2nd, 5 PM
Join the Bay School Community Art Center for drinks and finger foods at the Opening Reception of the Pen Women Show!
Artists and writers in the Chesapeake Bay Branch of the National League of American Pen Women initiated a creative encounter in November 2022 when they each submitted original works of art, poetry or prose. These works provided "seeds" to inspire a second collection of original works created by the members. The show will exhibit both the seeds and the works they inspired, and runs through June 25th.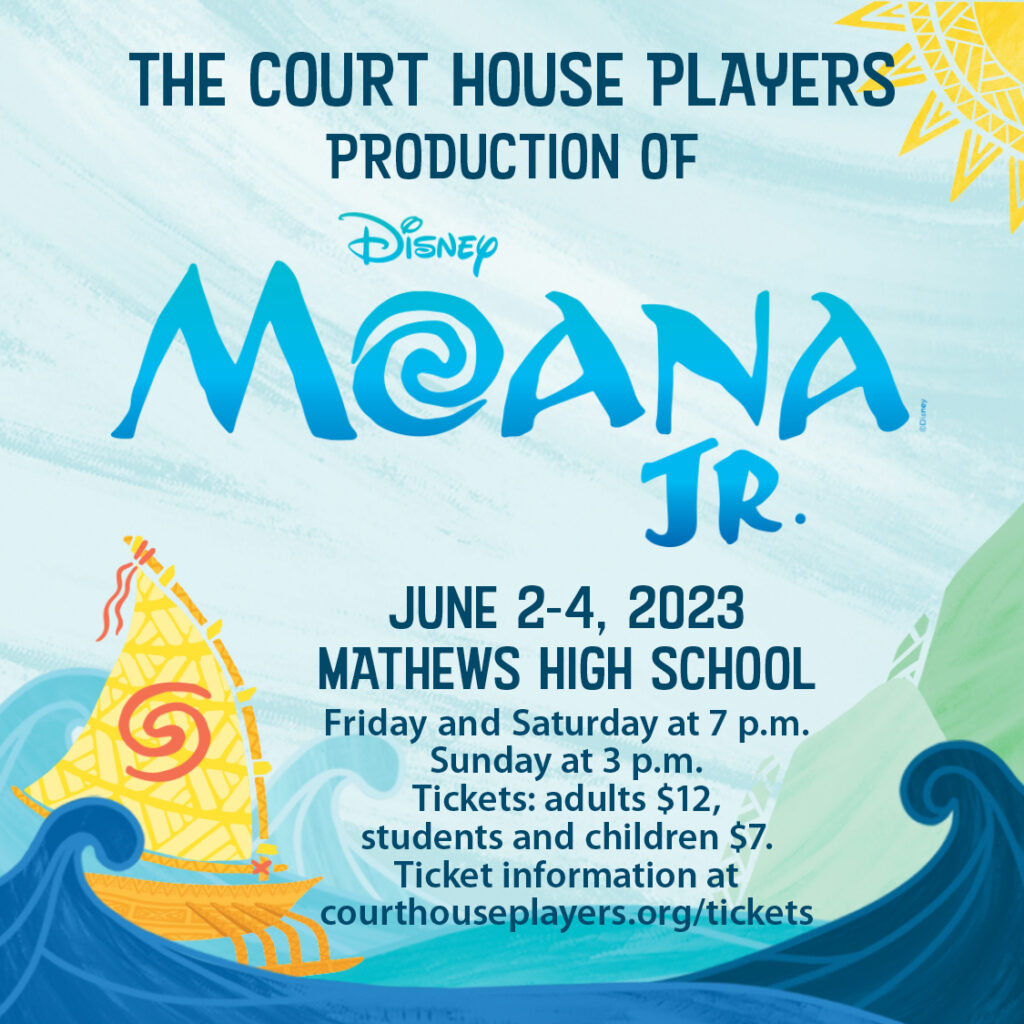 Court House Players' Moana Jr:
June 2nd-4th, 7 PM (3 PM on Sunday)
Disney's Moana Jr. is a thrilling and heartwarming coming-of-age story that follows the strong-willed Moana as she sets sail across the Pacific to save her village and discover the truth about her heritage. It turns out to be a journey of self-discovery and camaraderie. All the beloved songs from Disney's film Moana will be featured, including "How Far I'll Go," "Shiny" and "You're Welcome."
This special Court House Players Children's Theater show will be at the Harry M. Ward Auditorium at Mathews High School, and tickets can be purchased here.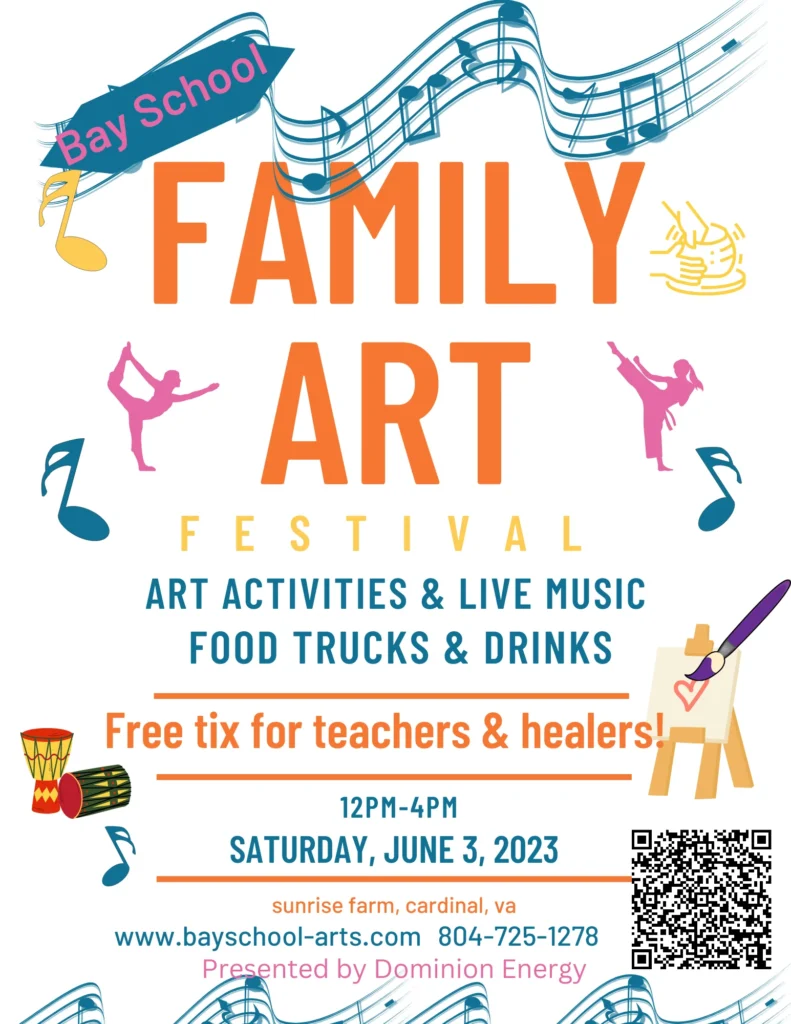 Bay School's Family Art Festival:
June 3rd, 12 PM
Are you ready for some fun for the whole family? Head over to the Sunrise Farm for the Family Art Festival! The event offers a variety of art and craft activities for children and adults, family-friendly games, live entertainment & food trucks. Dance and groove to classic rock and country by Shane Norris or join a drum circle with CA&J Farm.
Proceeds from this event support the free Bay School Community Art Center's OpenArts After School program and pay-what-you-can Summer Art Camps, which provides equitable access to the arts for all children. Purchase your tickets here!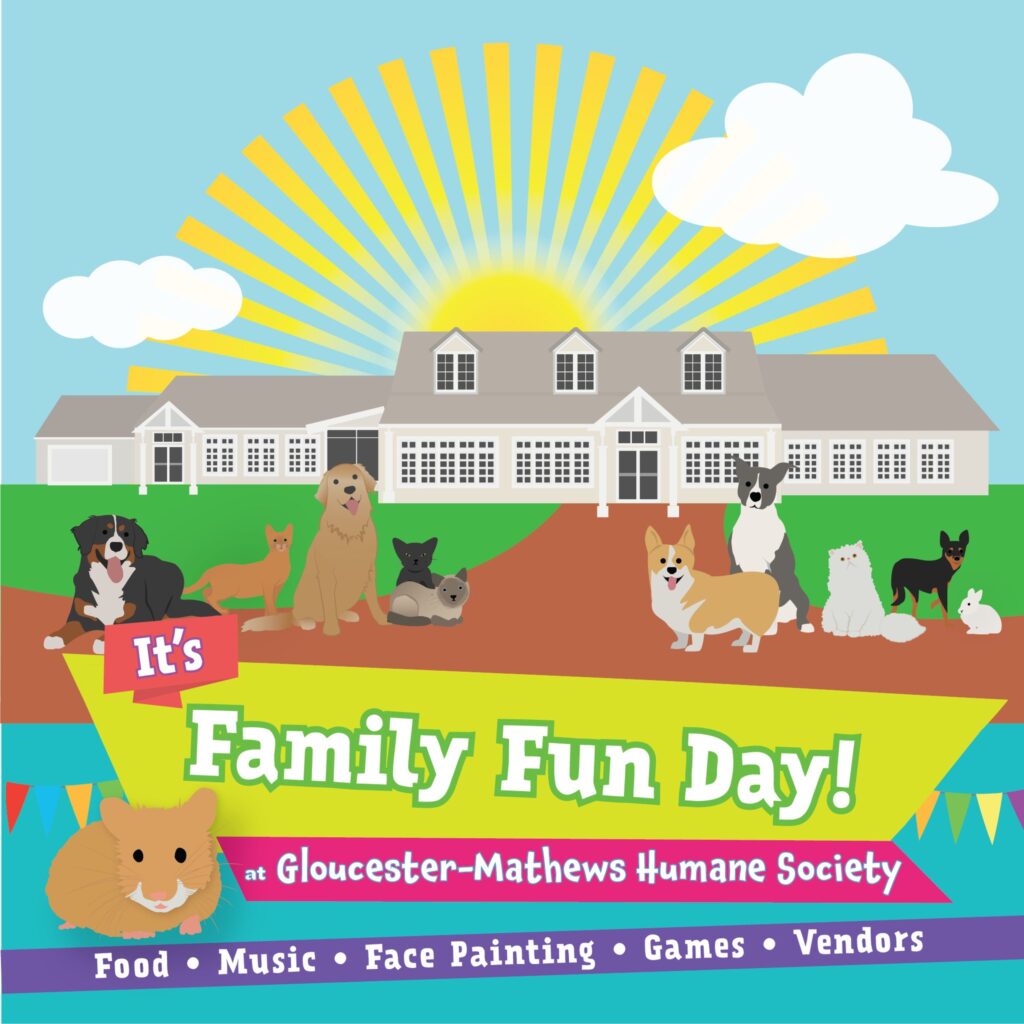 Gloucester-Mathews Humane Society's Family Fun Day: June 3rd, 12 PM
Family Fun Day offers something for everyone… this free event will include music, face painting, vendors, food, shelter tours, adoption specials, and more! Plus, it's all for a great cause. Head over the Humane Society and join in on the fun!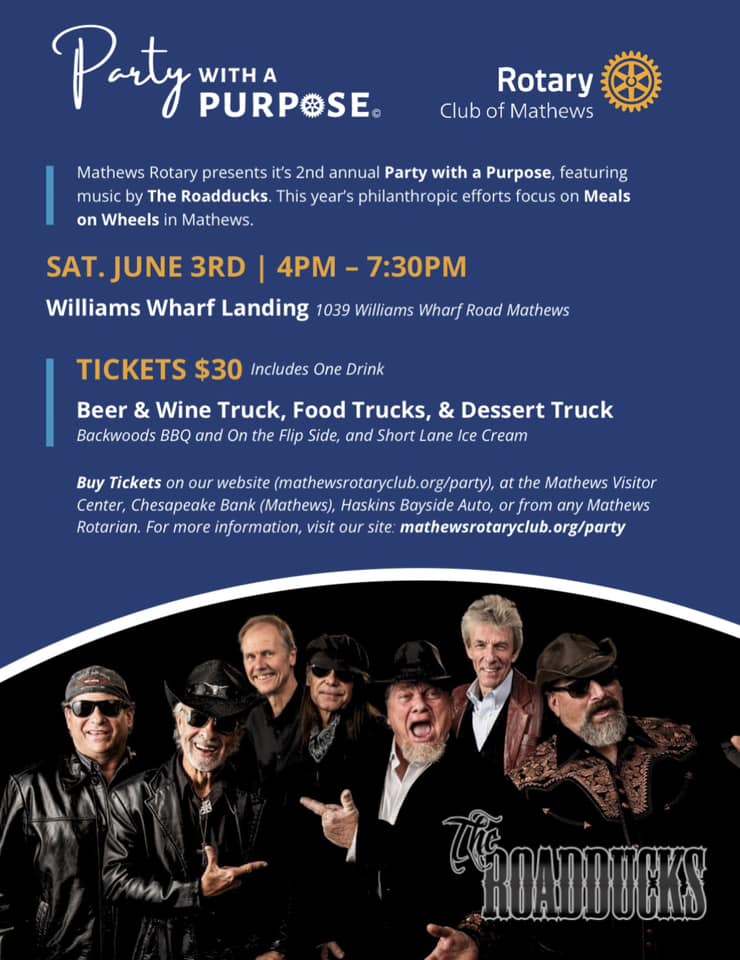 Mathews Rotary's Party with a Purpose: June 3rd, 4 PM
The 2nd Annual Party with a Purpose sure to be a great time, and proceeds will benefit Mathews' Meals on Wheels!
This year's event will feature live music by The Roadducks, food from Backwoods BBQ, On the Flip Side and Short Lane Ice Cream, plus a beer and wine truck! Tickets include one drink.
Stop in to the Visitor Center, Chesapeake Bank, Haskins Bayside Auto, or go online here to purchase tickets today!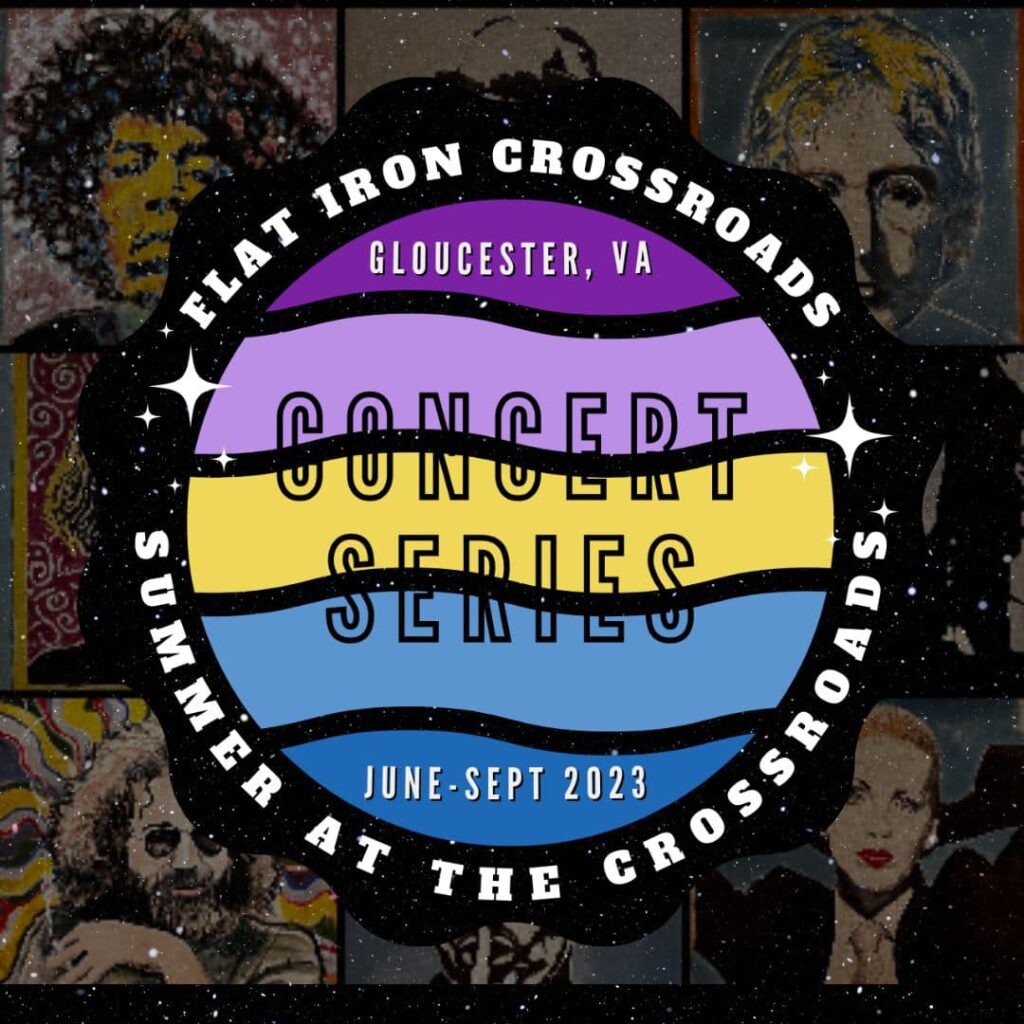 Flat Iron Crossroads & Urban Soil:
June 3rd, 6:30 PM
Flat Iron Crossroad's Summer Concert Series kicks off on Saturday June 3rd with a performance by Urban Soil- a blend of Americana, rock and soul! Tickets are $20 and can be purchased here.
The Summer Concert Series continues through September, and upcoming June shows include: June 9th: The Boneshakers- funk, blues and rock, June 17th: The English Channel- British hits of the mid-1960s and 1970s, June 24th: Harvey Dalton Arnold Band- a previous member of The Outlaws, playing blues and Southern music!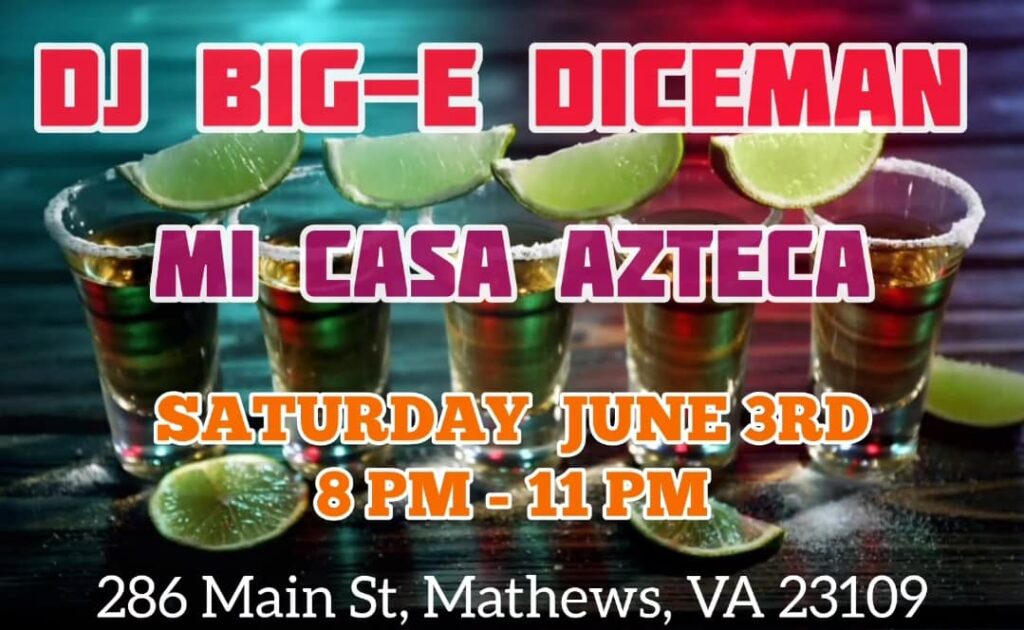 Mi Casa Azteca & DJ Big-E Diceman: June 3rd, 8 PM
Grab your friends and head out to Mi Casa for a great time! Dance to the tunes of DJ Big-E Diceman while enjoying some margaritas, tacos and fun!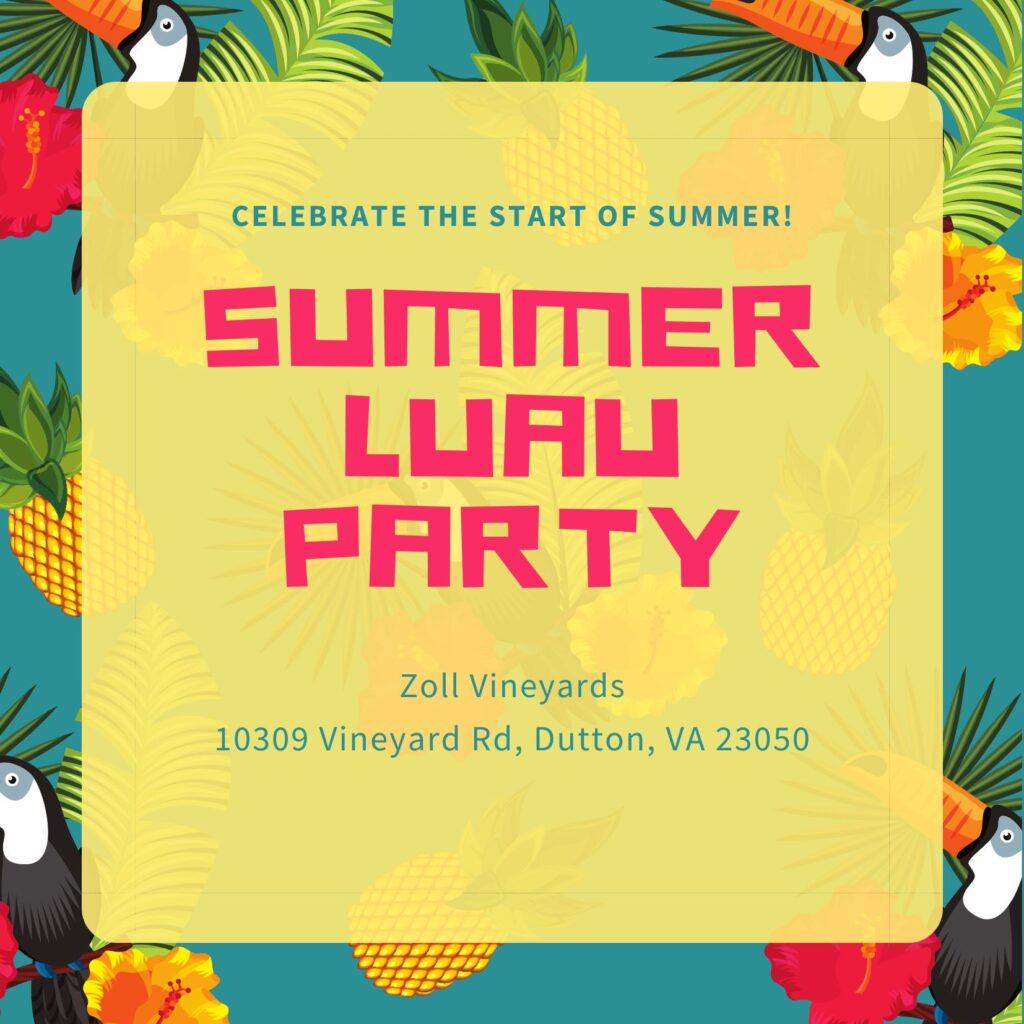 CANCELED!
Zoll Vineyard's Summer Luau Party: June 4th, 2 PM
Kick off the Summer with a Luau! Grab your best Hawaiian clothes and head to the winery for a fun-filled day of live music, good food and friends! Zoll will be creating specialty cocktails just for this occasion, and your ticket includes one cocktail.
Check out the delicious menu for this event, and reserve your tickets here!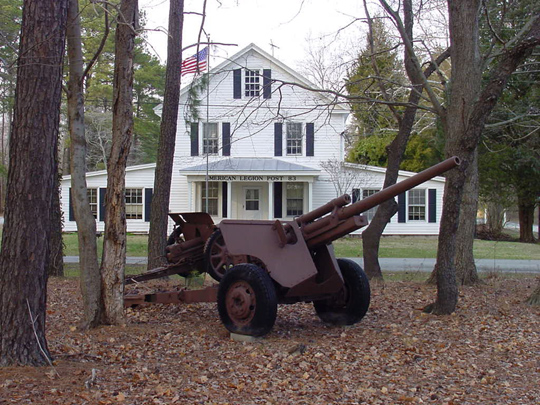 American Legion's World Famous Breakfast: June 4th, 8 AM
Join the American Legion Post 83, at 73 Hookemfair Road, for a delicious breakfast- only $10/ plate!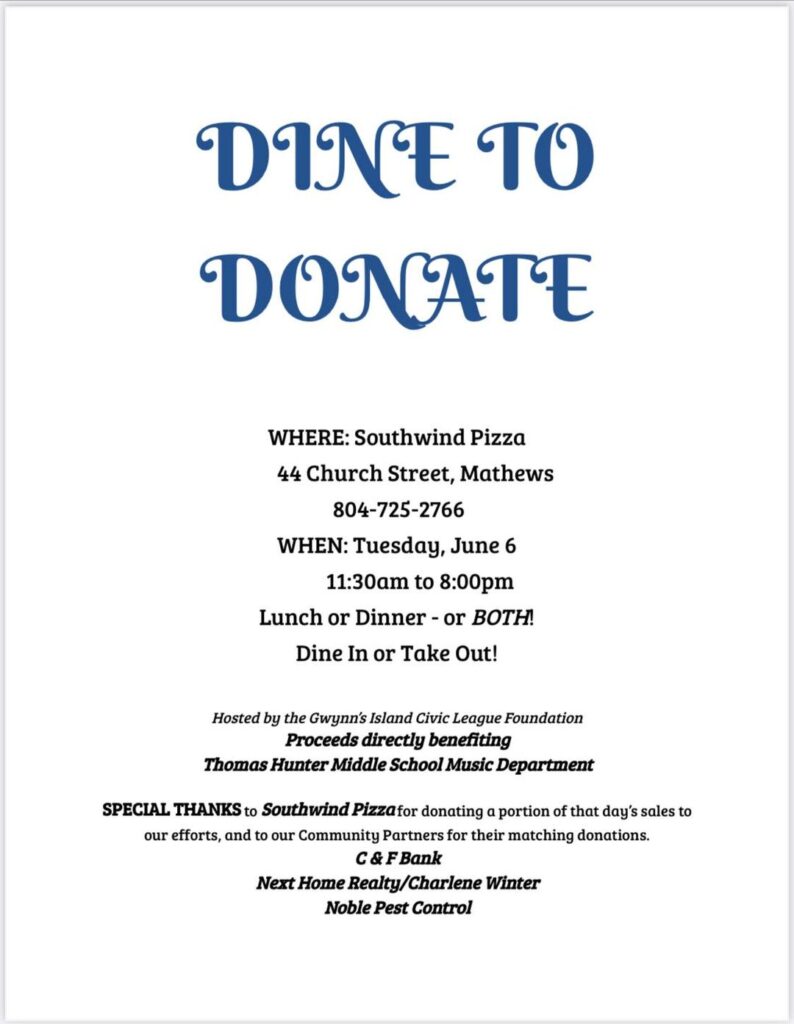 Dine to Donate: June 6th, All Day
Head over to Southwind Pizza for a delicious meal for a great cause! A portion of all sales, all day (lunch and dinner- dine-in or take-out) will go to the Thomas Hunter Middle School Music Department!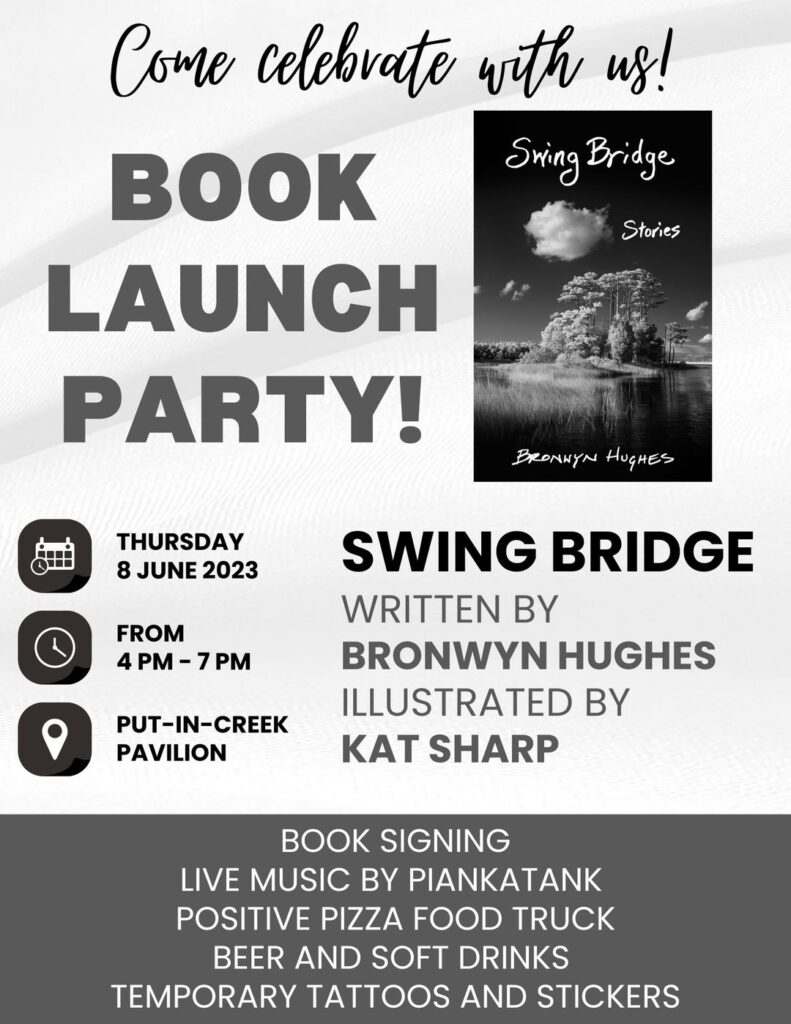 Swing Bridge Book Launch Party:
June 8th, 4 PM
Local author Bronwyn Hughes and illustrator Kat Sharp are hosting a Book Launch Party! Swing Bridge, a collection of short stories set in a fictionalized community on the Chesapeake Bay, explores social issues and celebrates the richness of small-town life.
Come out and get your signed copy, and celebrate with live music by Piankatank, beer and soft drinks, food from Positive Pizza and temporary tattoos and stickers! This free event is open to the public, and will be held at the Put-In-Creek Pavilion.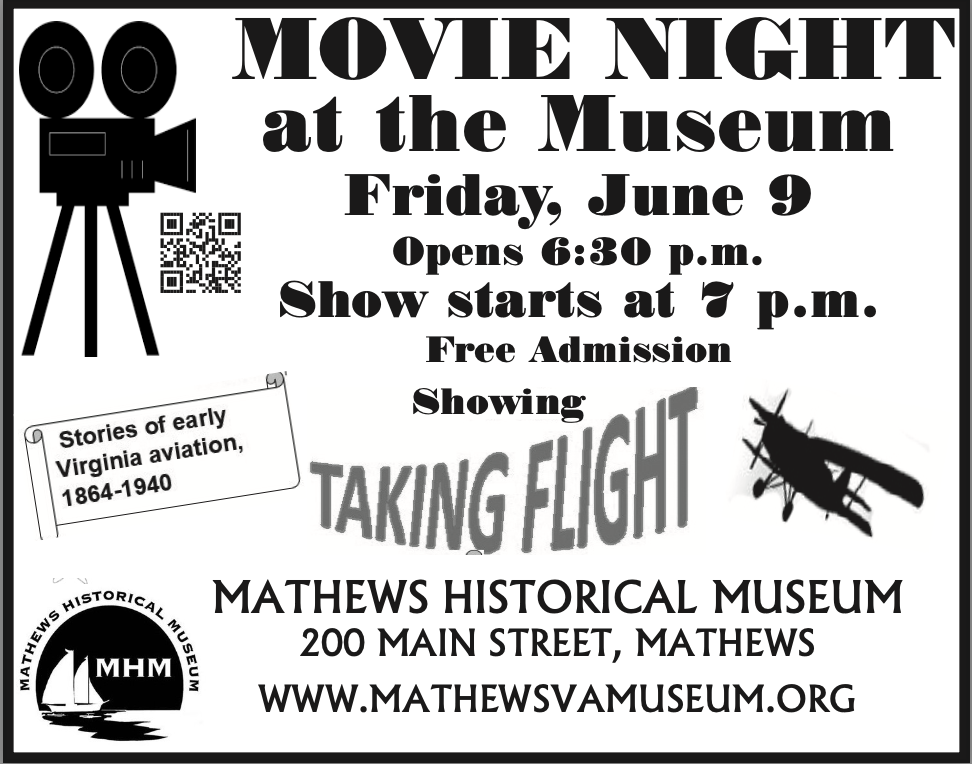 Movie Night at the Mathews Historical Museum: June 9th, 6:30 PM
Join the Mathews Historical Museum for a Friday Movie Night! The Museum cordially invites you to a showing of "TAKING FLIGHT," stories of early Virginia aviation from 1864 to 1940.
Doors open at 6:30 PM, Movie at 7 PM
This no-cost event is open to the public, at no cost.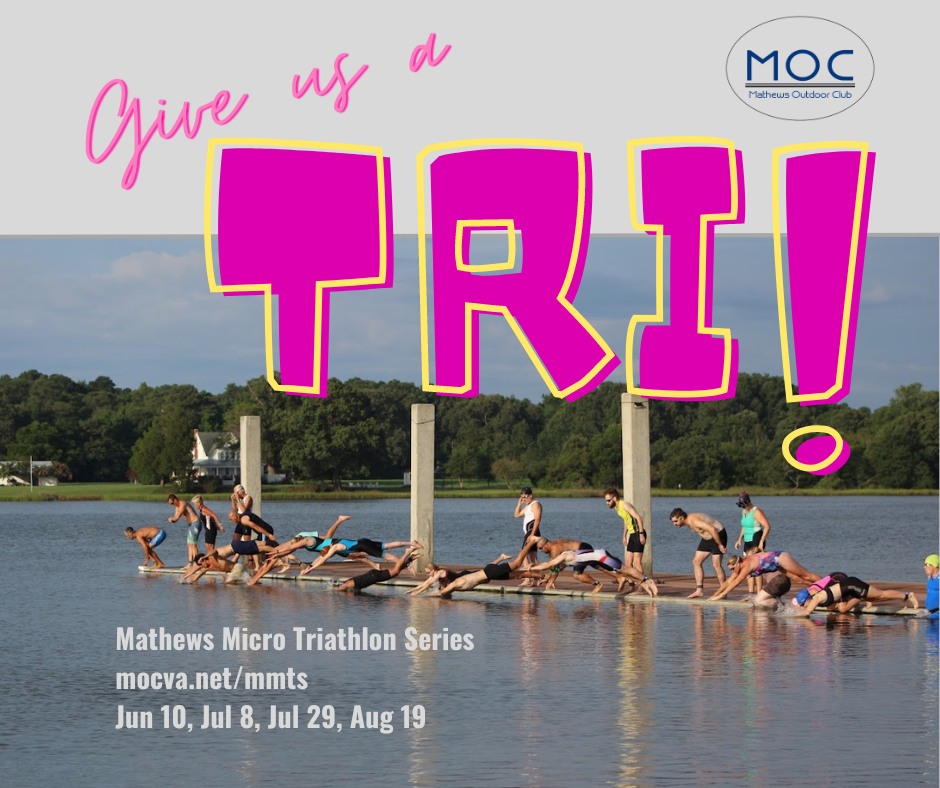 Mathews Outdoor Club's Micro-Tri Series: June 10th, 8 AM
Now in its 6th year, the Mathews Micro Triathlon Series kicks off in June for another 4-event series. Ideal for beginners to the sport of triathlon OR for experienced who want an opportunity to train & compete. The open water swim is 0.2 miles, the bike leg is 8 miles and the run portion is 2 miles.
Register for one or all events here for $30/ race- you must register before race day! Awards will be presented at the final series event in August to top overall finishers.
Friends of the Mathews Memorial Library's All Together Now:
June 15th, 7 PM
Head over to the first show of the Soothin' Summer Sounds concert series! The Virginia Symphony Orchestra's Woodwin Quintet will be performing. This event has free admission and refreshments!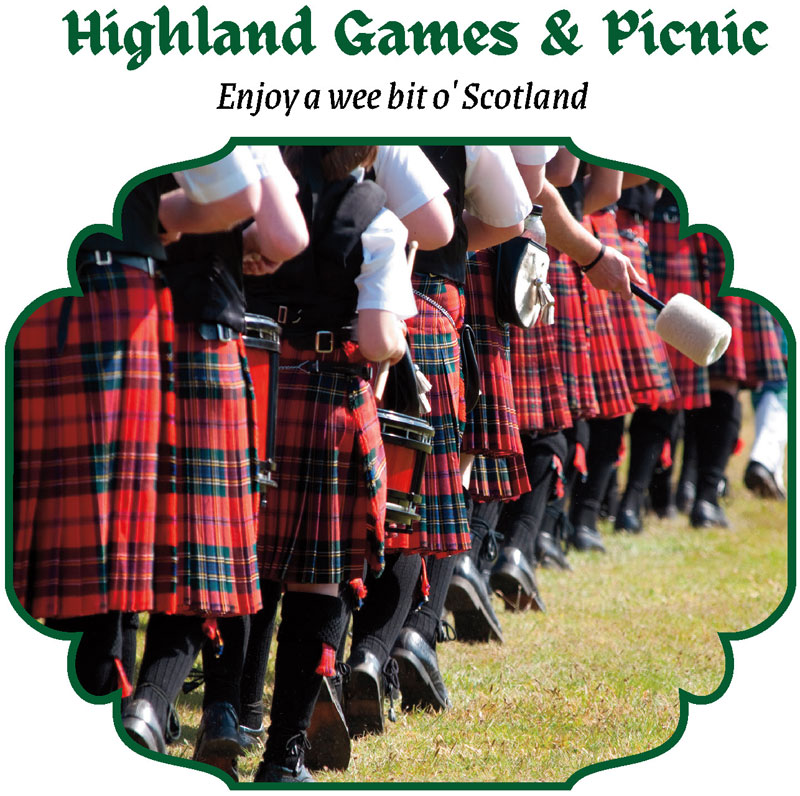 Mathews Memorial Library's Highland Games & Picnic: June 16th, 10 AM
Enjoy a wee bit o' Scotland: bagpipes, games, picnic, prizes and more! The event will be held at the Piankatank Ruritan Club- catch a ride from the library- the bus leaves at 9:45! Learn more about the events and games here!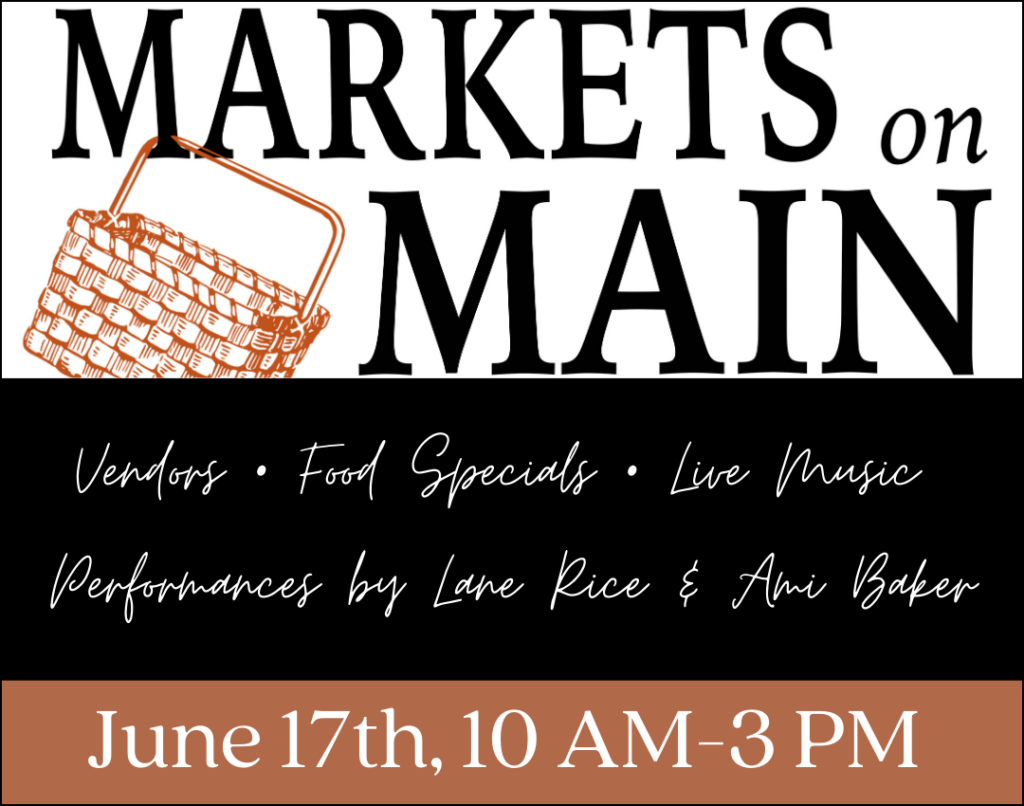 Markets on Main: June 17th, 10 AM
Join us for the June Markets on Main event! There will be new vendors, and some returning favorites, including artisans selling homemade items such as jewelry, woodworking, body care items, home decor, purses, and more!
There will also be live music by local favorites Lane Rice and Ami Baker, and some food specials from local restaurants.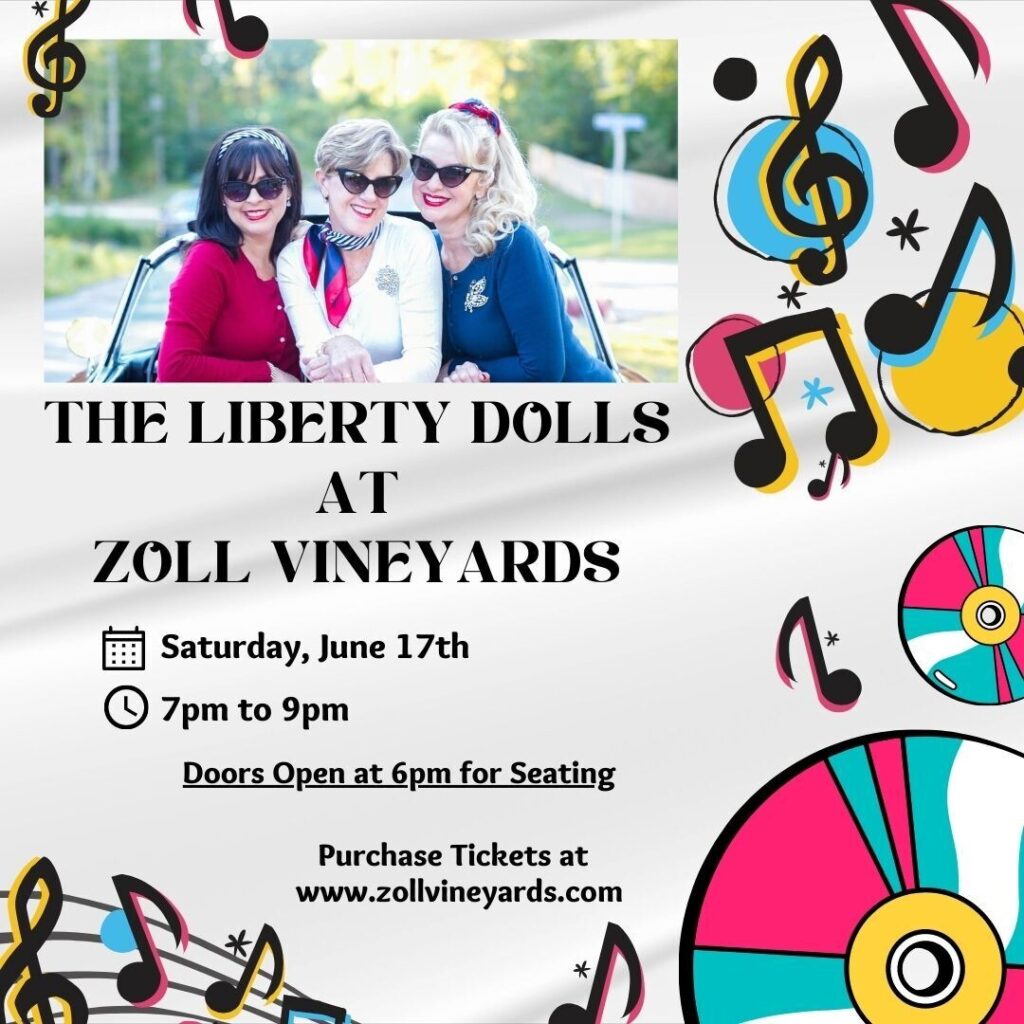 Zoll Vineyards & The Liberty Dolls:
June 17th, 7 PM
Take a sentimental journey down nostalgia lane with the Liberty Dolls! These gals are a charming vocal trio who will serenade the crowd with World War II Andrews Sisters classic hits and patriotic classics, plus add a bit of fun to 50s standard songs! Their rich 3-part harmony and fun audience interaction will leave you tapping your feet and humming to those great 'oldies, but goodies!' Purchase tickets here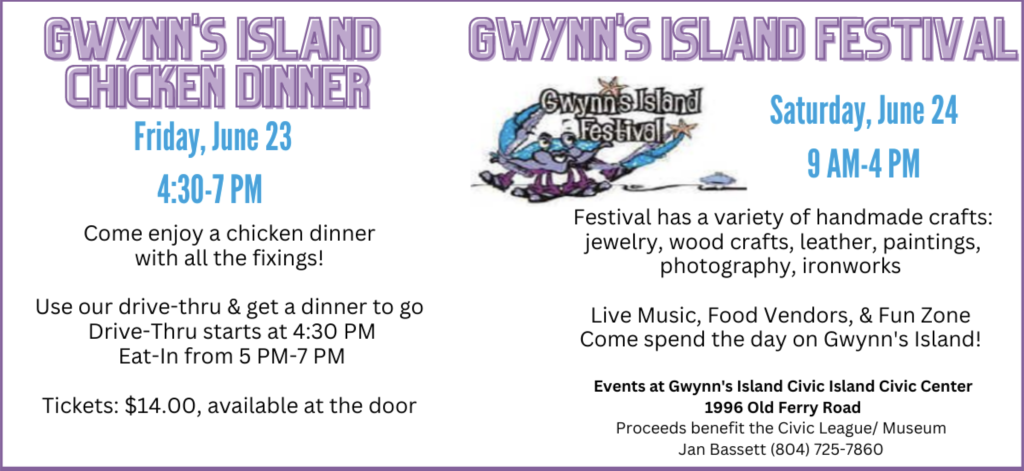 Gwynn's Island Chicken Dinner:
June 23rd, 4:30 PM
Head over to the Gwynn's Island Civic Center the night before the Festival to get your chicken dinner with all the fixings! Tickets are $14 and are available at the door.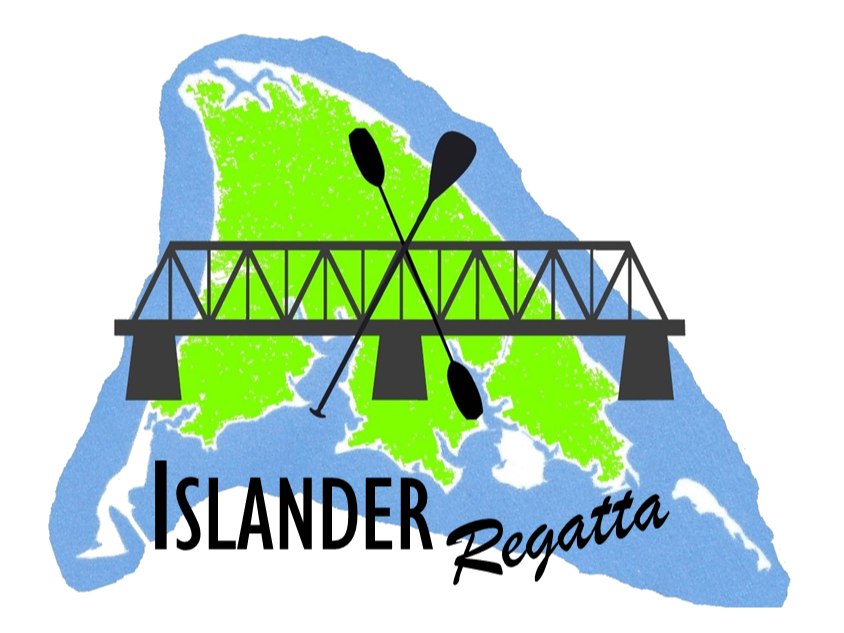 Islander Regatta: June 24th, 8 AM
The Islander Regatta is a non-competitive paddle event designed for "human-powered" boats only. The launch-point is the historic Islander Hotel on Gwynn's Island, and participants will venture 9-miles around the entire island.
Rest stations are provided and when you're finished, the annual Gwynn's Island Festival is right down the road. Safety & support provided by US Coast Guard. Get more info and register here!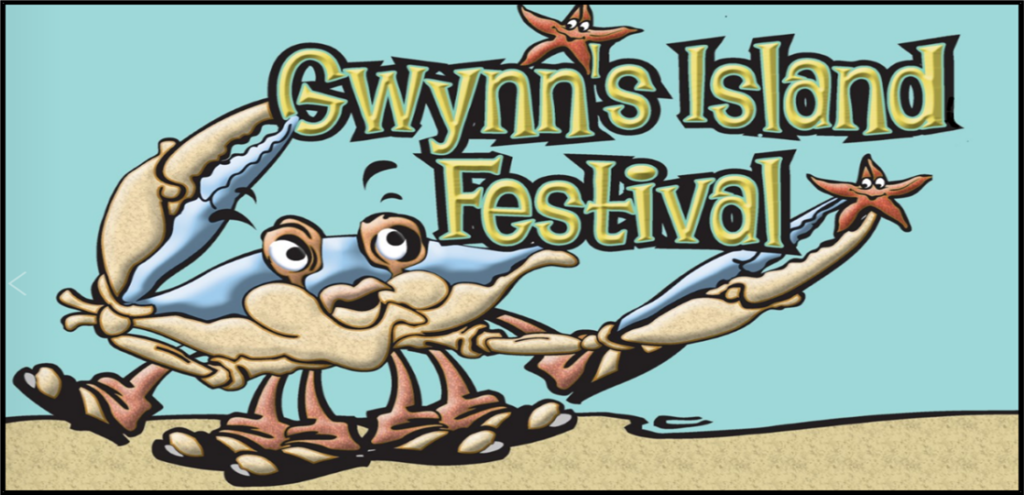 Gwynn's Island Festival: June 24th, 9 AM
The Gwynn's Island Festival will feature live music, food vendors, artisan vendors, a kids' zone and Lord Dunmore skits! This years theme is Heroes & Superheroes- you never know who you may see out there! The event is located at the Gwynn's Island Civic Center, and is a full day of fun for the whole family!

Party at the Wharf #3: June 23rd, 5 PM
Music, food truck(s), cash bar and fun for all ages! Come out and enjoy some great music by DJ Anthony Wood Dance Party and delicious food by On the Flip Side. Bring a chair, no coolers, please.
Gates open at 5 PM, music starts at 6 PM. Tickets are available for purchase at the gate for $5 (children 12 and under are free).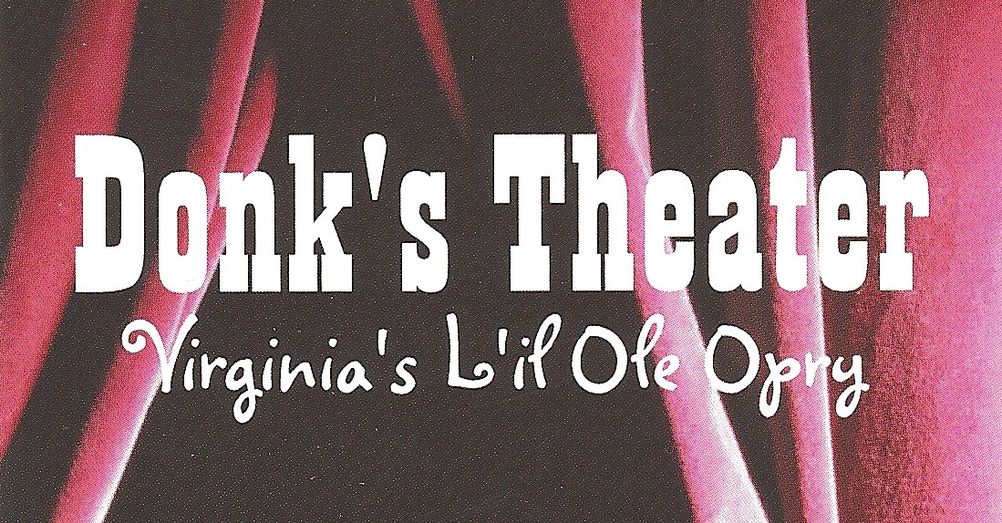 Virginia's Li'l Ole Opry's Great Duets & Groups: June 24th, 7:30 PM
This performance will offer the best of country and rock's great duets and groups, including special tributes to The Judds & Fleetwood Mac. Purchase tickets at the door, or in advance by calling 804-725-7760, or in-person at the Mathews Visitor Center.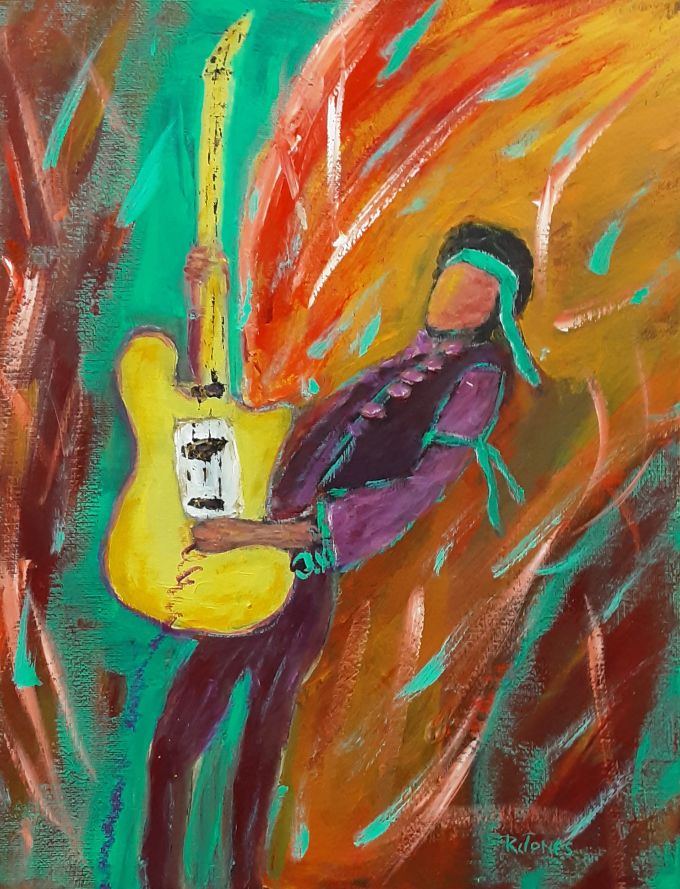 Bay School's HeART of Rock & Roll Gallery Opening: June 30th, 5 PM
Join the Bay School for an Opening Reception of the next gallery show on June 30th from 5-7 PM. Enjoy drinks, finger foods, artwork and great company! The HeART of Rock & Roll runs June 30th through July 24th. Participating artwork incorporates and centers around a rock and roll theme: 15 artists either used rock songs as inspiration, used rock and roll themes or even depicted recognizable musicians. Featured artwork includes hanging art, fiber art, pottery and jewelry.

Weekly Farmers Market:
Saturdays, 9 AM
Come out every Saturday to shop Mathews' amazing Farmers Market! All products are either made, baked or grown, and you can find an incredible variety of goods- everything from fresh bread, local honey, crocheted animals, locally grown produce, hand-painted works of art, beautiful flower bouquets, and so much more!
Did we miss something? Please let us know… we will continue to add events to this page!