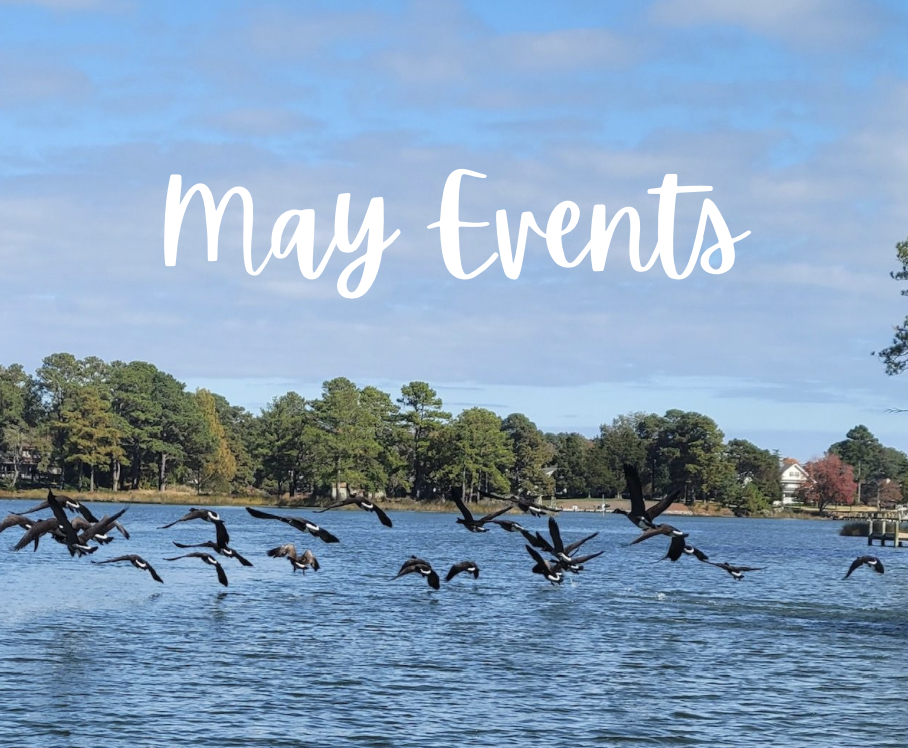 What's Happening in May in Mathews?
We have many exciting events coming up- see the list below to help you make plans for the month!
May Faire
May 6th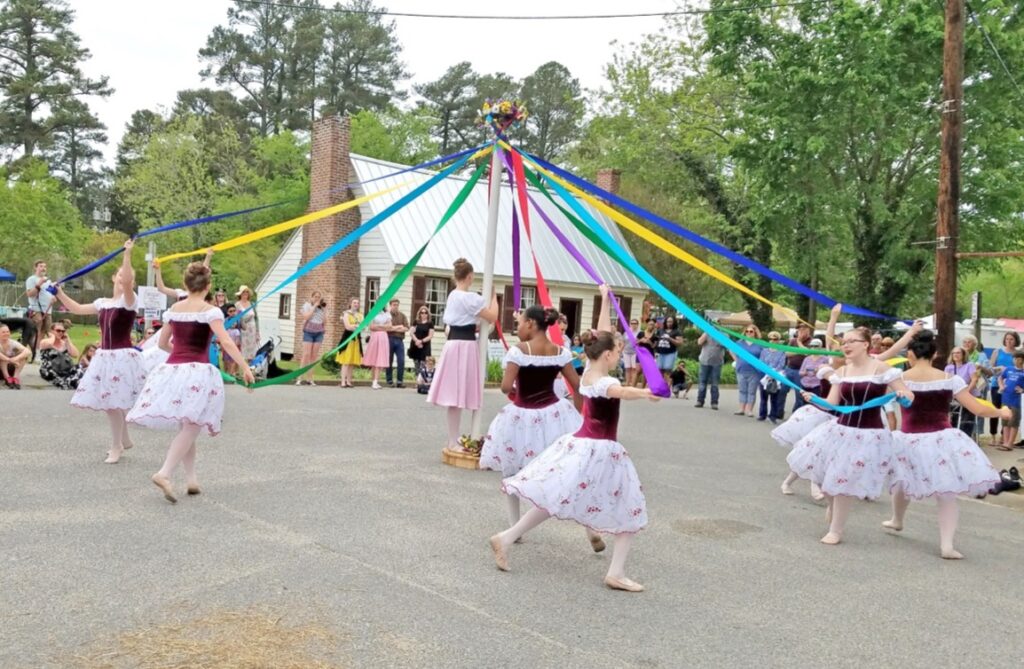 May Faire 2023, the Mathews County Spring Heritage Festival, hosted by the Mathews Historical Museum, will take place on Saturday, May 6 from 9:30 AM-4 PM!
The theme for May Faire 2023 is "Celebrating Teachers, Schools and Community: Over a Hundred Years of Public Education in Mathews County." There will be a traditional May Pole Dance, musical entertainment, arts & crafts booths, a children's corner and the traditional pound cake contest!
Activities will take place both on Court House Green and in the Museum. There will be new exhibits in the museum that will honor teachers, administrators and staff along with a photo display focusing on the historic schools of the county and exhibits of school memorabilia.
CANCELED:
Movie Night at the Museum
May 12th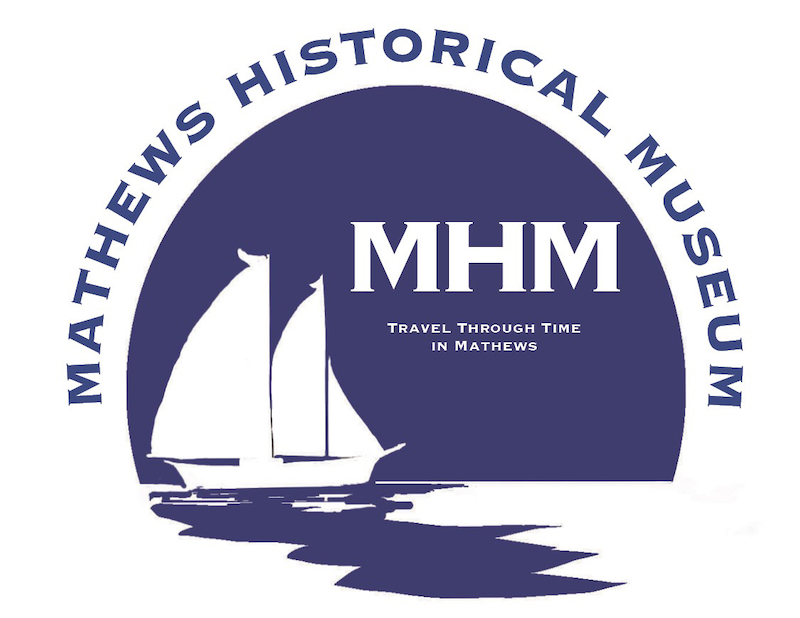 Join the Mathews Historical Museum for a free Friday Movie Night- doors open at 6:30 PM, and movie starts at 7 PM! This month's movie is TBA soon!
Coastal VA Kickball Tournament
May 13th

The Coastal Virginia Kickball Tournament, hosted by the Mathews Outdoor Club, is back! It's so easy to join in the fun- make a 10-person team and get ready to compete for a trophy – and bragging rights! If you're not playing, head over to the Mathews Little League fields on May 13th to join in on the fun as a spectator!
Donk's Oldies Show
May 13th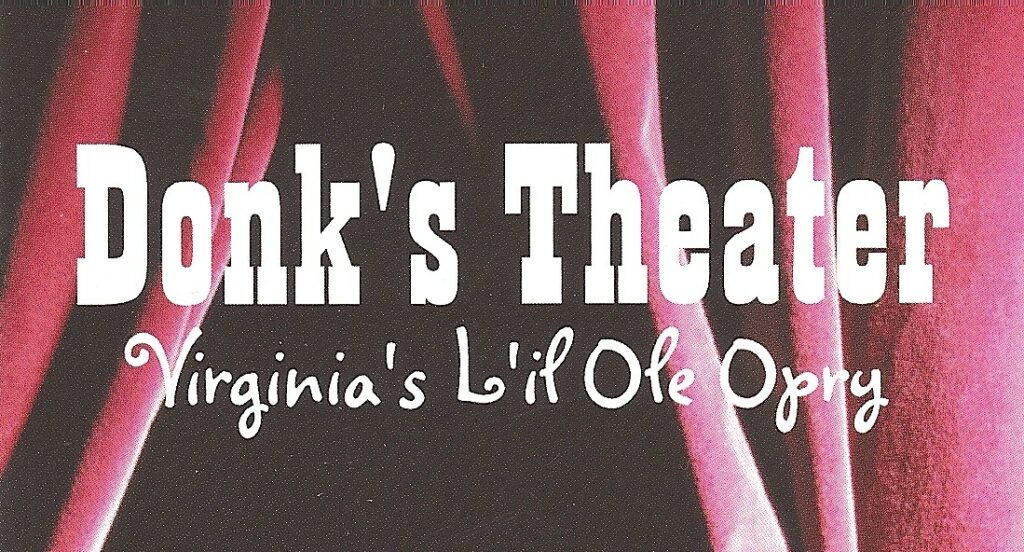 Ready for some nostalgia? This show by Virginia's L'il Ole Opry is sure to take you back in time to the "good ol' days" of country and rock and roll from the decades of the 50's and 60's! At Mathews High School on the evening of May 13th.
Markets on Main
May 20th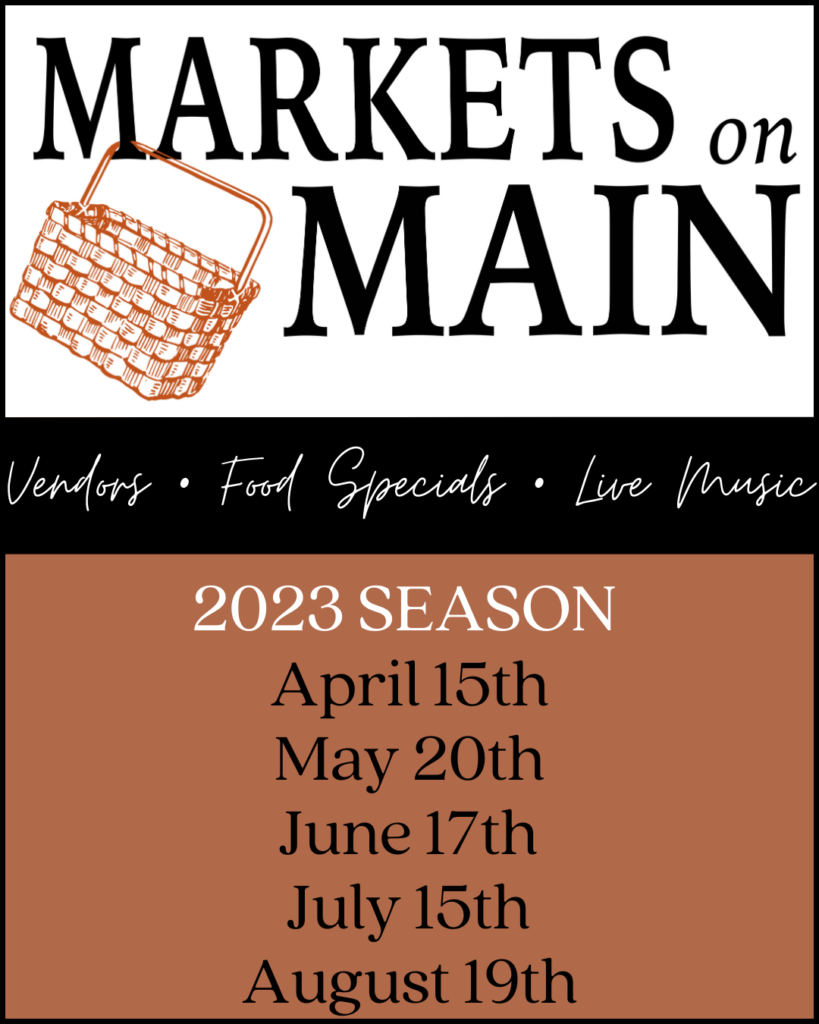 Markets on Main will be returning the third Saturday of every month; it's an expanded Farmers Market with live music and food specials!
This month, enjoy a performance from local favorite Lane Rice, plus another musician TBA! Local restaurants will also have pop-up food tents with market specials to enjoy while you walk around the Market, and there are some new vendors and artists with some great products.
Tour de Chesapeake
May 20th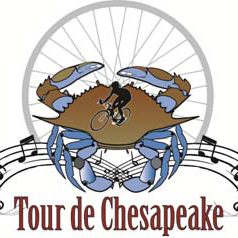 Tour de Chesapeake is a family-friendly cycling event located in Mathews County, on Virginia's Middle Peninsula. The County of Mathews, the Mathews Land Conservancy, and the Mathews Visitor Center are your hosts for this event- enjoy the great FLAT routes with views of the water everywhere you turn, delicious local eats, toe-tapping music, and nice, down-home folks to help you with whatever you need!
Dorothy Fagan Studio Garden Party
May 20th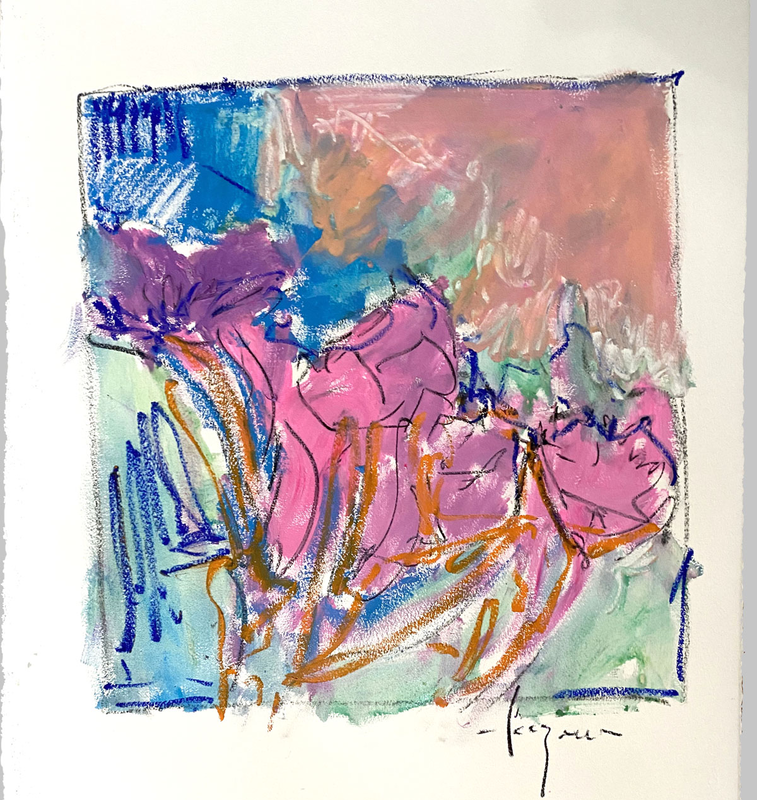 Feel the vibrance of Dorothy's flower essence paintings in person, in her studio garden by the pond. Free event with door prizes from 9 AM-2 PM- get more info at this link!
Party at the Wharf
May 20th

After the Tour de Chesapeake, head over to Williams Wharf for a great party! It's fun for all ages- enjoy music, a food truck and cash bar. This event is the only one in the Summer Series with no entry fee, as it's sponsored by Tour de Chesapeake!
Dance to some live music by 7th Street and enjoy some delicious food by Creekside Catering! Bring a friend and a chair, but no coolers please.
Flags for Heroes
Begins May 26th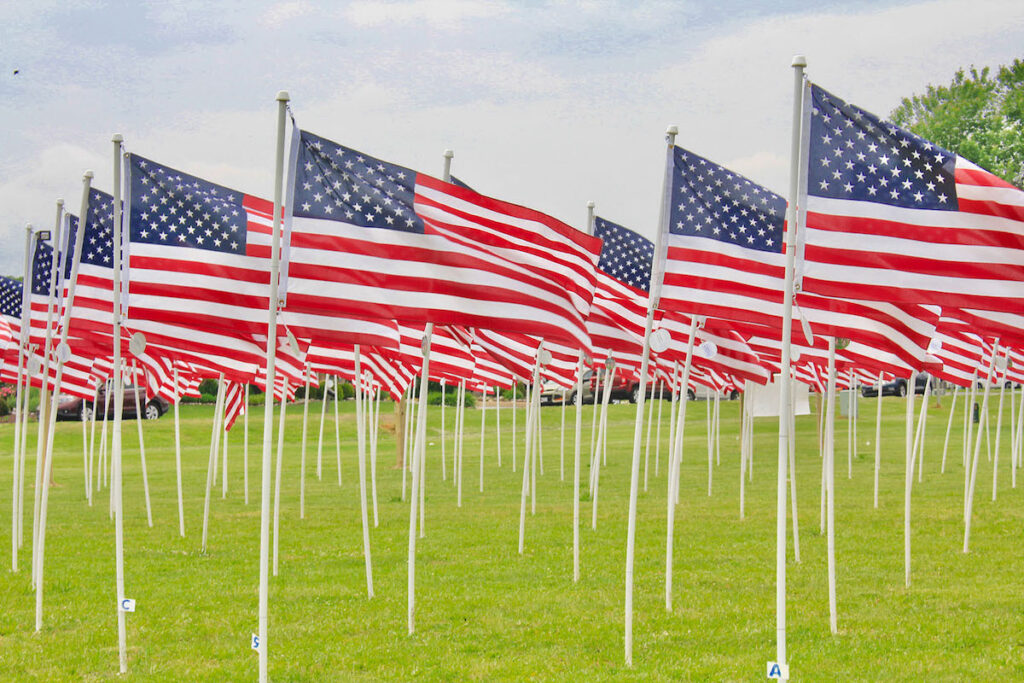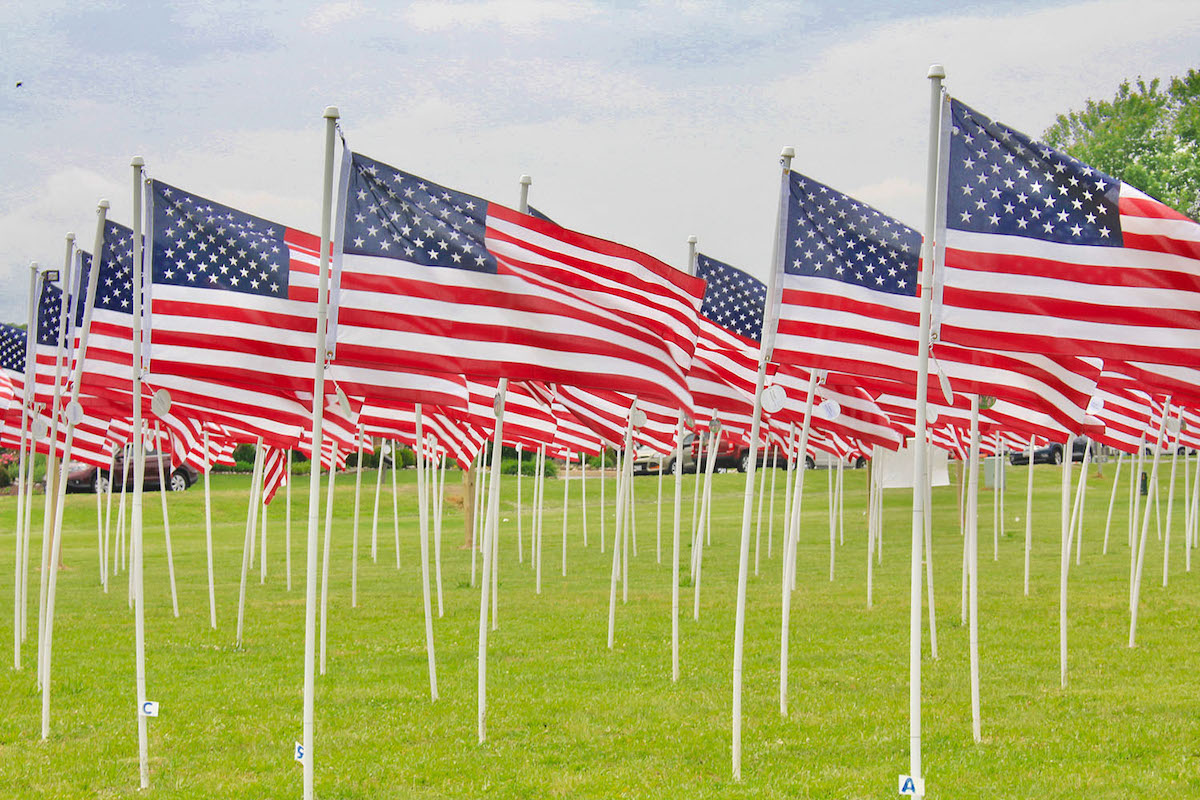 Honor your hero by sponsoring a flag through the Mathews Rotary Club's annual Flags for Heroes program! A hero is anyone important in your life, whether they be: veterans, military, first responders (fire, EMT, law enforcement), healthcare workers, teachers, friends, family members, civic organizations, or others. If you are unsure of whom to honor, you can choose to recognize all who protect our country!
Flags will be displayed from Memorial Day weekend through Independence Day weekend (5/26- 7/7) in the field by the HRSD building on Main Street.
Visit the Mathews Rotary Club's website to sponsor a hero!
Plus, don't forget about all of the exciting weekly and ongoing events in Mathews:
Art Speaks Juried Exhibition 2023
Ends May 29th

This statewide show brings the best of Virginia's contemporary artists to the Bay School Community Arts Center! The gallery will showcase two- and three-dimensional artwork from all Virginia artists. Shop the Art Speaks Gallery here!
OSH Hatchery Tour & Tasting
Every other Friday, May-August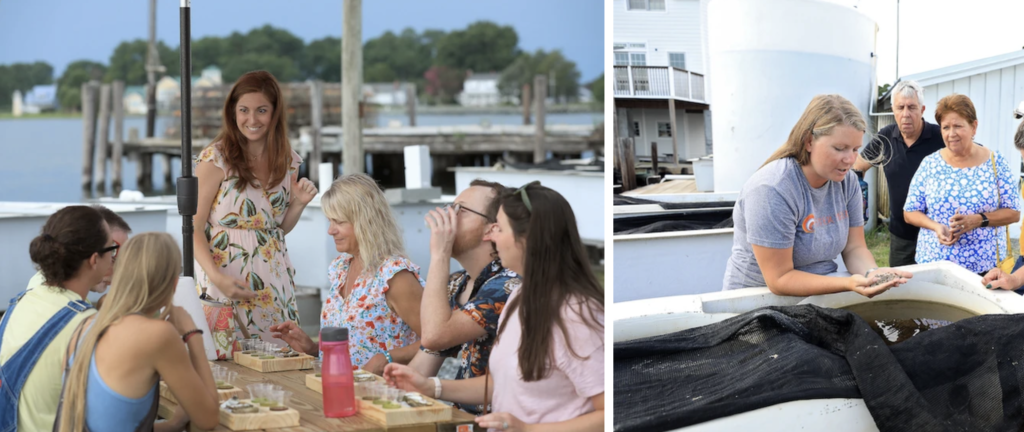 Looking for a cool experience where science leads to sustainable culinary bliss? Join Oyster Seed Holdings for a hatchery tour and tasting, and get a behind the scenes look at what it takes to put oyster seed in the hands of farmers!
On Tour Fridays, there will be 6 tours with 6 people per tour starting at 5 PM. Your ticket gets you an oyster tasting and a tour through the hatchery with a staff member where you will learn how oysters get their start. Also included is access to the pop-up oyster bar from 5-9 PM where you are welcome to come before and stay after your tour time to enjoy the sunset over local oysters, beer, and wine for sale. Visit the website to check dates and book your tickets!
Friends of the Library Book Sale
Every Saturday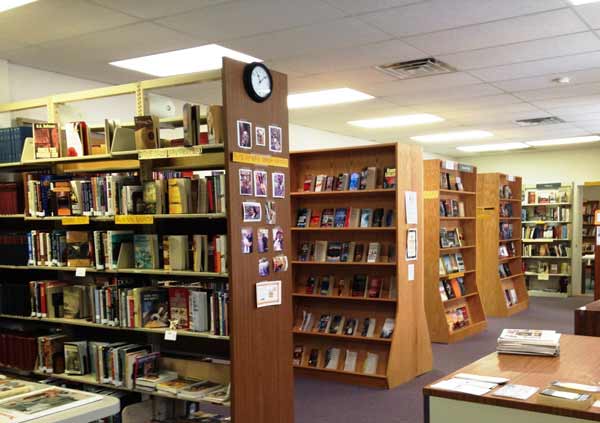 Visit the Orrell Building Book Store behind the Mathews Memorial Library every Saturday from 10 AM-2 PM. There are thousands of books, and most are only $1.00- you're sure to find something to add to your To Be Read pile!
Farmer's Market
Every Saturday, April-October

Come out to shop local wares and delicious treats every Saturday from 9 AM-1 PM! You never know what you may find, but there is something for everyone!
Thomas James Store
Every Saturday, April-October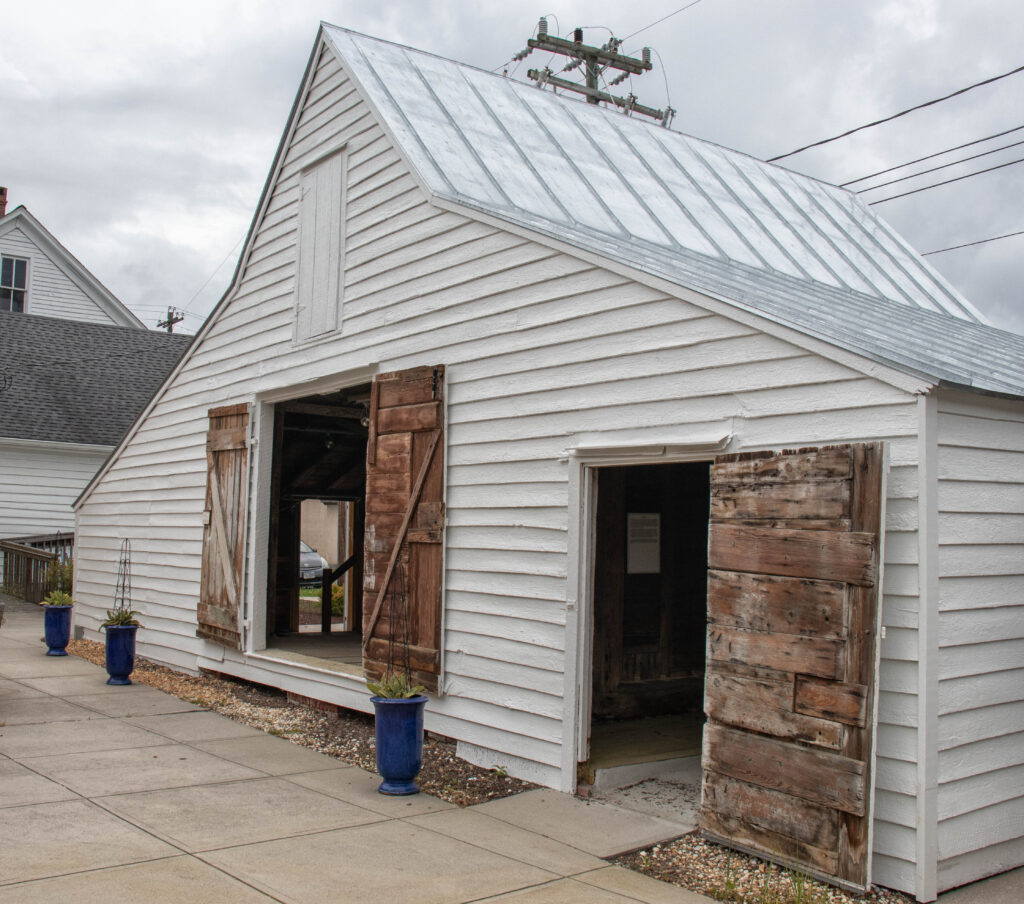 Thomas James Store is one of the best-preserved early 19th–century stores in the southeastern U.S. This rare commercial structure has retained much of its original fabric; shed-roofed rectangular wings were added around 1900. Interpretive signage explains what the various marks and features represent.
The Thomas James Store, registered as a Virginia Historic Landmark and placed on the National Register of Historic Places by the United States Department of the Interior, is owned and maintained by the Mathews County Historical Society, and is open from 10 AM-1 PM.
Tompkins Cottage Museum
Every Saturday, April-October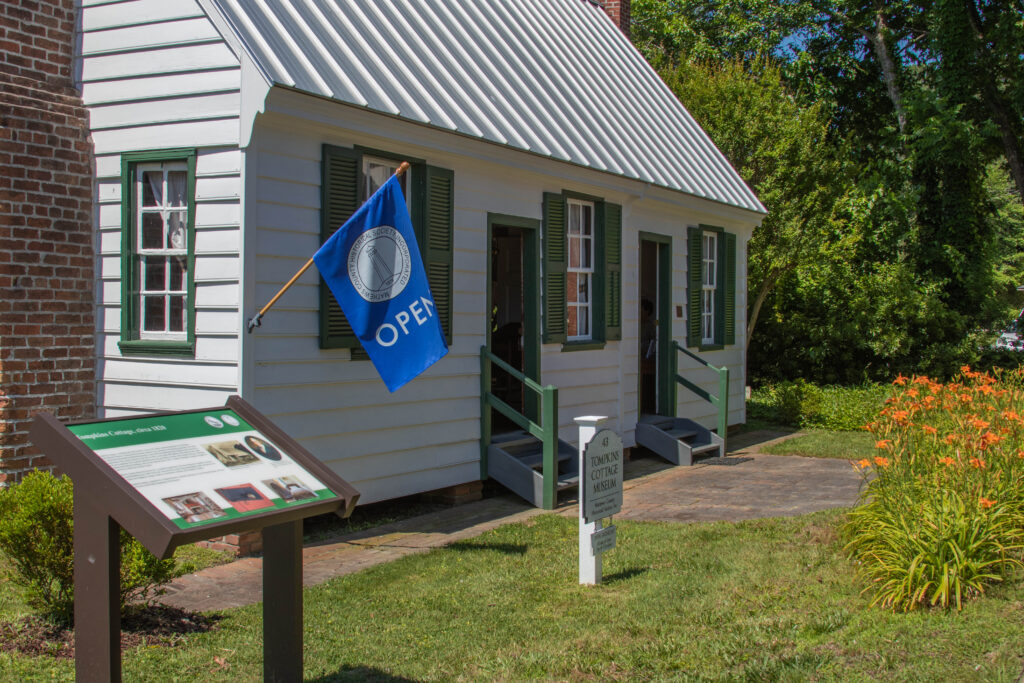 The cottage, open 10 AM-1PM, is headquarters for the Mathews County Historical Society, and is named for Christopher Tompkins, a local sea captain, planter, local merchant, and member of the state legislature. He bought the cottage property in 1837 and is the first known owner.
Exhibits include a room dedicated to the history of Mathews County which serves as a gift shop, two rooms representing a home from the 1840s to the 1900s, and a room dedicated to Sally Louisa Tompkins who was the first woman commissioned in an American military unit.
The Tompkins Cottage is registered as a Virginia Historic Landmark and placed on the National Register of Historic Places by the United States Department of the Interior.
Mathews Maritime Museum
Every Friday & Saturday, May-November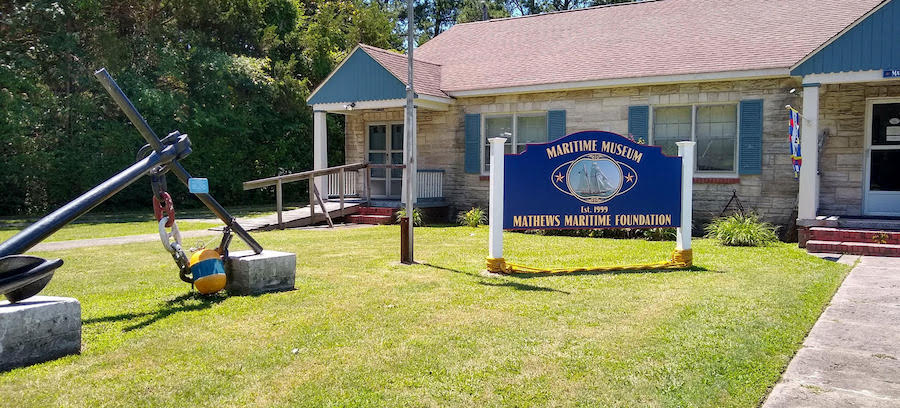 Owned and operated by the Mathews Maritime Foundation, the Mathews Maritime Museum houses artifacts, documents, and photographs depicting the history and legacy of Mathews County and the Middle Peninsula of Virginia, and is open from 10 AM-2 PM.
Gwynn's Island Museum
Every Friday-Sunday, April-October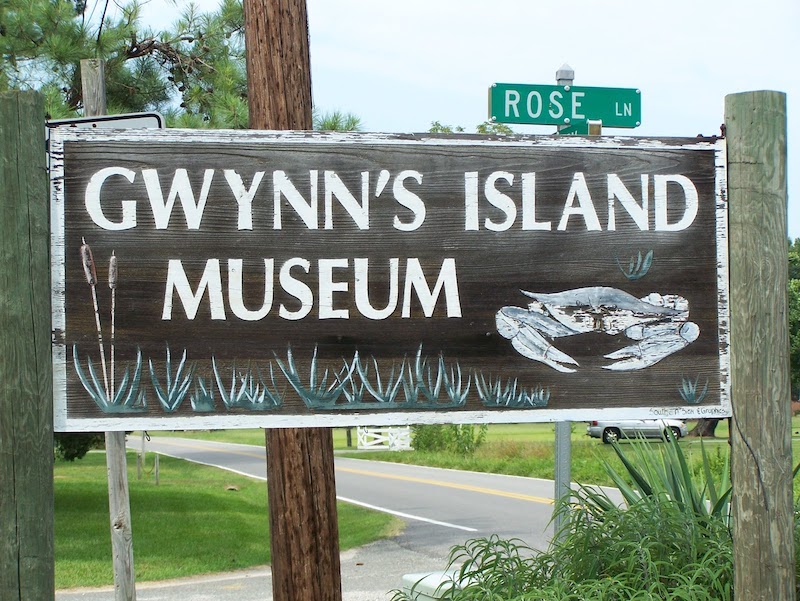 Open from 1 PM-5 PM, the Museum was established in 1991 as a community project to preserve the rich history of Gwynn's Island and Mathews County. A 100-year-old building, originally serving as the Odd Fellows Lodge and later the Island's first public school, was donated in 1992 and restored by dedicated volunteers to what you see today.
Two floors of exhibit space include Gwynn's Island School memorabilia, prehistoric fossils, Indian and Colonial artifacts, antique dresses, gowns, quilts and extensive military and Merchant Marine displays from the Civil War to the present. Other displays feature Island watermen, the Roman connection to Gwynn's Island, and the Battle of Cricket Hill.
If there are any events we forgot, please reach out to us via email at [email protected]!