Past Events
Events List Navigation
March 2017
Mathews County Resource Council monthly meeting. The council meets the third Thursday every month at the Rescue Squad Building in Hudgins, VA.
Find out more »
April 2017
American Legion Post 83, 73 Hookemfair Rd, $9 Donation. Call: 804-725-7422
Find out more »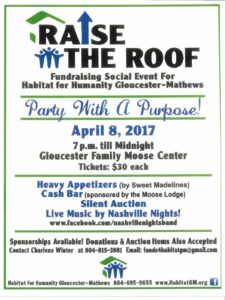 AN EVENING OF FUN AND FUNDRAISING FOR HABITAT FOR HUMANITY GLOUCESTER-MATHEWS MUSIC BY NASHVILLE NIGHTS! FOOD BY SWEET MADELINES! CASH BAR SPONSORED GLOUCESTER FAMILY MOOSE CENTER SILENT AUCTION COME PARTY FOR A PURPOSE!
Find out more »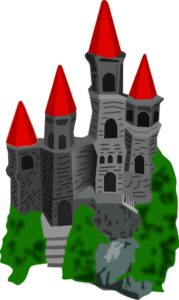 On Wednesday, April 12th, come tour Germany's countryside, taste authentic German food, and play traditional German game, plus much more!
Find out more »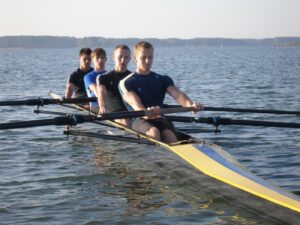 Mathews High School Crew Regatta; Open to the Public; $8 per car; food available
Find out more »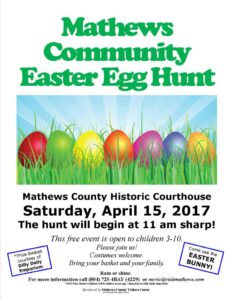 Free Egg Hunt for children ages 3-10 in the Historic Mathews County Courthouse Green 11 AM sharp, Saturday, April 15, 2017 Bring your basket, and your parents! Costumes welcome.
Find out more »
Clyde Smith, alias Dirk Pitt, Special Projects Director for NUMA, and Chairman of the Virginia Department of Historic Resources, specializing in promoting Virginia underwater archeology and historic maritime preservation, will be the featured speaker at the April 19th meeting of the Mathews Maritime Foundation. Clyde Smith will tell us a bit about NUMA, The Sea Hunters, and the search for the Confederate submarine Hunley. Clyde was introduced to Clive Cussler in 1980 during the search for the C.S.S. Hunley off…
Find out more »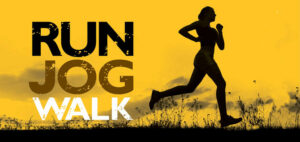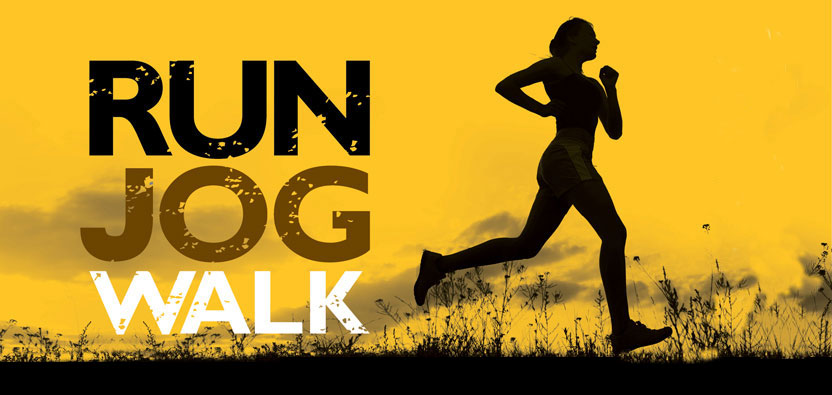 Join a growing group of walkers and runners on Saturday mornings 8am at Mathews YMCA parking lot. All paces & abilities are welcome and you don't need to be a member of the Y to participate. Occasionally, folks bring bicycles to ride - you'll always find company & variety of activities!
Find out more »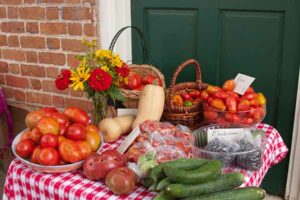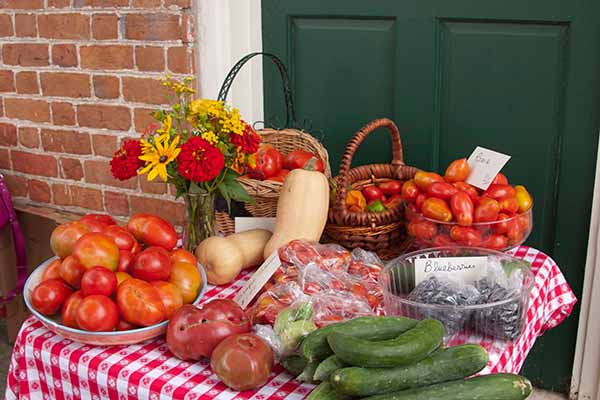 The Mathews Farmers Market is located on the historic courthouse green in Mathews County, Virginia. Stroll among the historic village buildings as you shop from local vendors who specialize in fresh organic produce. Each month your senses will come alive from the seasonal array of wholesome fruits and vegetables, native plants, baked goods and handcrafted gifts presented at the Farmer's Market. Be sure to check the calendar for Special Events and Gardening Demonstrations offered on any given Saturday. It is…
Find out more »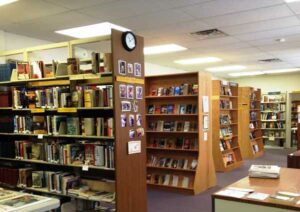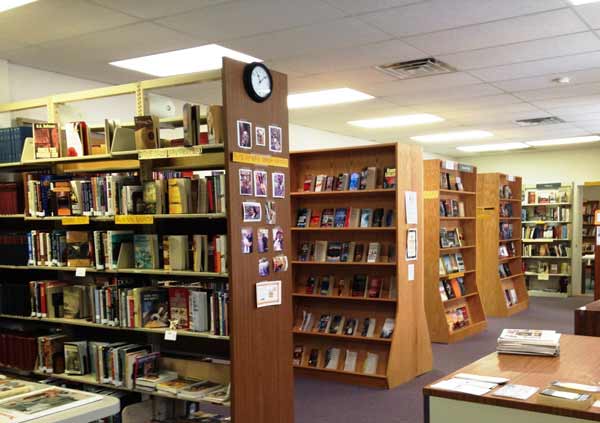 Every Saturday 10:00-2:00, Orrell Building Book Store behind the Visitor's Center. Thousands of books — most are only $1 Learn more about the Friends of the Mathews Memorial Library: www.friendsofmathewslibrary.org Book Store: 725-0808
Find out more »
American Legion Post 83 Spring Fish-Fry/Bar-B-Q- Dinner 4:30-7pm, 73 Hookemfair Rd. 725-7422
Find out more »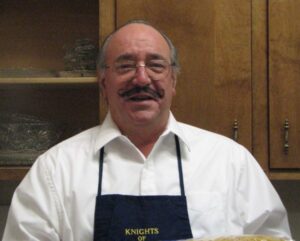 The Knights of Columbus, Council 11210 will host its 10th Annual Italian Feast on Saturday, April 22, 2017 at the Church of the Visitation on Route 33 in Topping. Seating is at 5:00p.m. The dinner will include home-made meatballs made with pork, beef and veal, Italian sweet sausages, homemade sauce and Penne Pasta. Fresh Italian bread, salad and hand grated Reggiano Parmesan cheese will top off the food menu. Home-made desserts will complete the feast. Red and White wine, coffee…
Find out more »
+ Export Events