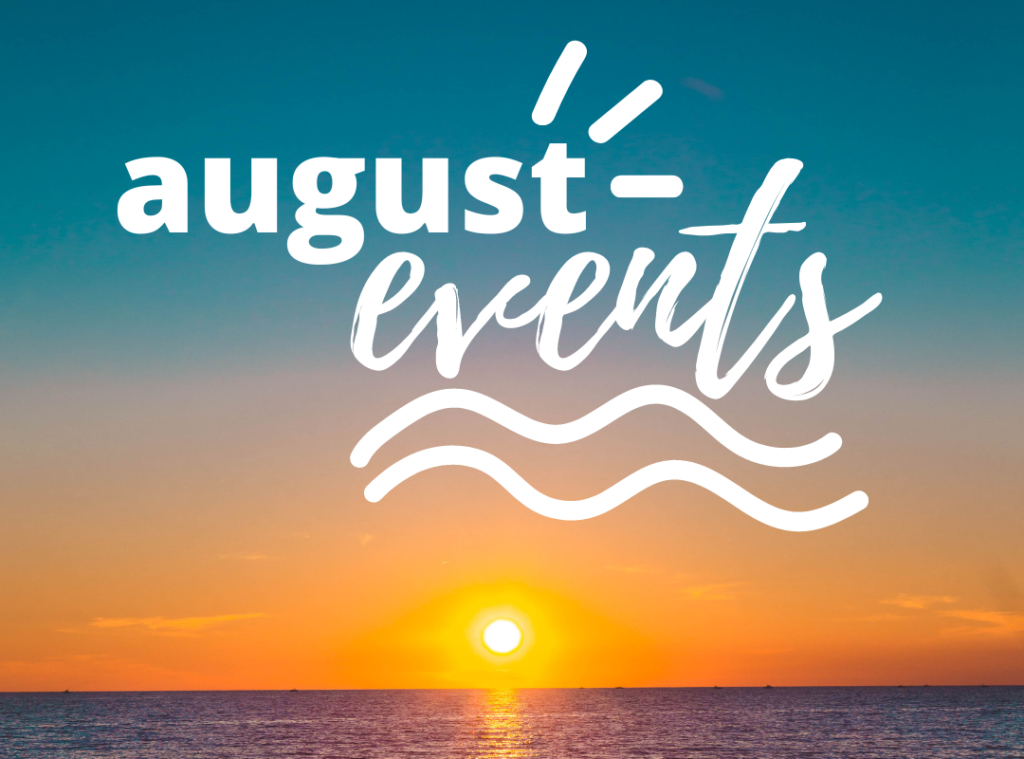 ---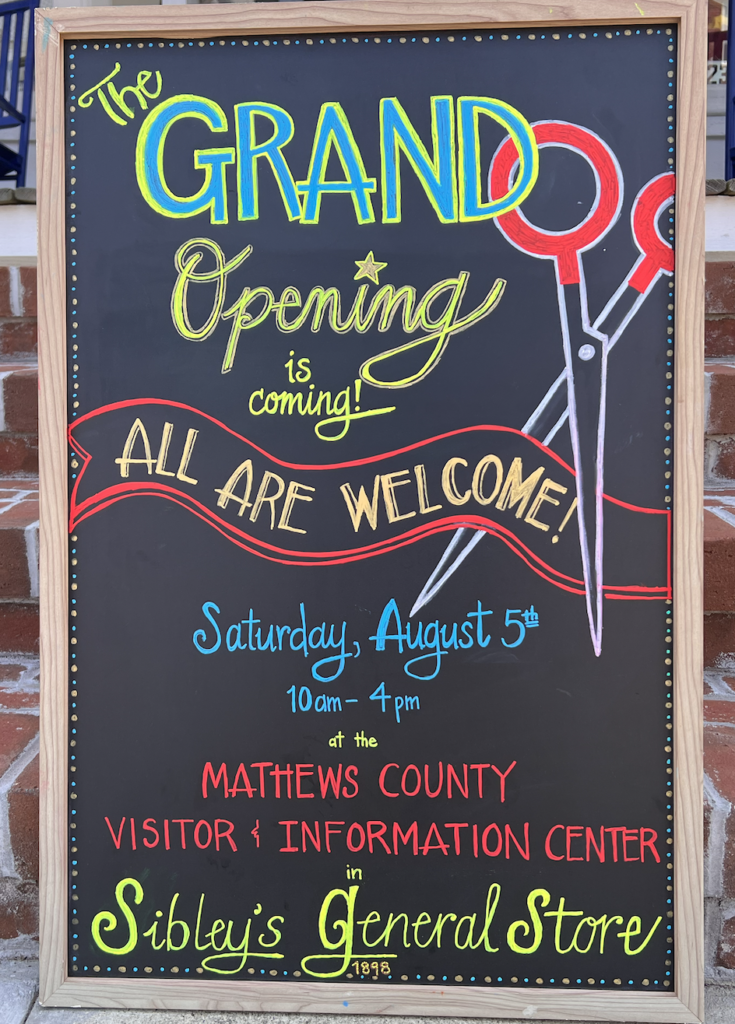 August 5th, 10 AM-4 PM
Join the Mathews Visitor Center at Sibley's General Store's Grand Reopening and Ribbon Cutting!
There will be live music from local favorites Piankatank, a lemonade stand, live refreshments, and a door prize raffle for a gift basket valued at over $200!
Plus, shop for wonderful products from local artists, as well as Mathews merchandise. The store also carries brochures, maps and books, and is a licensed Visitor & Information Center.
---
August 5th, 6:30-9:30 PM
Head over to Flat Iron Crossroads to watch SPANK perform a combo of live rock, rhythm, and blues. Tickets are $20, and available here.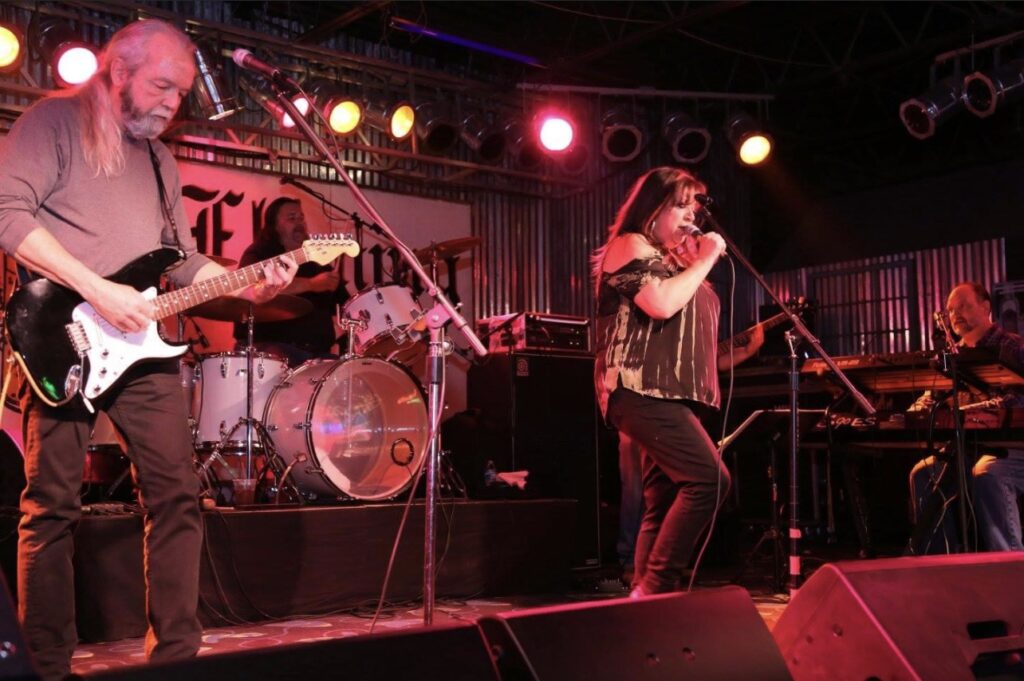 ---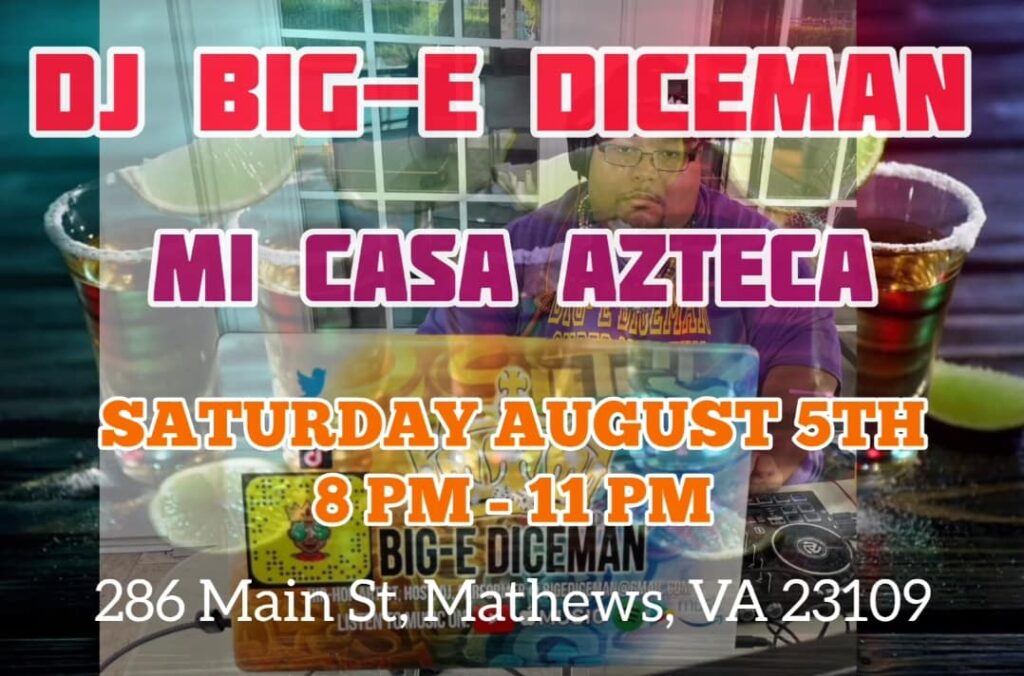 August 5th, 8-11 PM
DJ Big-E Iceman is back at Mi Casa Azteca for some late-night music! Go on over for a night of fun- with no cover charge!
---
August 11th, 6:30 PM
Join the Mathews Historical Museum for a free, family-friendly movie night! The Museum is screening the movie "Horatio's Drive."
In the spring of 1903, on a whim and a $50 bet, Dr. Horatio Nelson Jackson set off from San Francisco in a 20-horsepower touring car hoping to become the first person to cross the US in a "horseless carriage!"
Doors open at 6:30 PM, movie begins at 7 PM.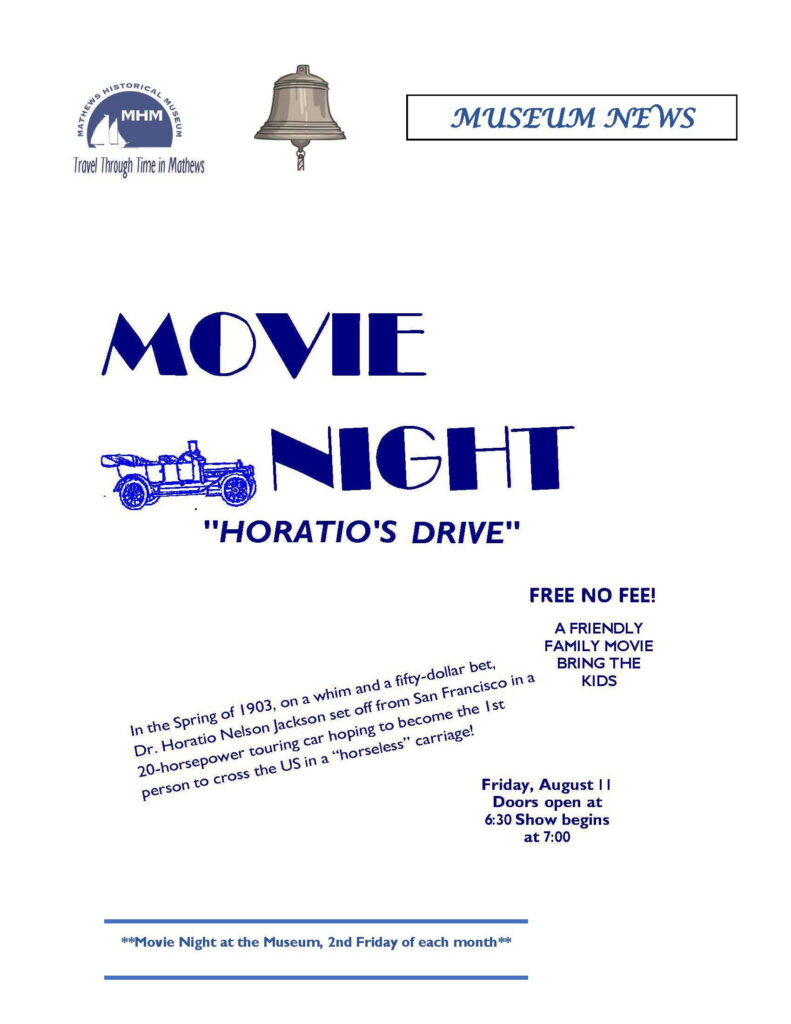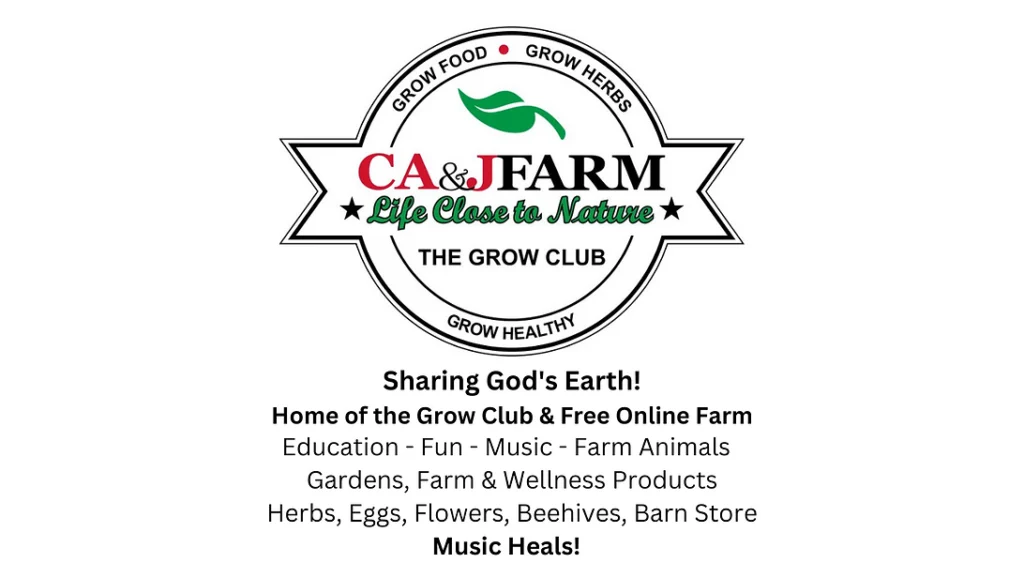 August 12th, 1-5 PM
Join your friends at CA&J Farm, for a "Let's Farm!" event, and learn educational farm skills. More details coming soon.
---
August 12th, 4 PM-7 PM
Do you like magic? Join Zoll Vineyards for a 2-hour, family-friendly, walk-around magic show with Hunter Rhodes!
Doors open at 4 PM and show starts at 5 PM- tickets are available here.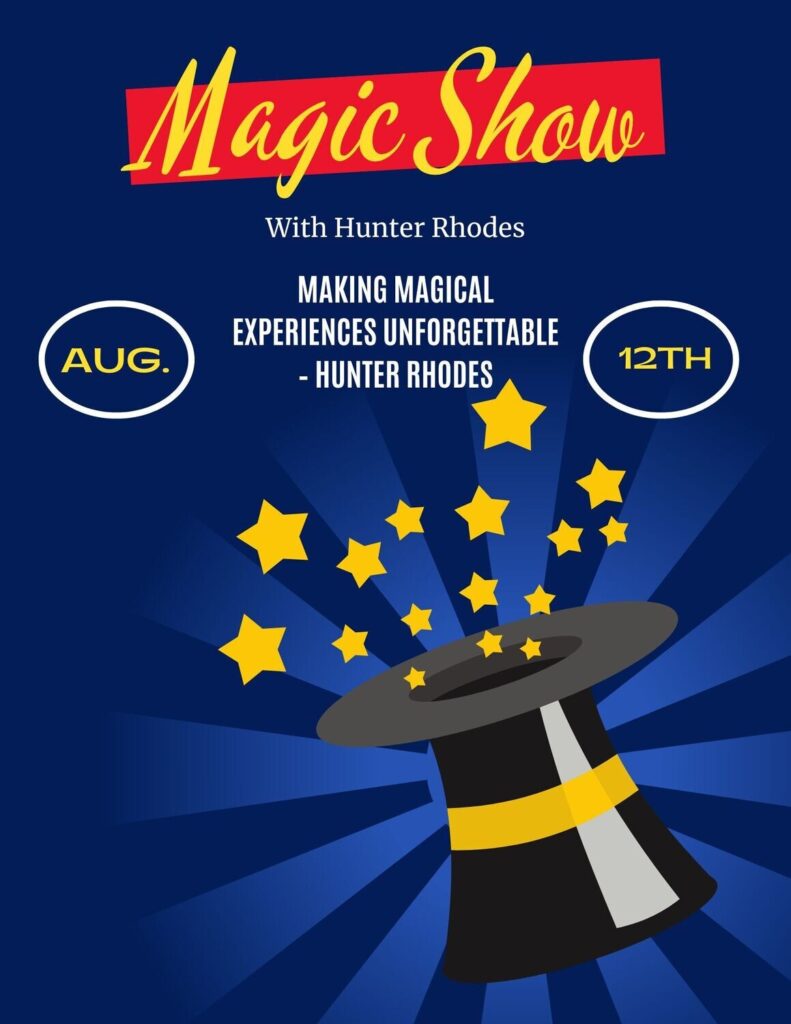 ---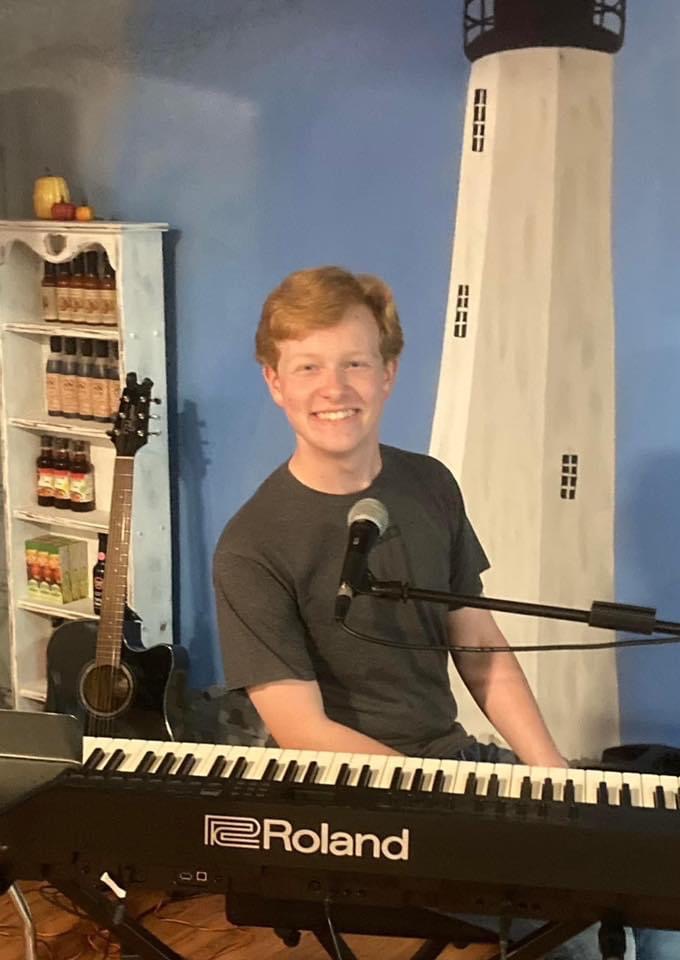 August 12th, 6:30 PM
Join The Seafood Shack for some delicious food and drinks while listening to some good tunes from local musician Shane Norris.
August 12th, 6:30-9:30 PM
Join Flat Iron Crossroads for a night of great music with The Sol Roots Band and Bobby BlackHat.
Sol Roots performs a mix of New Orleans influenced funk, deep blues, energetic rock, greasy soul, and hypnotic rhythms.
Bobby BlackHat, Virginia's Blues Ambassador, is an award-winning recording artist, harmonica player, vocalist, songwriter, comedian, and producer.
Tickets are $20, and are available here.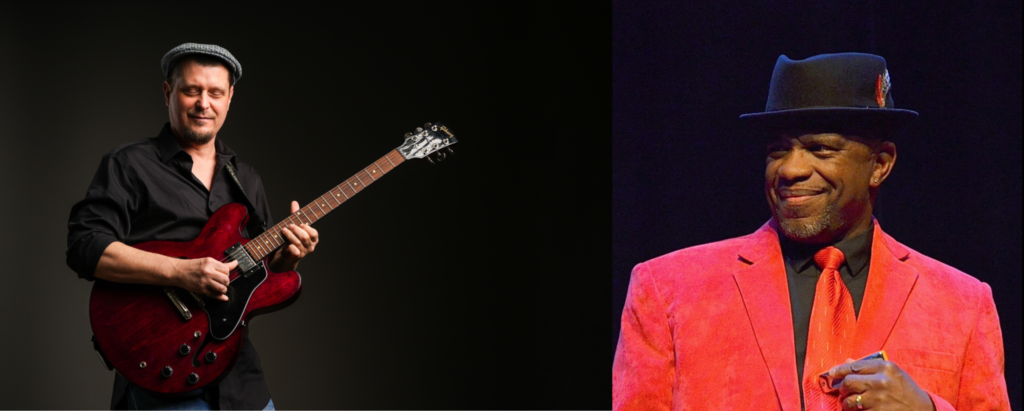 ---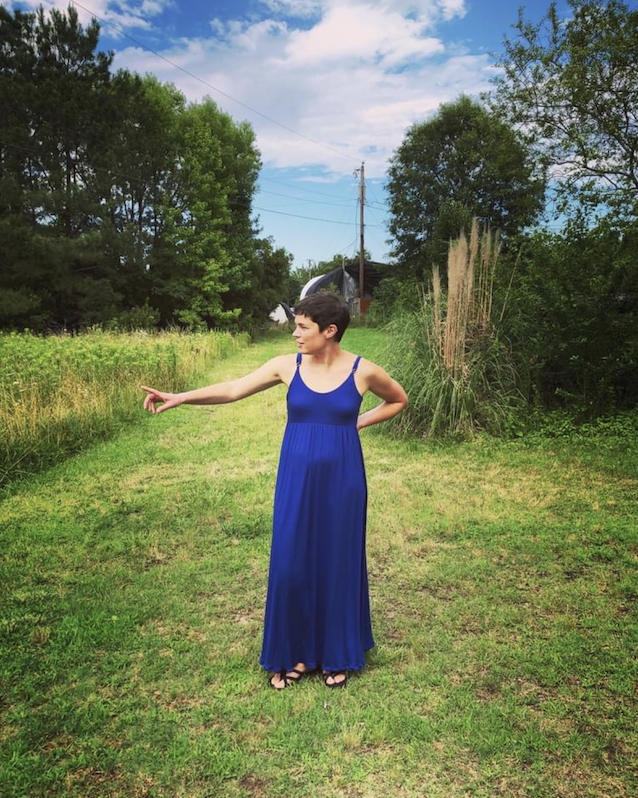 August 13th, 6 PM
Talented local musician Ryan Babarsky will be playing at White Dog Bistro. Grab a table and enjoy her mix of folk, rock and pop covers, with some incredible originals mixed in, while eating some delicious food!
August 17th, 5:30 PM-7:30 PM
Celebrate the Summer Solstice with the Bay School Community Arts Center for a night of yoga, painting, wine and charcuterie at the home of Lisa and Jay White. Tickets are available here, and are $45 for members and $55 for non-members.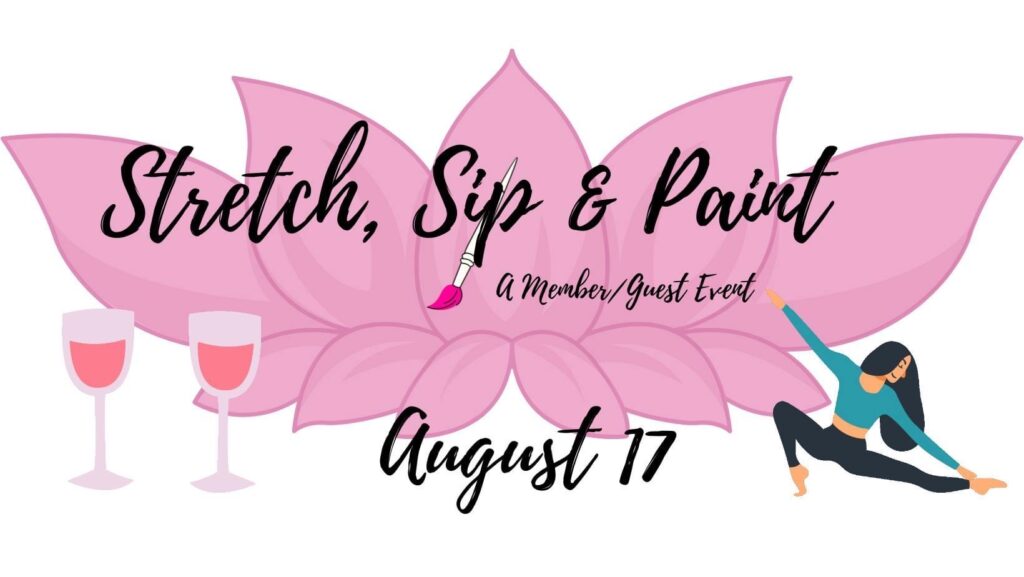 ---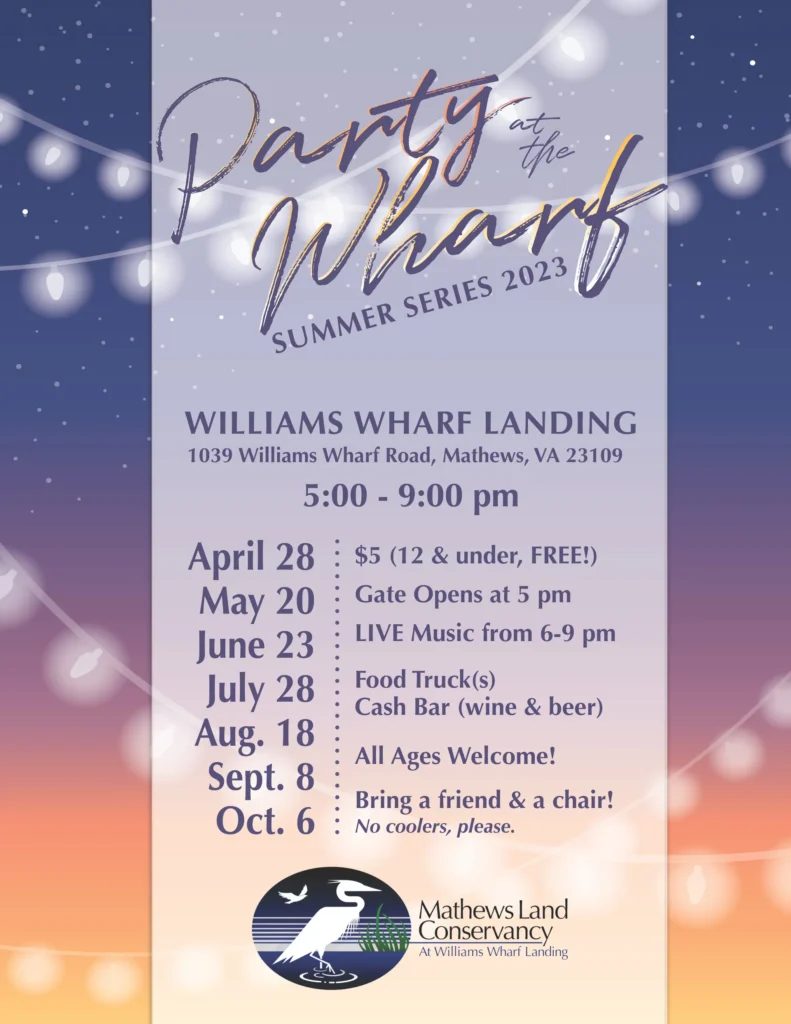 August 18th, 5 PM-9 PM
The 5th Party at the Wharf Summer Series will feature live music from William Earl Sadler & Low Bottom, with special guests Southern Breeze. There will be delicious food available for purchase from The Seafood Shack and Nell's Kitchen. Tickets are $5 (12 and under are free), and can be purchased at the gate.
---
August 18th, 5 PM-7 PM
Head on over for some delicious BBQ (and more!) at Howard-Dooley Cafe every Friday night, and enjoy some live music with local musician Hunter Owens! He'll be playing favorites such as John Denver, James Taylor, Jim Croce, Gordon Lightfoot and more!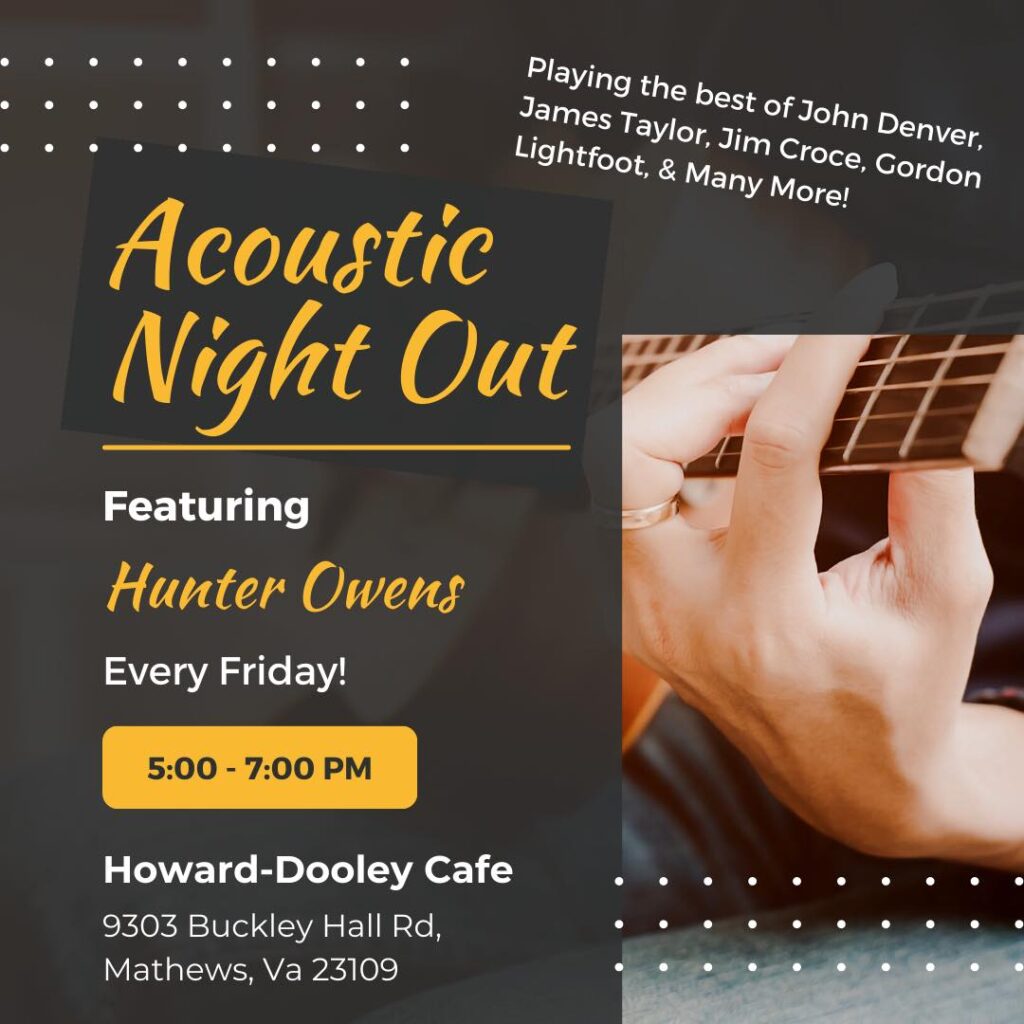 ---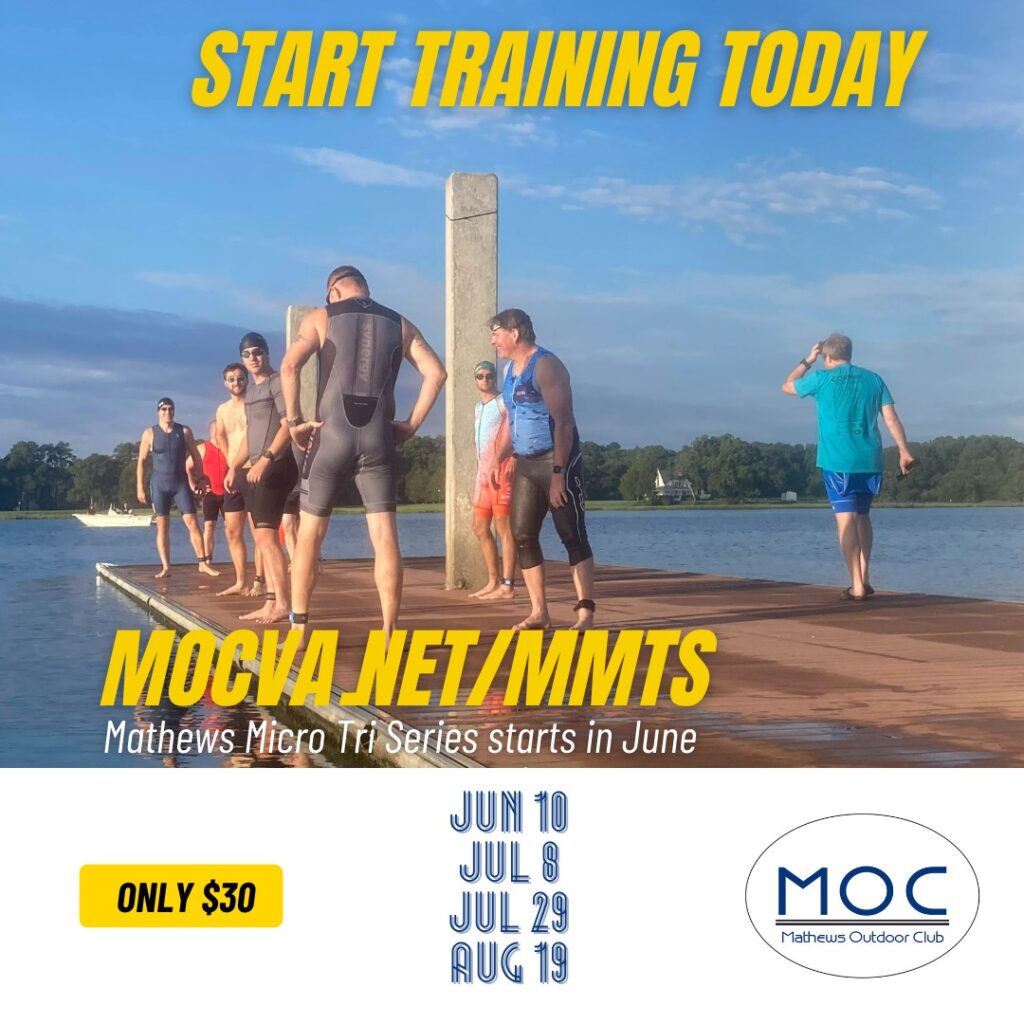 August 19th, 7:30 AM
Are you interested in participating in the final event of the Mathews Micro-Triathlon Series? Join the Mathews Outdoor Club at Williams Wharf to race- the micro-trip contains the same components of a "regular" triathlon: swim-bike-run, with much shorter distances for each of those 3 legs. The open water swim is 0.2 miles, the bike leg is 8 miles and the run portion is 2 miles. Register here.
---
August 19th, 10 AM-3 PM
Join us for the last Markets on Main of the season! Piankatank will be performing on the Court Green from 10 AM-1 PM, and Jonathan Brown will be playing on Sibley's Porch from 12-3 PM! There will be plenty of new vendors, plus some returning favorites- clothing, baked goods, woodworking, antiques, photography, jewelry and more!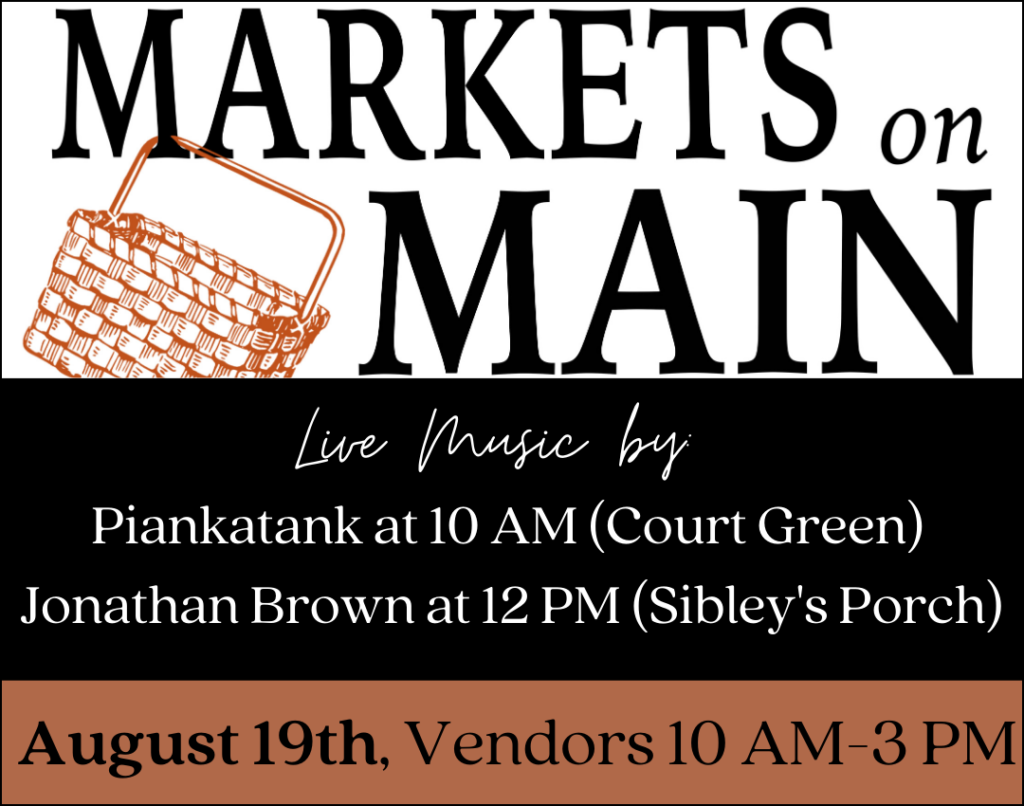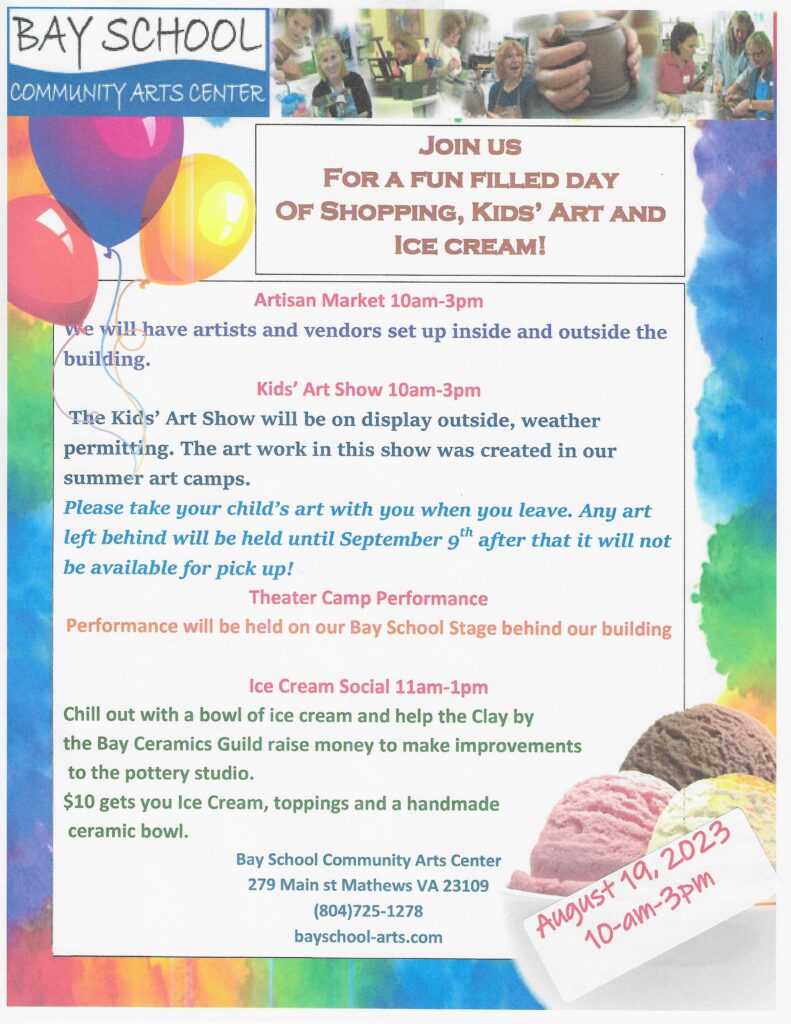 August 19th, 10 AM-3 PM
Join the Bay School for a fun-filled day: a kids' art show and artisan market, as part of Markets on Main! Vendors will be set up inside and outside the building, in addition to the Bay School's gallery.
The Kid's Art Show will be on display outside (weather-permitting), and will feature art created during the summer art camps. There will be also be a performance from the Theater Camp on the stage behind the building.
Finally, enjoy an ice cream social from 11 AM-1 PM: for $10 you get ice cream, toppings + a homemade ceramic bowl!
---
August 19th, 6:30 PM
Big Daddy Love, not your typical "gentle string quartet," will be performing a blend of rock, bluegrass, Southern soul, and psychedelic jams at Flat Iron Crossroads. Tickets are $20, and are available here.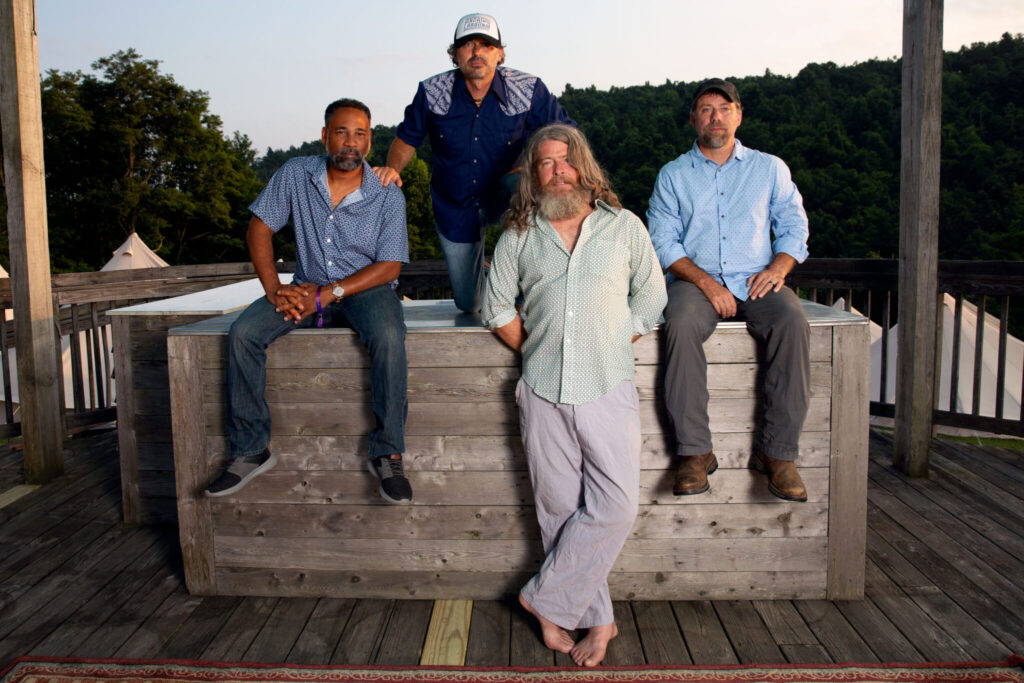 ---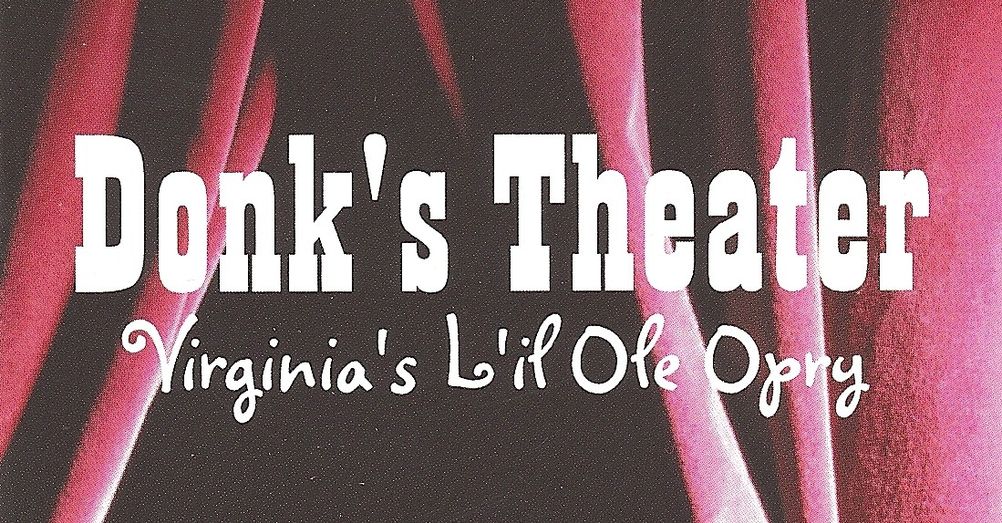 August 19th, 7:30 PM
The Opry pays tribute to some of the greatest artists of the 80's and 90's in country music with Prime Country Night! Join Donk's Theater at Mathews High School for songs by some of your favorites. Tickets are $15 ($5 for kids 12 and under), and can be purchased at the door, or in advance at MCVIC and Roane's Antiques.
---
August 19th, 8-11 PM
Local favorites Part Time will be playing at Mi Casa Azteca, head over for some great music, great drinks, great food, and great times! There will be a $10 cover charge.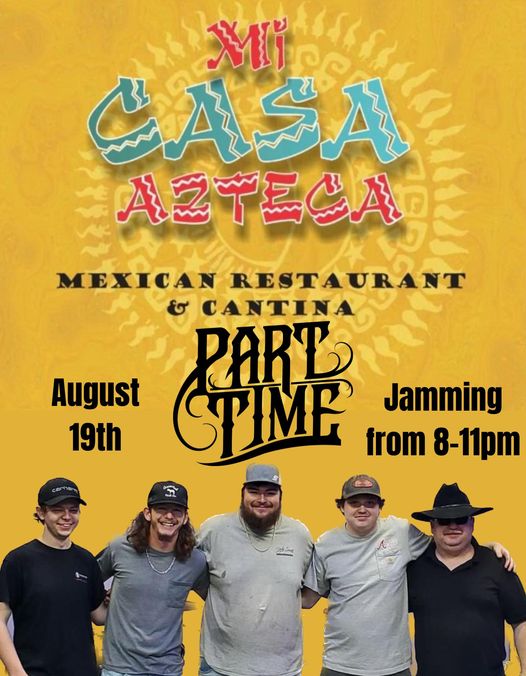 ---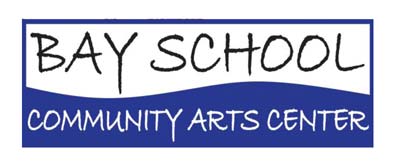 August 25th, 5-7 PM
Join The Bay School Community Arts Center for an Opening Reception of the Fantasia Gallery Show, running through September 25th.
---
August 26th, 3-8:30 PM
Join Flat Iron Crossroads for String Fest, and enjoy music from artists Arkansauce, Into The Fog, and Palmyra! Tickets are $30, and are available here.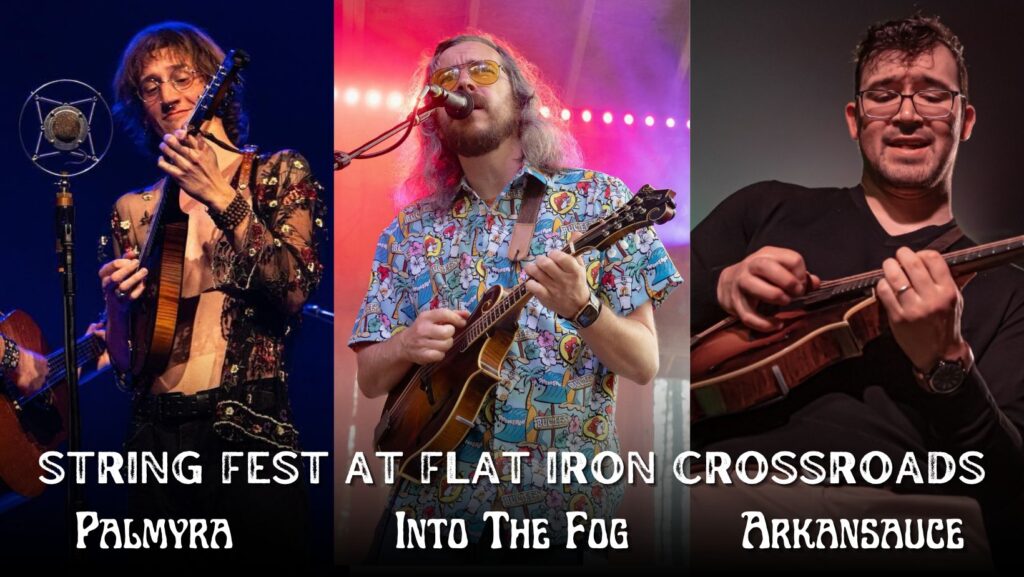 ---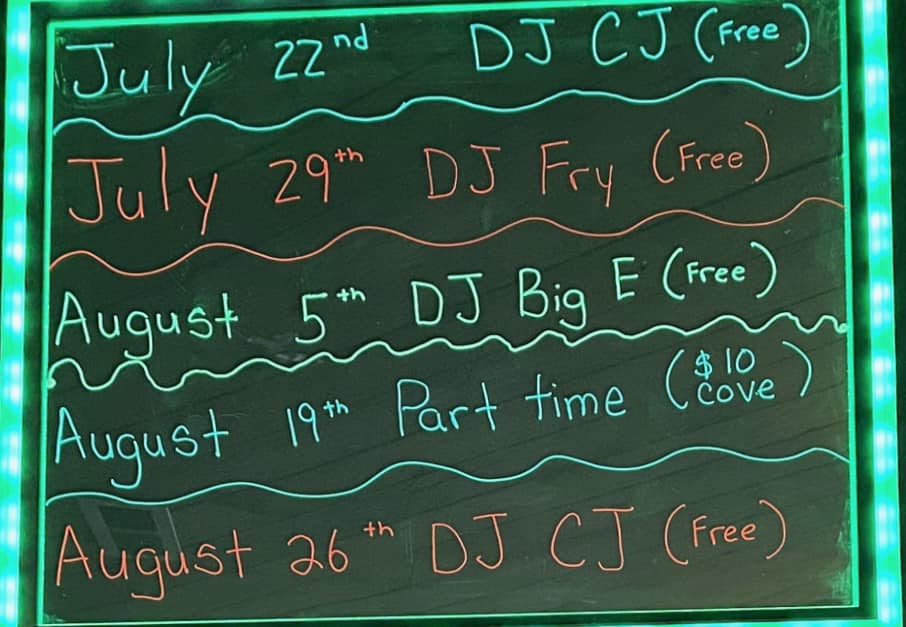 August 26th
DJ CJ is back at Mi Casa Azteca for a night of free music! Grab some friends, and go over for some food, games and dancing!