Events List Navigation
April 2017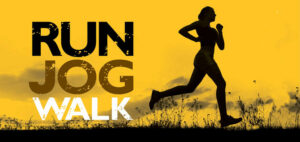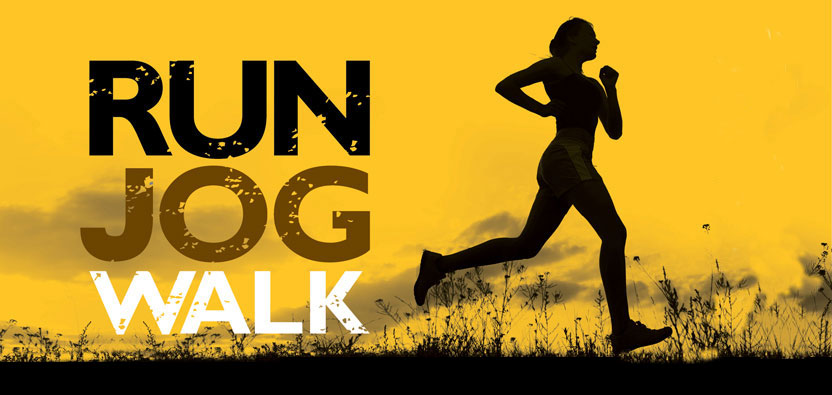 Join a growing group of walkers and runners on Saturday mornings 8am at Mathews YMCA parking lot. All paces & abilities are welcome and you don't need to be a member of the Y to participate. Occasionally, folks bring bicycles to ride - you'll always find company & variety of activities!
Find out more »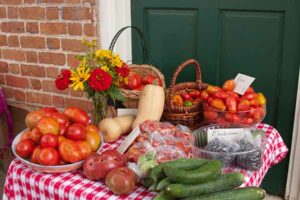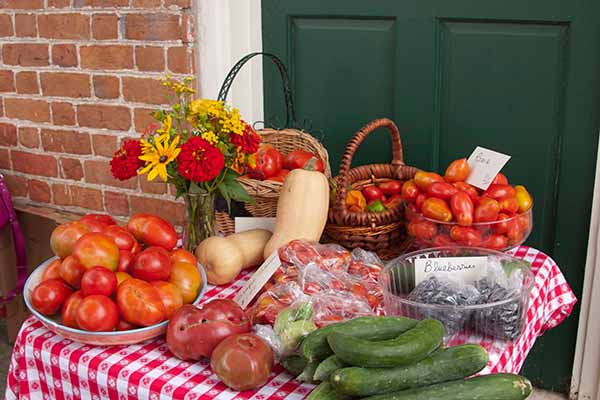 The Mathews Farmers Market is located on the historic courthouse green in Mathews County, Virginia. Stroll among the historic village buildings as you shop from local vendors who specialize in fresh organic produce. Each month your senses will come alive from the seasonal array of wholesome fruits and vegetables, native plants, baked goods and handcrafted gifts presented at the Farmer's Market. Be sure to check the calendar for Special Events and Gardening Demonstrations offered on any given Saturday. It is…
Find out more »
May 2017
Mathews High School Crew Regatta; Open to the public; $8.00 per car; Food available
Find out more »


May FAIRE is a spring event celebrating Mathews County's heritage, culture, seafood bounty, and natural beauty! It will be held May 6, 2017 from 9:00 AM to 4:30 PM at the Historic Mathews Court Green area. Remember the Mathews Spring Festivals and the May Day Festivals with May Pole dancing! The Mathews County Historical Museum is bringing them back with a twist! We are combining them with the celebration of different periods of Mathews County's past. This year's May Faire…
Find out more »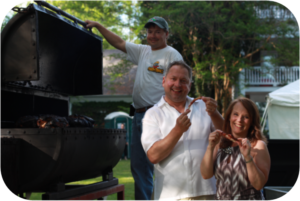 Saturday, May 13, 2016 6:00 -10:00 PM Kingston Plantation Kingston Lane, Route 658 Mathews, Virginia Great Music! Pulled Pork BBQ, Chicken & Fixins' Beer & Wine included Tickets $50 each Live & Silent Auctions Dress: Country Casual Proceeds ensure the Y remains open to all
Find out more »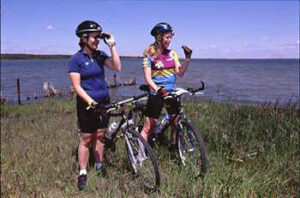 Mathews County's Annual Cycling Event - Great, flat routes with little traffic, delicious local food and high quality local music
Find out more »
June 2017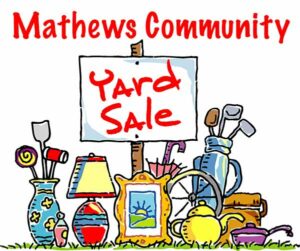 Main Street Mathews & various county locations – Rain or shine!! Like the Post Office ~ nothing will stop the treasure shopping! Free Admission to Buyers! Saturday June 3rd, 2017, 8a.m.-3p.m. Location map coming soon! Want to be a vendor? Download Vendor Registration Form Contact Janice Jones for more information: 804-815-9044
Find out more »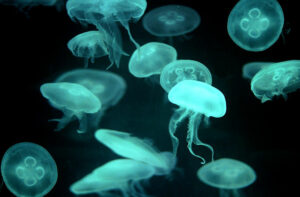 We are a growing group of friends who get together once a year for a "home based" challenge: starting and finishing from the Johnsons house on Horn Harbor (off Borum Creek). The route is 4.75 mile run/walk to Horn Harbor Marina, followed by a 0.85 mile swim back to the house. We've timed this to: 1) coincide with high tide, and 2) take place before the jellyfish arrive in the area. There is no cost - but I can't say…
Find out more »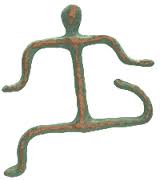 This event runs in conjunction with the Annual Gwynn's Island Festival in late June. In Hawaiian, Kukini means "swift runner or messenger, employed by old chiefs, with a premium on their speed" – come enjoy the Island-themed event around Mathews County Virginia's Gwynn's Island! You will enjoy this FAST, FLAT course along the island coast with overlooks of Chesapeake Bay along the way. Gwynn's Island is one of Virginia's little-known gems: a welcoming community, scenic views, and full of history.…
Find out more »
November 2017
4 mile run/bike/walk from Mathews High School to Williams Wharf Landing; Registration fee is a non-perishable food item for Hands Across Mathews.
Find out more »
+ Export Events