CANCELED FOR 2023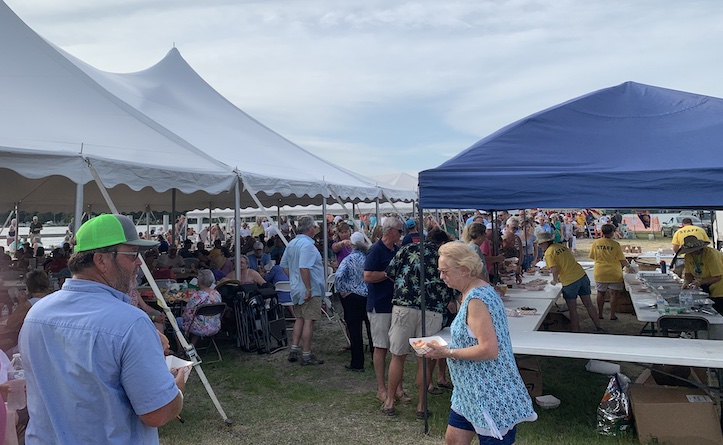 2023 Festival is scheduled for Saturday, September 23rd! 3pm- 9pm
About the Festival
Enjoy all-you-can-eat seafood and BBQ at this year's 4th Seafood Festival in Mathews! Additional drink tickets available from beer/wine vendor.
There will be live music against the beautiful back drop of the East River at William's Wharf. The festival also features local craft vendors so make sure you bring cash as there will be no cards or ATM's available at the Wharf! The fun is all for a good cause and supports our first responders.
Tickets go on sale July 1st
The Seafood Shack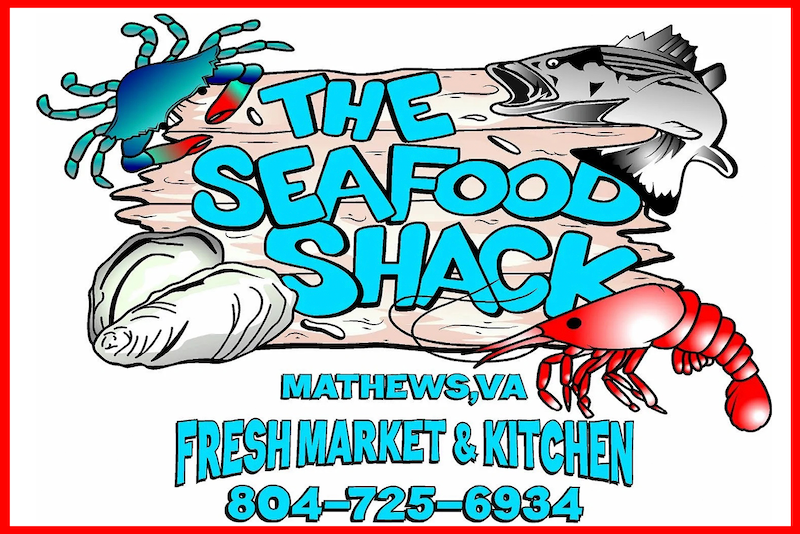 The Seafood Shack is run by Rob Martin and Amy Hudgins. The Seafood Shack Restaurant 10744 Buckley Hall Road, Mathews across from the Mathews M&M Building Supply.
Here you can find most of what you want or make a special request in advance including shrimp, salmon, haddock, cod, lobster, oysters, clams, mahi, and more favorites are ready for you to purchase bay-to-table on any given week. They now offer fried, broiled, steamed and smoked food!